Last Updated on
From the news of Mr Afolabi Imoukhuede who will be live on Facebook by 7PM on Monday, May 27, 2019, N-Power is trending on Twitter at the time of post as beneficiaries of the programme share the impact of the job initiative programme on their lives.
From N-Teach to N-Agro to N-Health, from what we saw so far, it showed that volunteers of the programme are excited and are thankful to President Muhammadu Buhari and the ruling All Progressive Congress (APC) for the wonderful programme.
READ ALSO: N-Power Facebook Live Chat with Imoukhuede (May 2019)
Below are some of the Twitter trend about NPower: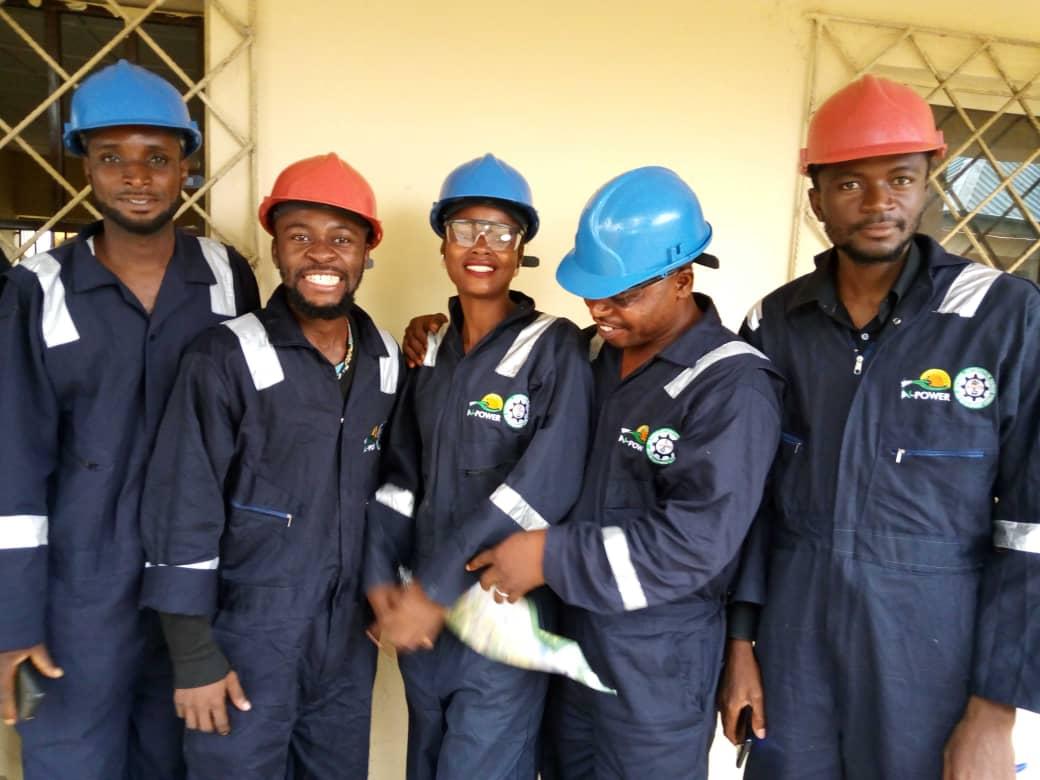 The Social Investment Programme (SIP) cut across the following areas:
NPower
School Feeding
Trader Moni
Conditional Cash Transfers
Which of these Social Investment Program of the President Muhammadu Buhari Government has touched your lives?
Shre your views with us using the comment box below.