On Monday, January 27, 2020, Maryam Sanda was sentenced to death by hanging by Justice Yusuf Halilu of FCT High Court for killing her husband Bilyaminu Bello, the son of the former National Chairman of Peoples Democratic Party (PDP) Alhaji Haliru Bello.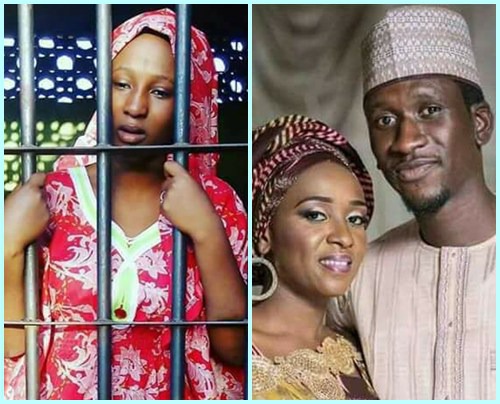 The court confirmed that she carried out the act during a mild misunderstanding with her hubby. It was a sad incident and a wicked act to say the least.
Hope isn't lost because Ms Sanda isn't the first person to be sentenced to death by hanging in the last two decades.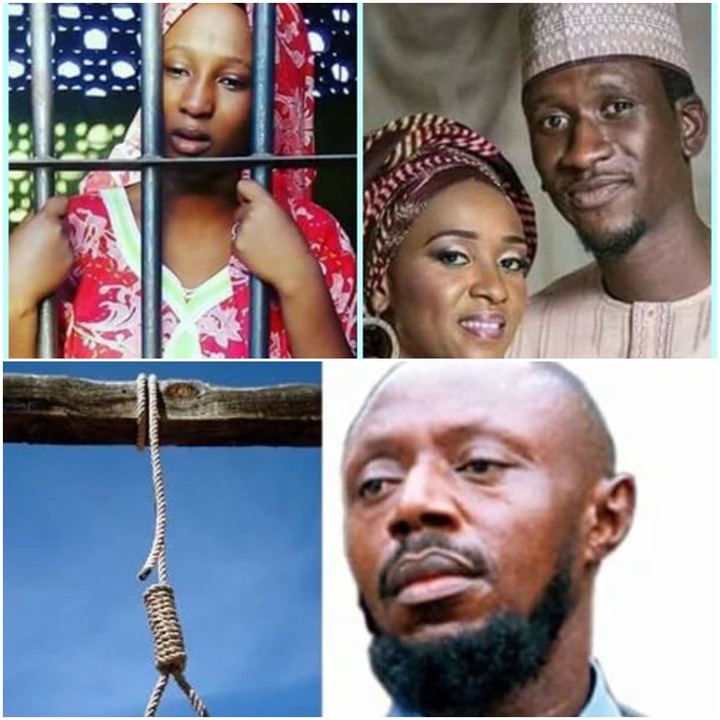 A similar judgement was handed down to a once and controversial and popular Lagos preacher Pastor Chukwuemeka Ezeugo aka Rev. King.
Below are five reasons Maryam Sanda may not be hanged or killed as ruled by the court.
1 Rev.King killed one of his church members in 2006, up till now he is still in jail, so, the order of the court on Ms Sanda may not be implemented., after all.
2 Sentencing by hanging seems to sound archaic, as such the order may not be implemented.
3 Since Nigeria returned to democracy in 1999, no governor signed the execution of any offender. Lagos State government has also failed to sign the execution of Rev. King. As such, Ms Sanda may enjoy the same negligence and compassionate privilege.
4 Just like the case of Rev King which started from High Court to Appeal Court to Supreme Court, Ms Sanda through her lawyers has the legal privilege to approach the court of appeal and the Apex Court if she isn't contented with previous judgments.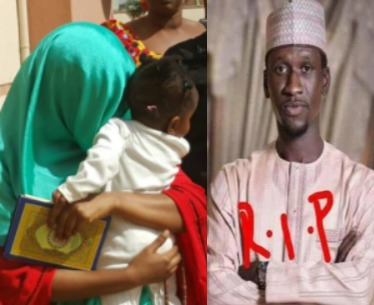 5 There is no excuse for extra judicial killing of a fellow human being in the face of law, since she is the only living parent remaining for their only child, she might have a good case in higher court if her lawyers could could prove her case beyond doubt that she didn't kill her husband.
Who is Rev King
Recall that Rev King was found guilty to have burnt to death one of his church members Ann Uzo in September 2006.
He was sentenced on January 11, 2007, but he appealed the ruling up to the Supreme Court, but he is still agile and healthy in his prison room since then, more than a decade after the ruling.
As such Ms Sanda is likely to escape execution, she could be converted to a life sentence, and possibly get state pardon in the near future, if she lives to see the day.
Source: Opera News Hub