There are some simple exercises you can engage in even right in your one-room apartment. The essence of such exercises is to avoid heart attack and other cardiovascular-related diseases.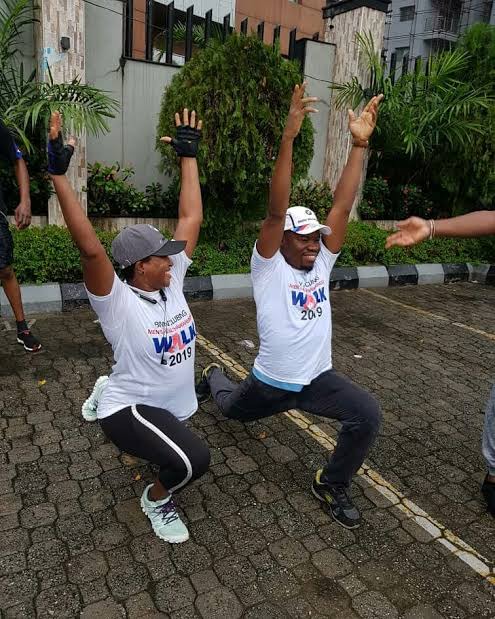 Someeople simply go to bed at night and don't wake up the following. Most often, their remains are discovered after their apartments are forced open by their neighbors who no clues regarding what befell them.
And when such a thing occurs, many people are quick to link it to spiritual attacks and other forms of unfounded superstitions and submissions.
But cardiologists and other health experts have said that most of the sudden deaths are related to heart-related ailments that have been with the victim over a period of time. Heart attack and hypertension have become sort of monsters killing people without ringing the warning bell.
Unfortunately, these symptoms might have consciously or unconsciously ignored by the patients.
Heart attack means when the heart suddenly stop working and the person start having abnormal breathing at a rate that can no longer sustain life. It does not happen by accident at it might appear to be; a lot of things are responsible for it, which will be examined in this article.
To live a healthy and longer life, everyone of us has to be health conscious and make the right health choices. These choices cut across our leisure, life and what we eat.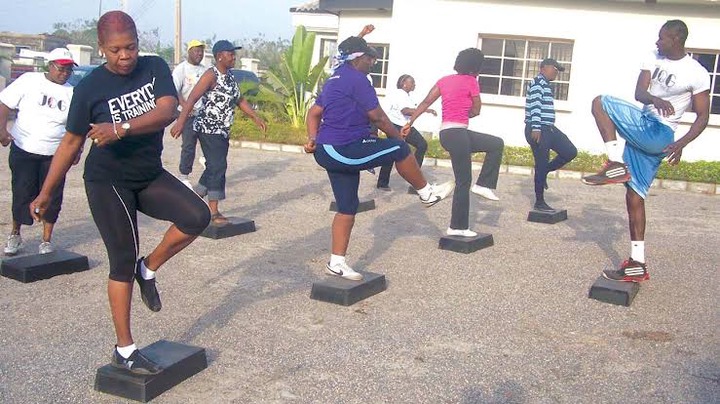 There is no way that people can be free from the monster unless they watch their lifestyle and the kinds of foods they eat.
These are some of the simple ways to ward off that heart attack bad sudden death:
Anyone who easily blazes with anger, or hardly goes for a heart check, risks sudden death. In fact, Nigerians need to engage in a minimum of 30 minutes exercise every day.
Smokers are advised to quit because it gradually reduce the optimal function of the heart. Those who drink alcohol heavily need to reduce it. People with obesity also need to work on themselves to avoid heart attack.
If you are not into any form of regular exercising, you must walk at least 10, 000 steps daily in order to keep heart attack at bay. This, according to the World Health Organization's (WHO) recommendation, will keep the heart healthy because once the heart is pumping, blood is flowing all around the body.
Nigerians need to cut down the salts intake; reduce eating a lot of fried things. Adults need to cut down on the red meat they eat because it contains animal fat and fat blocks the arteries.
We need to eat a lot of fruits and vegetables, and try to cut down on the volume of carbohydrates that we consume. Nigerians must reduce the amount of sugar they take. People should also desist from taking too much soft drinks because most of them contain high amount of sugar.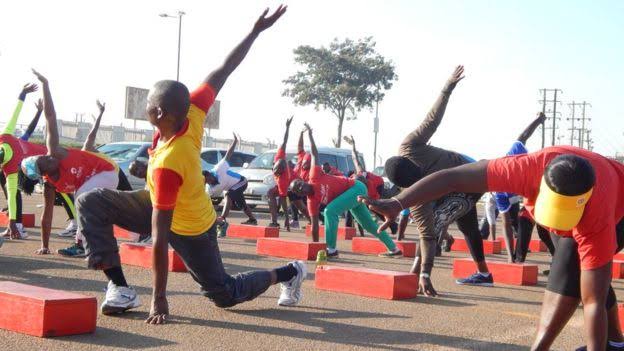 We urge you to stay healthy.
Source: Opera News Hub