Pablo Escobar nicknamed Don Pablo, the king of cocaine and El Patron was the fiercest drug lord that ever walked the surface earth. He was brave, rich and passionate about what he does.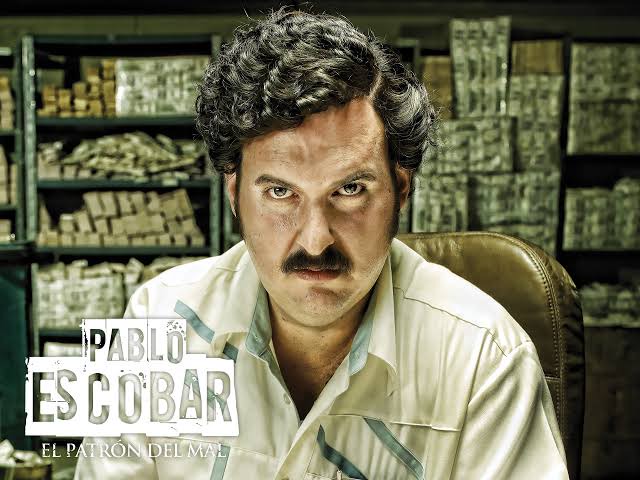 10 Facts About Pablo Escobar (The Drug Lord)
1. He was born on 1 December 1949 and died 2 December 1993.
This means that the drug lord died a day after his 44th birthday anniversary. His death has been controversial as the truth surrounding his death his unknown.
2. He was worth US$30 billion at the time of his death.
His estimated wealth after his death in 1993 was US$30 billion. This made him one of the richest men of that generation.
3. He made US$420 million at the prime of his career each week.
Business was so booming for him at some point to the extent that he makes nothing lesser than US$420 million each passing week.
4. He burnt US$2 million dollar in order to keep his cold daughter Manuela, warm.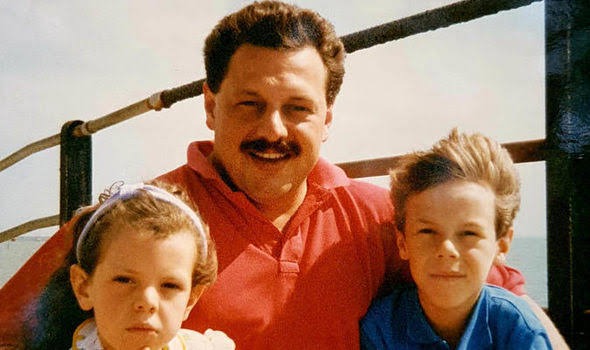 His family was known for always running away from police so they were always changing locations. They went to a cold farm and his children were cold, the worried father burnt US$2 million to keep his children warm
5. He offered to pay off Colombia's US$20 billion foreign debt in order to avoid extradition to the US.
During his intense trials, he offered to pay US$20 billion to the Colombian government to avoid his extradition to the US. The Colombia government however refused the offer
6. He was the 7th richest person in the world according to Forbes in 1989.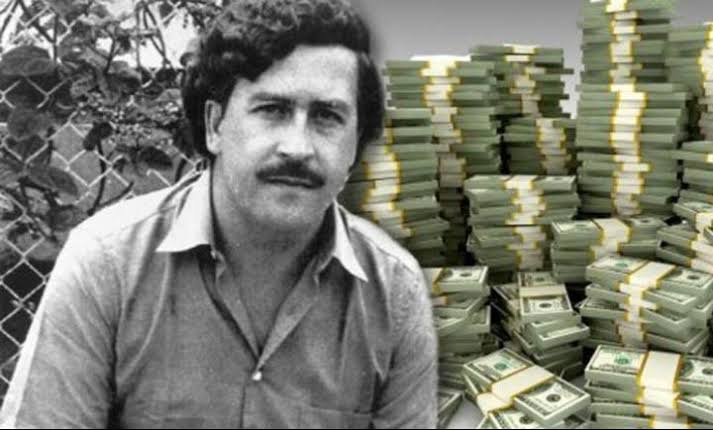 Escobar is the wealthiest criminal in history. He was in the Forbes richest men list from 1987-1993. He was listed as the 7th richest man in 1989.
7. He built schools, homes and hospitals for the poor.
Apart from being a criminal, he is also known as a philanthropist in some parts of the world. They often refer to him as Robin hood because of his benevolent acts to the less privileged.
8. Escobar spent US$2,000 on rubber bands to wrap his money every month.
At the peak of his career, he made so much money that he had to buy rubber bands worth US$2,000 to wrap his money.
9. He paid pilots as much as US$500,000 for each smuggling flights.
A pilot could be paid as much as US$500,000 per flight depending on the kilo of cocaine smuggled into the US.
10. He was survived by his wife, Maria Victoria Henao; his son, Sebastian Marroquin; his daughter, Manuela Escobar and his brother, Roberto Escobar.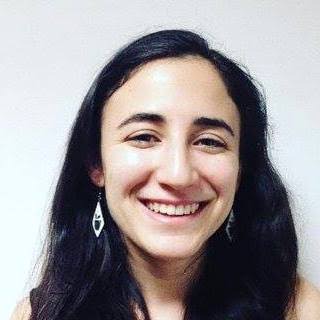 They are all still alive and doing well.
Who is the Nigeria drug lord?