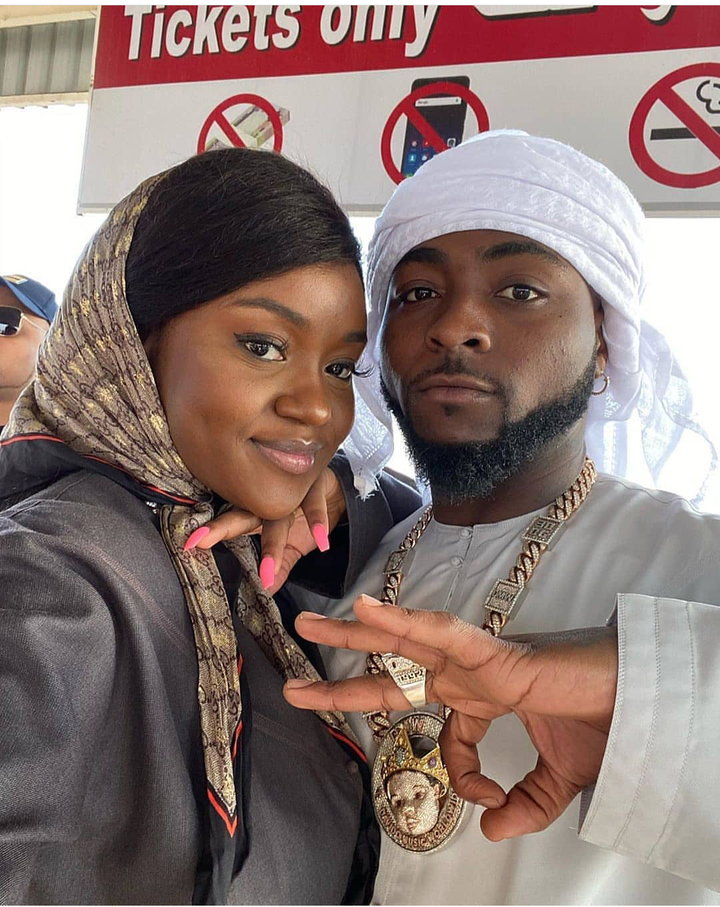 The wife of Nigeria's music sensation Chioma Avril Rowland is having the best of vacation since the delivery of her baby boy, Ifeanyi.
The mother of Davido's first son was recently pictured with her soon-to-be husband and their baby having a nice time in Dubai.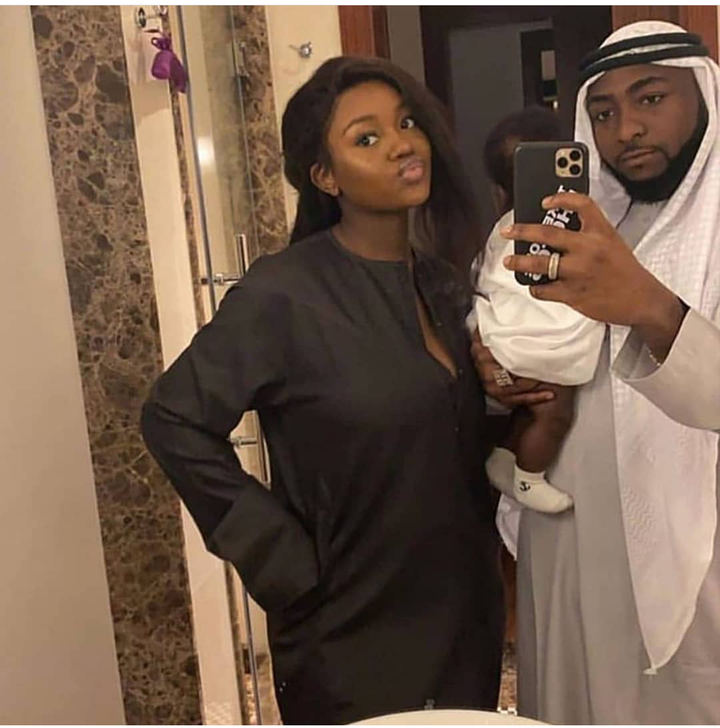 Davido, who recently hit 15 million followers on Instagram, has also been updating his fans on their vacation as he continues to relax before hitting the road for his world tour.
The couple flew into the tourist capital of the United Arab Emirates, UAE, last weekend for the white wedding of Davido's brother, Adewale Adeleke and his adorable wife, Kani.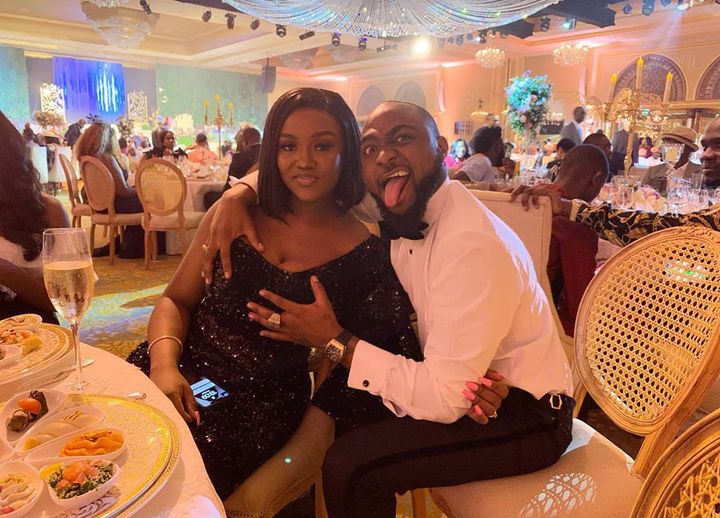 The pair, decided to extend their stay by touring the luxurious city which boasts of the best hotels, restaurants, historic sites and deserts.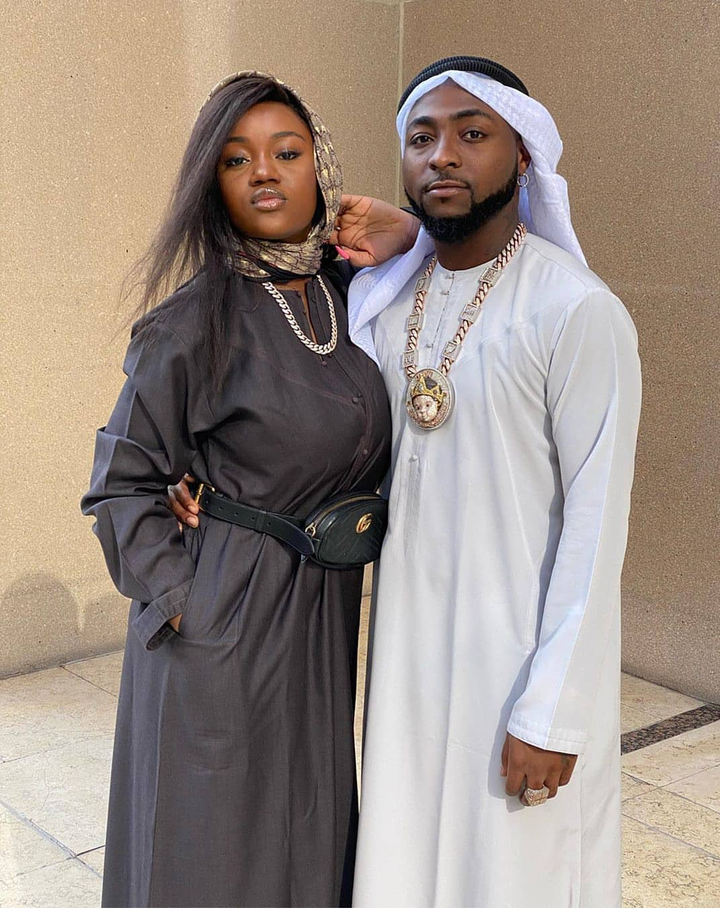 Recall that, Chioma was named among the best-dressed wedding guest at the Adeleke wedding when she stepped out looking exquisite in her one shoulder black dress.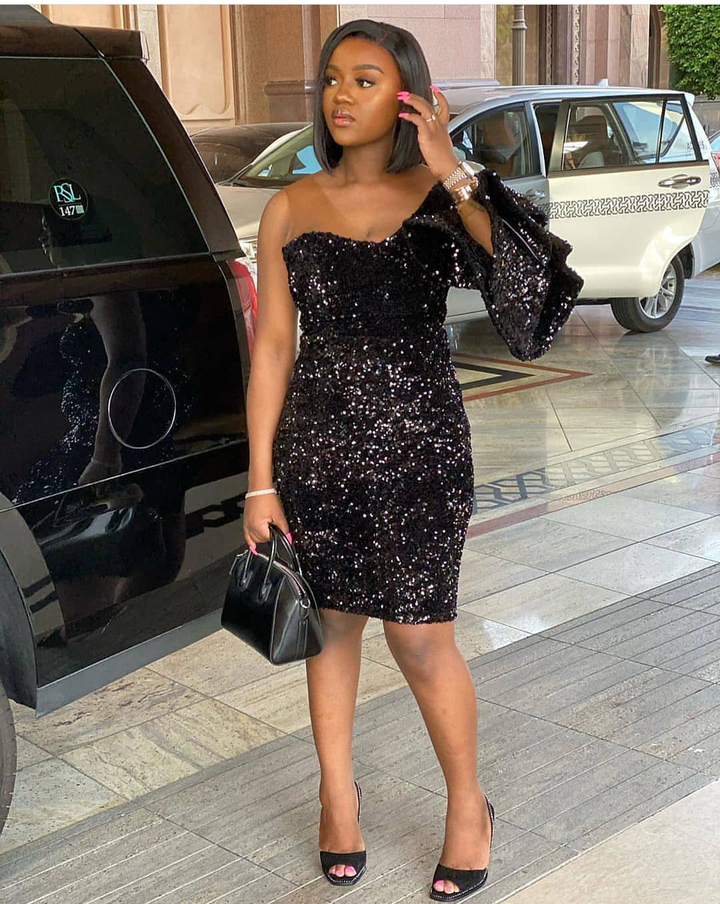 Her choice of outfit was hailed by fans as she did not show sign of a lady who just had a baby.
It may interest you to know that Chioma has racked up over 1.7 million followers since she started dating the afro-pop star.
No wonder, she's never shy to show off her amazing new family whenever she had the opportunity.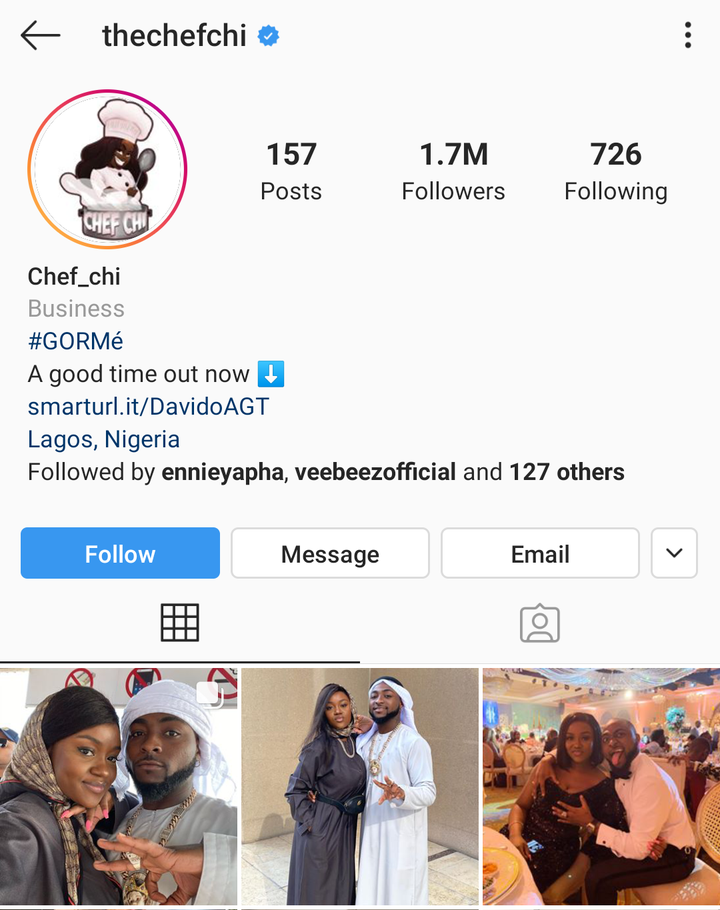 Watch the video of the Davido and Chioma Dubai vacation here.