The Federal Government has threatened to sack any N-Power beneficiaries who fail to show up at their various Place of Primary Assignments (PPAs) across Nigeria.
FG through the Federal Ministry of Humanitarian Affairs, Disaster Management and Social Development made this known on its N-Power social media handles on Wednesday, March 22, 2023
The ministry was reacting to several reports it received from N-Power focal persons across the country.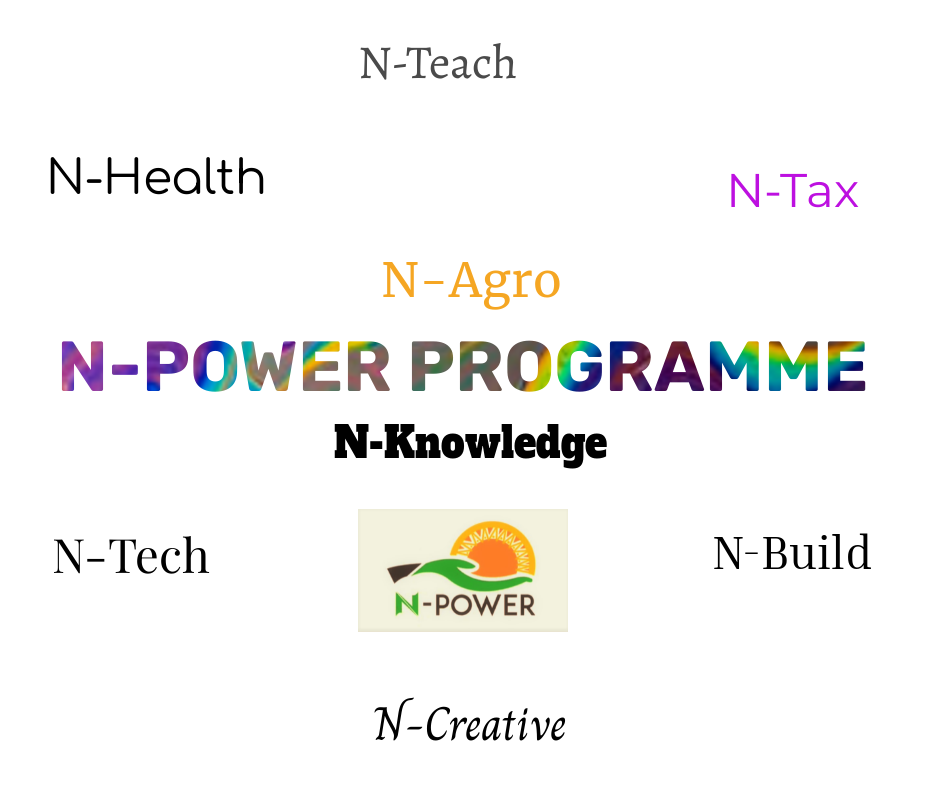 The statement says:
"We have received disheartening reports from our Monitoring and Evaluation team on some of our beneficiaries who do not report for work at their different PPAs"
The management of the youth empowerment programme advised beneficiaries who have got a better job to resign from the N-Power programme.
Late Payment of N-Power Monthly Salary
Meanwhile, the N-Power programme for the past few months is known for owing or paying its beneficiaries very late.
Sometimes, beneficiaries of the programme are owed up to three months before they are cleared in what the ministry called backlogs.
One of the beneficiaries of Batch C Stream 2 simply identified as Maryann Omeoga berated late payment of beneficiaries.
"Some of us pay transport fares and feed from this stipend, yet you delay our payments. How do you guys expect us to cope?
"We the C2 beneficiaries came in in October, we didn't receive any payment for October, November, December & January till February 2023, when you guys paid October & paid November & December stipend in March.
"Now we are left with January, February & March, which you guys haven't paid & don't know when they'd be paid.
"These are the issues, how does this mode of payment encourage one to go to work? We are grateful for the 3 months paid already, but please you guys should do more (be consistent with the payment)," she said.
Reacting, N-Power social media handler promised to release the backlogs of the beneficiaries, saying "We are working tirelessly to ensure that beneficiaries' stipends and those with backlogs are cleared.
"We also want to make it clear that any beneficiary, who is found absent in his/her PPA without official permission from his/her supervisor will be placed on payment hold for 45 days".
The ministry said that if at the end of the 45 days, there is no official clearance letter for reinstatement of the beneficiary by the state focal person, the beneficiary will be exited from the N-Power programme.