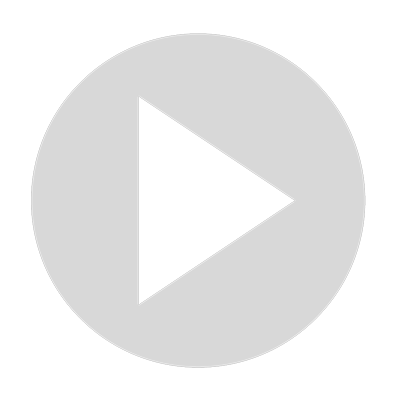 CBN Governor Emefiele Warns Politicians to Stop Buying US Dollars with Naira Ahead of 2023 Elections
Visit Channel:
The governor of the Central Bank of Nigeria (CBN) Mr. Godwin Emefiele has warned candidates in the 2023 general elections to stop stockpiling foreign currencies ahead of the election.

The warning came as the most populous African country battles with the persistent crash in the value of Naira, the country's official currency.

During the primaries of two major political parties in Nigeria, insiders say presidential candidates shared dollars, pounds sterling, and Euro to delegates to vote for them.

Reacting, the CBN boss said the apex bank has mechanisms in place to monitor the movement of funds and that anyone found culpable will face the full wrath of the law.

"Your account will be placed on PND. What does PND mean? When your account is placed on Post No Debit, it means you won't be able to conduct any banking transactions in any bank in Nigeria.

"It is a very injurious tool that the Central Bank uses, as you can: Central Bank has turned itself into a monster that it uses an injurious tool to stop you from conducting illegal flows whether domestic or foreign currency," he threatened.
Show More
Show Less