Crypto wallets are the gateways to blockchain payments. All the digital currencies are stored in this and information is shared in order to make the transactions. This can be used to buy any commodity or service which it has been traded for.
But, there is a vast scope of expansion for the technology that can be embedded within these wallets. This is the reason why cryptocurrency wallet developers have been researching rigorously about it.
New ways of inculcating technology are being found as the days are passing by. The number of people becoming aware of crypto wallets and crypto wallet development is also increasing furiously.
Table of Contents
This is the reason companies are rapidly approaching blockchain development companies to help achieve some profit due to the growing demand.
Since the pandemic, the entire world has switched online, and due to this reason, people have gained trust in online currencies. This is the reason why people have reacted well to adopting this method as well.
The feedback has been a positive one. Especially after the release of the metaverse, there have been numerous attachments of crypto at every step in the app.
A rise in the CAGR by 25% in the years to come has been predicted by market analysis. In this article, we will learn about how to build an app like Exodus to manage your crypto wallet.
Important features to include in your cryptocurrency wallet development
There are a number of features that one should include in order to make a successful app. The list below gives the details of it. It is as follows: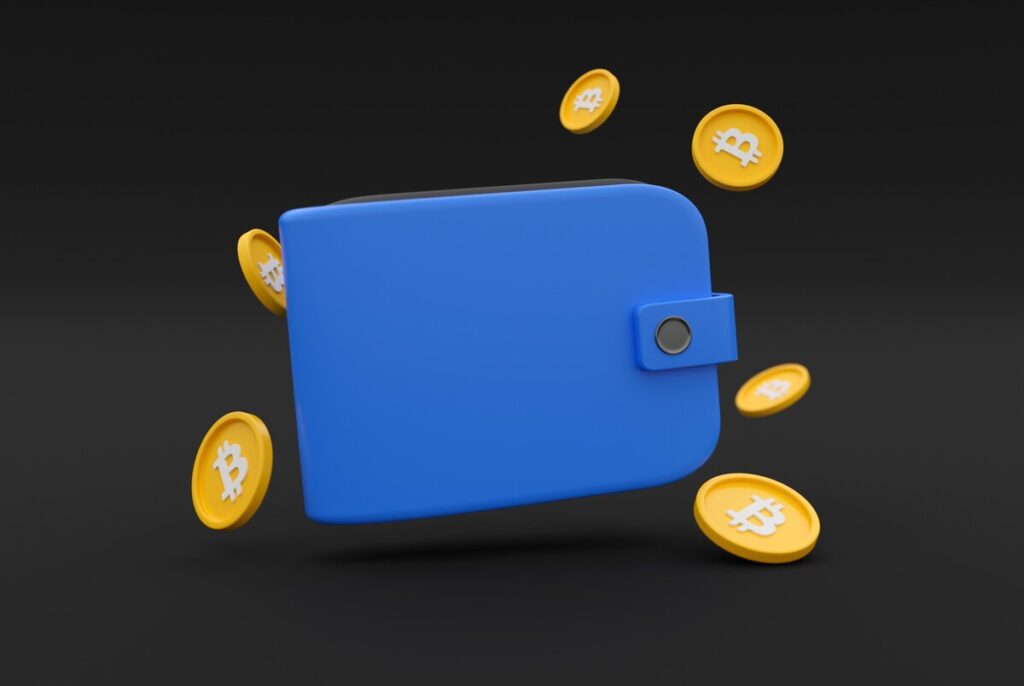 1) Having a strong backup
This is one of the prime reasons why an app like Exodus is trusted so widely. In case you end up facing issues with the interfaces or god forbid any mishaps occur, you can always look into the backup files in your saved device.
These wallets provided have a private key that acts like a password to protect the data from getting into the hands of unauthorized users.
This is something that all blockchain development companies look into twice during the development phase.
2) Exchanging of currencies
All the wallets in apps like Exodus can exchange currencies with another user. This is one of the prime features that go into making or breaking the app.
The speed of the transaction determines how high the user satisfaction rate will be. The wallets provided have a real-time data processing feature that helps you to find out the real value of any commodity that you are willing to spend on.
3) Accurate Portfolios
During development, cryptocurrency development companies look forward to including a feature where you can get a detail about the assets and liabilities of the company.
With this information your decision to invest becomes firm and your risk reduces after calculating your chances of success. The charts help you decide whether it is worth your time or not.
4) Strong customer support
Having a strong customer support team is a must for any blockchain development company. In case of doubt or grievances, your customers should be able to approach you easily.
Since the entire transaction is online, people can even fall prey to malicious hackers who might try stealing their account details or even the currency itself.
Hence, if the company has been informed at the right time, the necessary action can be taken. This is the reason it is crucial to have help at hand.
Steps for building an app like Exodus(2023)
Let us now look at the various steps involved in crypto wallet app development. The list below gives the details, it is as follows:
1) Create a blueprint
Having a blueprint of the app that you want to develop is necessary. Even if you go out to hire blockchain developers you will find that they will suggest you the same thing.
Conduct market research. Talk to your potential clients and look at what your competitors are doing. This will help you understand what the market is lacking.
You can add these features to your app to cut the competition in the market. It is suggested that your conduct the research for both custodial as well as non-custodial wallets as well so you have a broader set of values.
2) Having the essential set right
The UI/UX is one of the most important features of any app. This is the reason you need to pay attention to it in detail during the cryptocurrency development phase.
The more interactive and eye-catching the UI will be, the more determined the customers will be to use your app.
This is the reason it is advised that you make the app easy to use and choose themes and colors that are in sync with the services that you provide. It should not feel too overpowering when using the app for transactions.
3) Testing and Deployment
Testing your app is the key to success. Cryptocurrency development companies have a designated time period just for testing the app before making it public.
This makes sure that there are no loopholes in the logic as well as the implementation of the code. Along with this, security is one of the major concerns of apps that are associated with Ethereum.
Hence, it is suggested that you test your app thoroughly. Once you have done that, you can add it to various stores for your customers to download and use. People also release an alpha version which helps to add any functionalities that have been left out.
Conclusion
Crypto wallets have become a hot topic in the online market. People are hooked on this new technology and are accepting it as a new way to invest.
This is the reason, crypto wallet app development companies are being approached rapidly to develop a wallet app for the same.
There are various steps involved in this process. But, it is suggested that one should test their app for security concerts thoroughly before getting it released.
Other than that, make sure that you also include a strong User Interface to get your clients hooked to the app