---
Actionable information about finance, investment, economy, foreign exchange, business ideas, MSMEs-data-driven content, and cryptocurrency.
---
Category
Cryptocurrency
Investing in Bitcoin, Ethereum, Cardano, Solana, and other digital assets comes with a lot of risks. Are you prepared for the risks?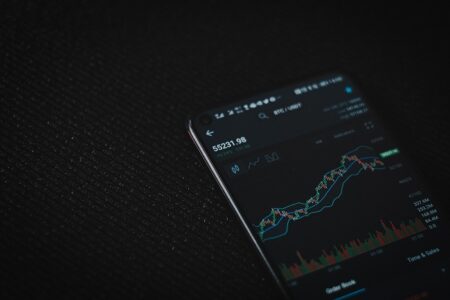 In a series of blog posts, we've covered professional tips to stay protected and minimise your losses while venturing into the crypto world READ MORE
International Trade
Trading beyond borders comes with a lot of benefits, including the creation of a larger potential customer base that translates to more revenue in sales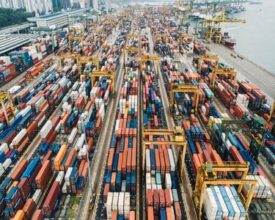 This section explores the commodities that will make you one of the hundreds of beneficiaries of international trade around the world.
---
Services
Writing Service
The world has moved beyond just setting up a business and sitting back to watch customers trooping into your office, you need an online presence.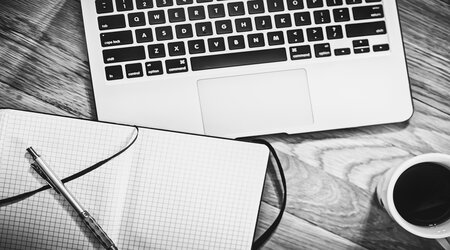 Interestingly, an online presence is not enough, you need to deploy superb techniques to capture and keep the attention of your old and potential customers.
As an online business, relevant content that solves problems can go a long way in drawing in visitors to your business website without having to break the bank. News articles are similarly effective in driving traffic to your business site.
We offer a variety of writing services ranging from news articles, evergreen content, blog posts, product reviews, and marketing research content.
Business Registration
Planning to register your business name with the Corporate Affairs Commission (CAC) in Nigeria?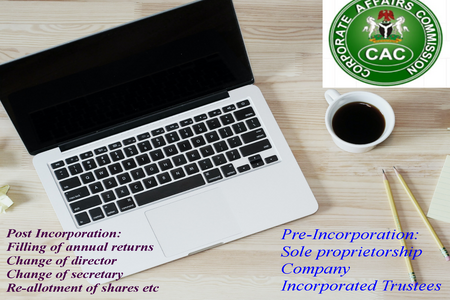 We will help you to register your business/organization with the CAC spotlessly.
Our dedicated CAC-certified agent is available to take your orders in all CAC registration services including pre-incorporation (sole proprietorship, partnership); company registration (private company limited by shares, private unlimited company, etc), and Incorporated Trustees (Church, club, foundation, and non-government registrations).
We also offer post-registration services such as filing annual returns and business upgrades.
---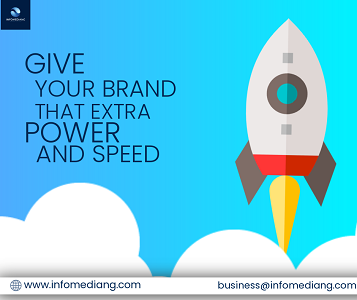 "Doing business without advertising is like winking at a girl in the dark. You know what you are doing, but nobody else does"

Steuart Henderson Britt
---