Last updated on July 18th, 2023 at 11:43 am
Do you have family and friends in Nigeria you would like to send money to? You need not worry because the Central Bank of Nigeria (CBN) has a list of certified IMTOs that can successfully help you deliver funds to your loved ones back home.
What are IMTOs?
IMTOs are International Money Transfer Operators that are licenced by the CBN to handle cross-border funds from foreign countries to Nigeria. They are safe and secure because they've passed the verification of Nigeria's apex bank.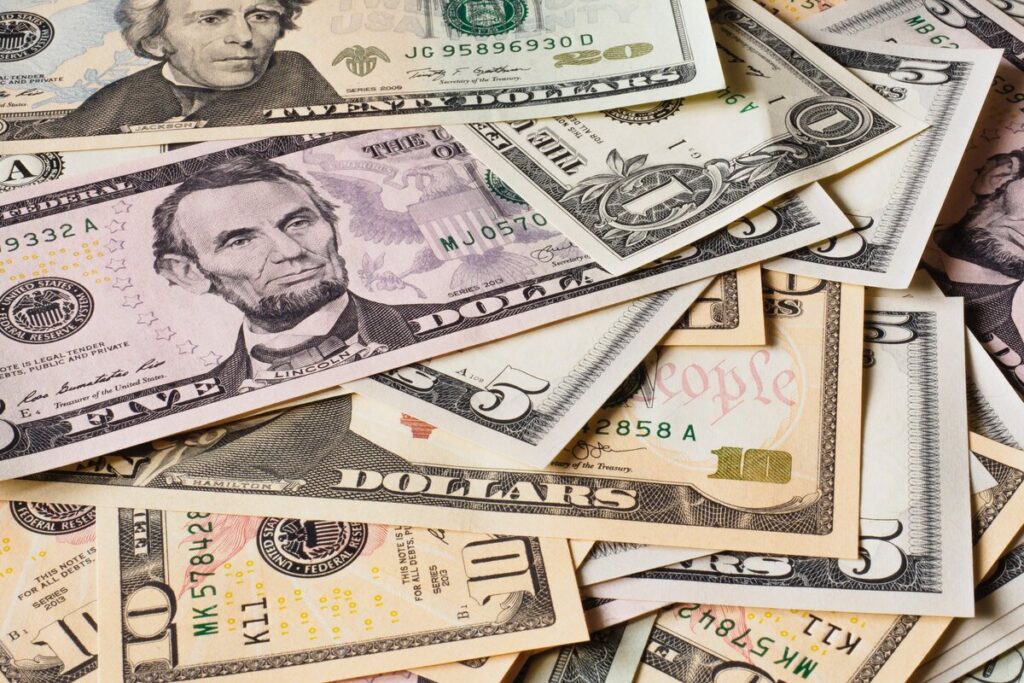 Offshore payment via unregistered payment services
A few days ago, banks in Nigeria updated their customers about the list of registered IMTOs in Nigeria through which they can get money delivered to them by their foreign family members.
Specifically, Access Bank Plc stated that offshore funds payments processed via unregistered payment services will not be received or processed by the bank.
List of IMTOs in Nigeria
In view of this, here is a list of registered IMTOs in Nigeria:
Western Union
Moneygram
RIA Financial/Continental Exchange
Tranfast/Mastercard Transaction Services
PaySend
WorldRemit
Smallworld/LCC Trans-Sending Limited
Sendwave
Naira Gram LLC (NGN Gram Limited)
First Apple /Lead Remit
IDT Payment Services INC/Boss Revolution
Thunes/Tranferto Mobile Financial Services
Glo Currency
CapRemit
Venture Garden Group (VGG)
SimbaPay
VT Network
TEREPAY
Remitly Inc
eTransact Limited
MUKURU
MultiGate
Quick Remit
Simplify International Synergy Limited
AFTAB Currency Exchange Limited
Azimo Limited
BELYFTED Limited
Cashpot Limited
Centrexcard Limited
Chime Inc.
Colony Capital Limited
CP Express Limited
DT&T Corporation Limited
Fiem Group LLC
Funds and Electronic Transfer Solution
Homesend S.C.R.L
Immueuble Wari Limited
Interswitch Limited
Makeba INC
Nigerian Postal Services (NIPOST)
Nouveau Mobile Limited
Pagatech Limited
PAYCOM Nigeria Limited
PayPal Inc
Remit Hub Cafe Limited
Shift Financial Services Limited
TCF Limited
Xpress Money Services Limited
Weblink International Limited
Trans-Fast Remittance LLC
Vtnetwork Limited
XPRESS Payment Solutions Limited
Funtech Global Communications Limited
Global currency travel and tours Limited
Flutterwave Technology Solutions Limited
Transferto Mobile Financial Services Limited
Volopa Financial Services (Scotland) Limited
Small World Financial Services Group Limited
Fortified Fronts Limited in partnership with e-2-e pay limited
"Nigerians in the Diaspora are advised not to patronize unlicensed International Money Transfer Operators, as they stand the risk of losing their hard-earned money," CBN's spokesperson once said in a statement.