Nigeria's apex bank says naira4dollar scheme will end by June 30, 2023. The scheme was introduced by on March 5, 2021. This cessation of the scheme becomes necessary as a result of the unification of the exchange rate on the order of President Bola Tinubu.
CBN's Director of Financial Markets Dr. Angela Sere-Ejembi in a statement on Wednesday, June 14, 2023, said:
What is Naira4Dollar Scheme?
Naira 4 Dollar is a scheme introduced by the CBN to encourage the increase of inflows of diaspora remittances into Nigeria. Simply put, it is an incentive for senders and recipients of International Money Transfers (IMTOs).
If you received $5,000 USD in Nigeria through a licenced IMTOs, the receiver receives NGN5 for every USD1 received as remittance inflow. The $5K means receives gets an additional NGN25,000 as a bonus.
The scheme became effective on March 8, 2021, with the aim of temporarily solving the scarcity of foreign exchange in Nigeria.
The scheme was initially designed to end on May 8, 2021, but two days before its expiration, the apex bank announced its extension till further notice.
FX Policy Direction Ends Naira 4 Naira Scheme
But on Wednesday, June 14, 2023, the CBN announced the unification of the foreign exchange market as one of the major steps to end multiple exchange rates in Africa's biggest economy.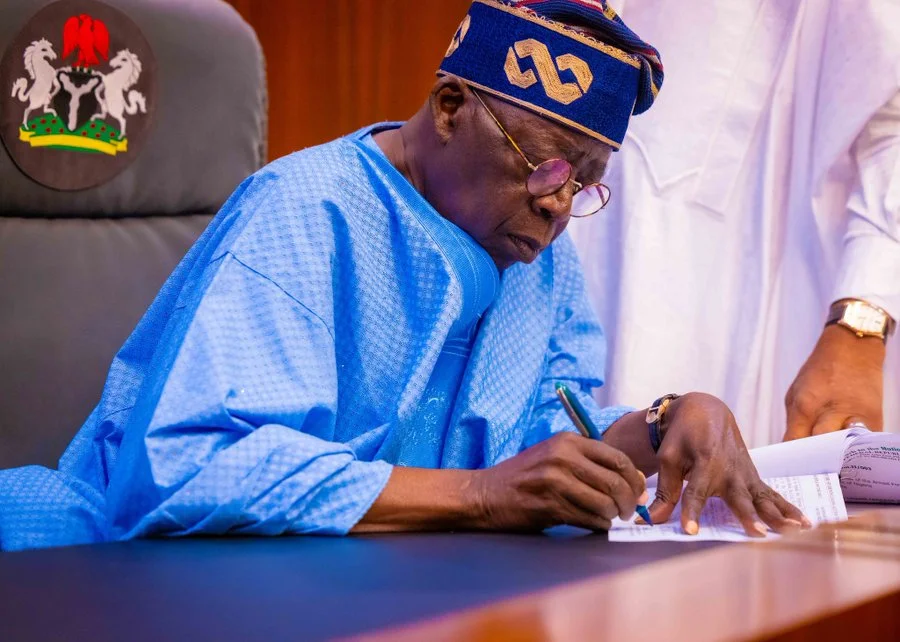 During his inaugural speech, President Tinubu promised to 'clean' the exchange rate system and condemned the multi exchange regime that operated under his predecessor Muhammadu Buhari.
Tinubu's major shake in the CBN was the sacking of Emefiele on June 9, 2023, as the head of the apex bank and replaced him with one of the bank's deputies, Folashodun Shonubi.
Five days after the ouster of his boss, Shonubi announced 8 major operational changes to the foreign exchange market:
1) Abolishment of segmentation. All segments are now collapsed into the Investors and Exporters (I&E) window. Applications for medicals, school fees, BTA/PTA, and SMEs would continue to be processed through deposit money banks.
2) Reintroduction of the "Willing Buyer, Willing Seller" model at the I&E Window. Operations in this window shall be guided by the extant circular on the establishment of the window, dated 21 April 2017 and referenced FMD/DIR/CIR/GEN/08/007. All eligible transactions are permitted to access foreign exchange at this window.
3) The operational rate for all government-related transactions shall be the weighted average rate of the preceding day's executed transactions at the I&E window, calculated to two (2) decimal places.
4) Proscription of trading limits on oversold hedge short positions with OTC futures. shall be zero.
5) Re-introduction of order-based two-way N1. All transactions shall be cleared by a Central Counter Party (CCP).
6) Reintroduction of Order Book to ensure transparency of orders and seamless execution of trades.
7) The operational hours of trades shall be from 9am to 4pm, Nigeria time.
8) Abolishment of Naira 4 Dollar Remittance Scheme
The reform in Nigeria's apex bank doesn't seem like it is over. More heads may roll.