Last updated on June 23rd, 2023 at 02:09 pm
The announcement of the Central Bank of Nigeria (CBN) on Wednesday, June 14, 2023, is good and bad news for Form A applicants, especially Nigerian students seeking to pay fees abroad.
Let's talk about the bad news: before the floating of naira, form A applicants got an official rate of 463.38/USD for their forex needs. Beginning from June 30, 2023, following the scrapping of multiple exchange rates, they will now pay NGN755/USD or depending on the prevailing market rate. The rate will now be at the going rate at the Investors & Exporters window.
What happens to Trade Monitoring System?
The trade monitoring system or TRMS was a portal designed by the CBN for PTA, BTA, and foreign medicals to submit their applications for forex.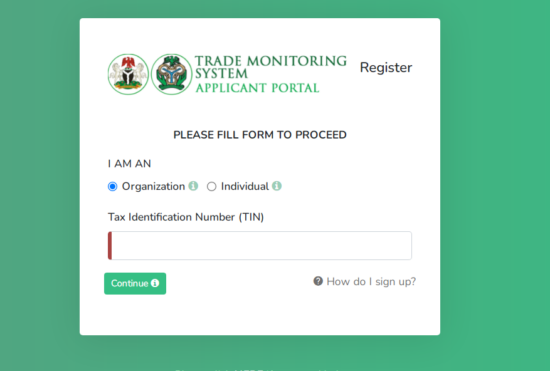 The CBN is likely to shut down the trade monitoring system portal because the apex bank has now directed applications for forex to direct applications to their preferred banks.
Naira float benefits for Form A Applicants
This means that if you're seeking to pay fees abroad, you no longer have to wait for CBN for your request to be granted, your application can be approved by your bank within 48 hours.
Unlike before when Nigeria's apex bank dictated the price, market forces (demand and supply) will now determine the price.
The militarized style by the Meffy-led CBN is gone
Form A is now liberalised as banks are now in charge to sell FX to Form A applicants
Above all, access to forex will now be easier for students seeking to pay fees abroad.
The only downside of the new policy regime for Form A applicants is that they will be paying more to access the forex.