An extended essay tests your academic and intellectual independence. It gives you the freedom to choose the topic within a range of subjects you are studying in class.
The essay will also test your understanding of the topics studied throughout the years you have undertaken the course.
The freedom to choose a topic and perspective for your essay means that you take greater responsibility for the outcome.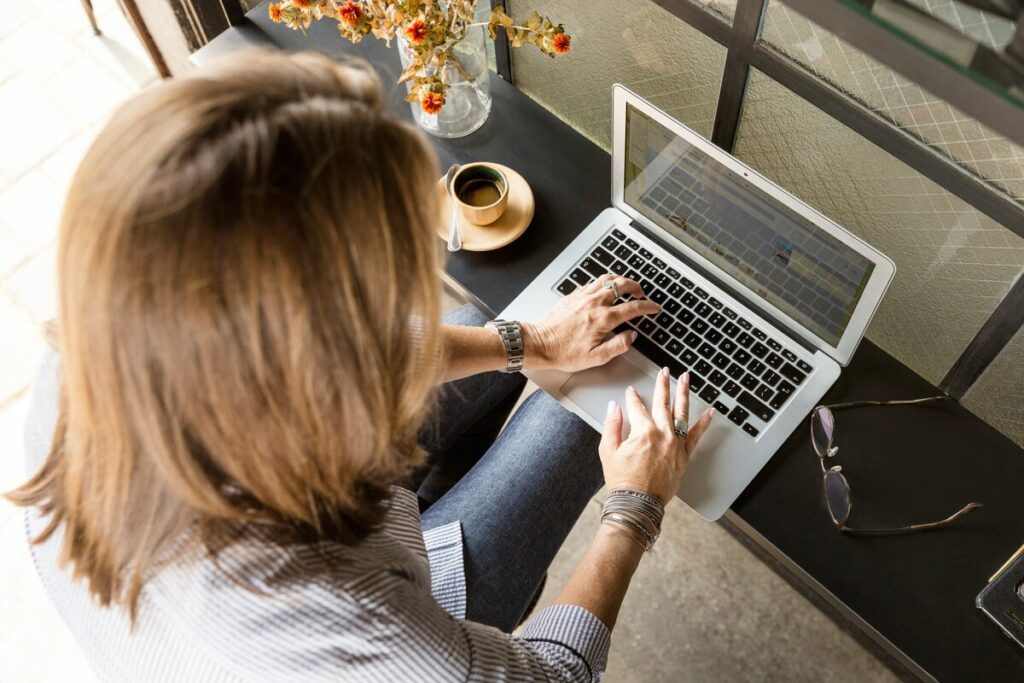 Your paper will be scrutinized more because you have made most of the choices. Here are expert tips on how to craft a compelling extended essay.
Use the essay writing help
Essay writing is hectic. It requires a lot of research, drafting, referencing, and editing, among other tasks. Hire a writer to help you to create a custom IB extended essay. Writing services provided the best essays on different topics.
The profile of a writing service will help you to pick a reliable assistant. Choose a writer who is trained in your target area of study. Reviews by other students who ordered similar essays before will also help you to choose the best helper.
Hiring a helper reduces the time you spend on academic work. You can focus on personal interests like athletics, art, or business, as well as take a part-time job.
It is also a chance to rest or catch your favorite series without worrying about an approaching deadline. Experienced assistants will help you to score the best grades.
Pick an interesting topic
An extended essay gives you the freedom to choose your favorite topic or subject to discuss in the paper. Make the title as interesting as possible.
The topic is the first indicator of the quality of your work. It helps a reader to form a perception of your work. This perception will extend to the eventual grading.
The best topic for an IB extended essay is a relevant subject. It must be within your discipline of study. The topic should also be interesting such that it promises an intellectually rewarding moment.
Choose a strong topic that entices the most experienced academician. Some of the interesting topics come from media reports, research recommendations, or a subject that you are passionate about.
Research your topic thoroughly
Academic writing requires in-depth research. Read the best-written books on the subject you wish to discuss in your IB extended essay. Check other resource materials from online databases and web links.
The library is a reliable source of credible research materials. The books on the shelves or online portals are vetted before being availed to students.
Review the ideas by different authors on the subject to give you a better understanding of the subject you are handling in your essay.
Draw an outline for your essay
An outline is a map indicating the order the ideas you wish to discuss in your paper will appear. It helps you to capture all the points before you begin to draft your paper. You avoid skipping some of the points or repeating others.
An outline captures the ideas you will use to support each of the points. In case some of the points are weak or insufficient, you can research further.
If the points are more than enough, you can merge with others or discard the weak ones. The strong outline will help you to produce a logical discussion from the introduction to the body and conclusion.
Dedicate enough time to write your paper
A good essay takes time to write. It requires a lot of reading, analyzing ideas, planning, and later writing. Dedicate quality time to writing the most compelling IB extended essay.
Set a specific time to write your paper. Pick hours when your body and mind are fresh enough to focus on the paper and produce a compelling discussion.
Set your study table away from distractions like music, television, or unwelcome conversations. You should also avoid writing your paper when the mind is distracted by a party, game, picnic, or such events. A calm mind will produce the most compelling essay.
Check samples and examples
A sample IB extended essay will help you to craft the best paper. The samples guide you to craft such areas as the title, introduction, body, and conclusions, among others. They will also help you to format the essay appropriately.
The best samples come from your tutor. While receiving the samples, you can take the time to discuss the difficult areas to help you to produce the best paper.
The library is also a resourceful and reliable source of credible samples. Writing services online provide custom samples that will help you to craft a better paper.
An excellent IB extended essay will demonstrate the academic skills you have acquired over the years you have been studying.
Pick an interesting topic in an area you are passionate about to boost the quality of your paper. Research thoroughly and use samples as well as examples to guide you while writing.
Author: Adrian is an experienced homework helper, having assisted thousands of students for more than five years. He is passionate about providing the best college experience with https://mycustomessay.com/ib-extended-essay.html especially attaining a balance between academic and social life. He shares his experience and expertise to enable students to sail through college seamlessly.