Following the revocation of the operating licence of Eyowo, the digital bank said transactions on its platform had been halted and could last 24 to 72 hours for the issue to be resolved.
This means that Eyowo customers will be unable to send or withdraw from their account, pending the time it sorts out the issue with the Central Bank of Nigeria.
Nigeria's apex bank had on May 22, 2023 announced the revocation of operating licences of more than 100 microfinance banks.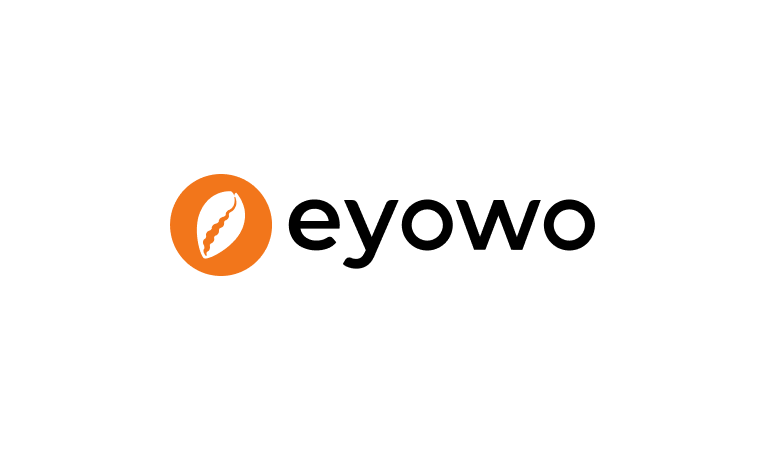 CBN explained that the revocation is due to the failure of the affected banks to actively play the role of which they were licenced to operate.
Are customers' monies safe?
Eyowo is one of the affected financial institutions, but it said it is working with the CBN to resolve the issue.
It assured its customers that their savings are safe, but that they would have to remain patient till the issue is resolved with the regulatory body.
For now, customers will be unable to perform financial transactions because Eyowo has been disconnected from other partner banks.
The digital bank in a tweet on Wednesday, May 24, 2023, said:
"We recognize the significance of open communication during this period and will keep you informed of any developments and progress made towards resolving the situation. We deeply appreciate your trust and support as valued customers and stakeholders. We are also actively working with our partner banks on a quick fix to the transaction challenge".

@eyowo
The CBN said it took the action because the affected companies either remain active or failed to render returns didn't make returns among other reasons why the apex bank could unleash the Banks and other Financial Institutions Act (BOFIA), 2020, and the Revised Regulatory and Supervisory Guidelines for Microfinance Banks in Nigeria.