Again, Naira has fallen to N965 to a US dollar at the close of trading on Monday, September 18, 2023, showing a difference of N34 loss within a week.
Last week Monday (September 11, 2023), $/N closed at N931. It opened at N951/N962 – buy and sell – but went down to $/N965 at the close of business today.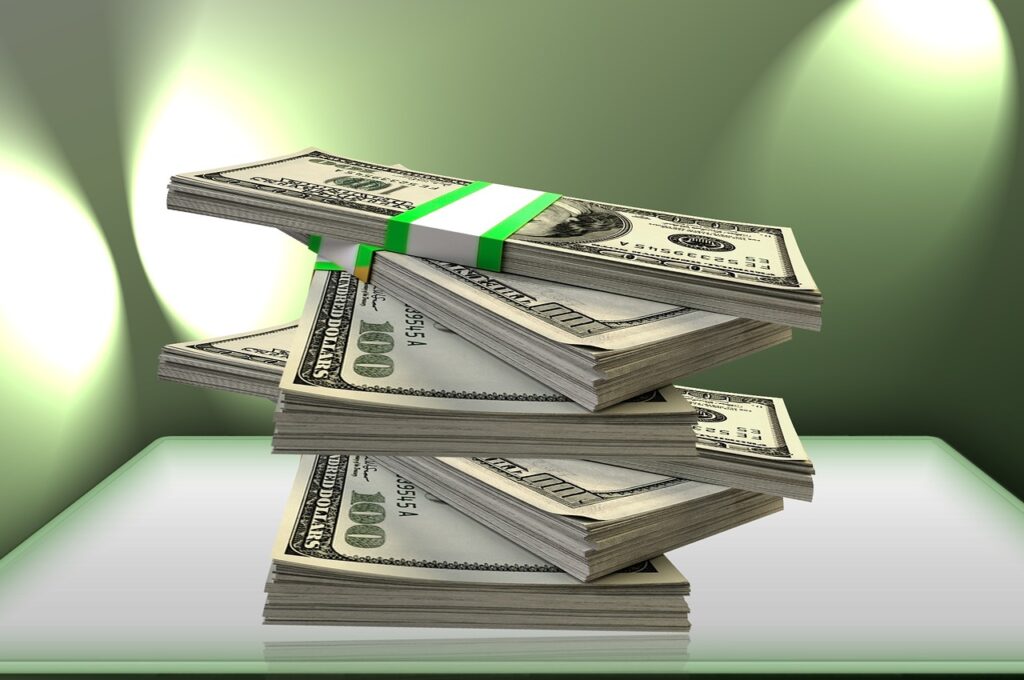 Also, forex exchange traders continue to lament over the scarcity of FX in the market, even as Nigerians are looking forward the the new CBN governor Olayemi Cardosofor any magic he plans to bring to the exchange trend.
It may be too early to judge the performance of the new CBN boss, but it seems there is little Cardoso, the former Chairman of CitiBank Nigeria, can do to return the Nigerian currency to its glory.
Unless the major sectors of the Nigerian economy are productive, for instance, the Africa's largest economy can't refine its crude, it exports it and "re-buy" from foreign refineries in what some analysts have described as 'shady deal'.
Naira Against EUR and Pounds
In a related development, Naira is not doing any better against other currencies in the FX market, rather, it continue to fall.
For instance, EUR/NGN closed at N1,005 and N1,017 while GBP/NGN closed at N1,195 and N1,210 for buy and sell at the close of trade Monday.