A polytechnic is specifically designed to teach and offer real-world practical training to individuals for them to be useful in all facets of economic and managerial activities.
Polytechnics offer entry-level employment skills to their students to function as technicians, technologists, higher technicians, and professionals in their chosen fields.
Table of Contents
In Nigeria, a certificate of operation of a polytechnic is issued by the National Board for Technical Education (an agency of the Federal Ministry of Education).
What kind of certificates are available in a polytechnic?
A polytechnic offers post-secondary technical education programmes leading to the award of diplomas/certificates such as the National Diploma (ND) and Higher National Diploma (HND) to their students.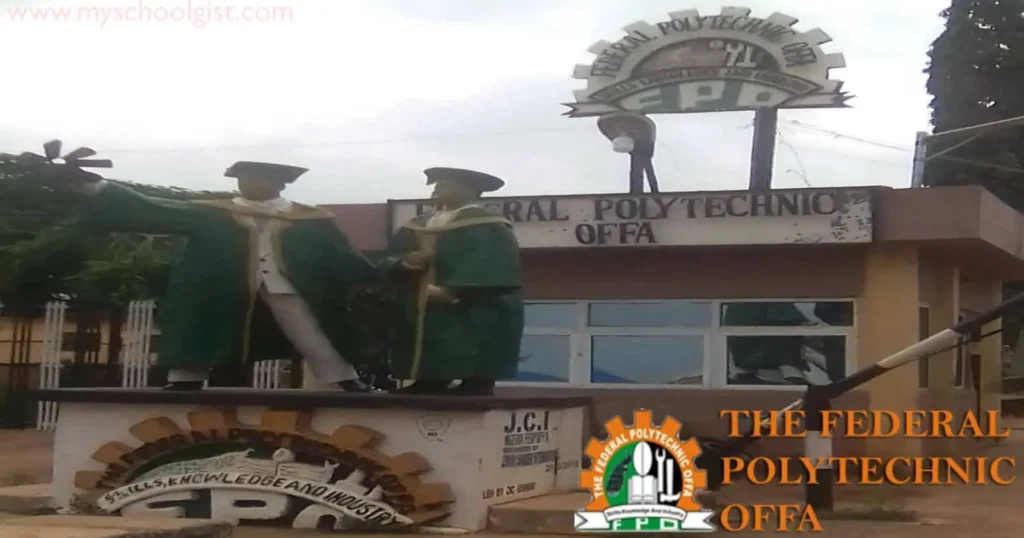 What are the types of ownership of a polytechnic?
Federal ownership
State ownership, and
Private ownership
Federal ownership
When a polytechnic is owned by the federal government, it means all the activities are controlled by the government at the centre. As such, the FG appoints a rector and constitutes governing council for Federal Polytechnics in Nigeria.
State ownership
Similar to the federal, state-owned polytechnics are controlled and managed by the state government. The sitting governor of a state is empowered to appoint or fire any staff member of such institution following the due process as stipulated by the law establishing such state polytechnics.
Private ownership
As for the private polytechnic, as the name suggests, it could be sole proprietorship ownership, it could be owned by an organization like a religious body, a body, a twin or could be joint ownership.
Owners of such institutions have the power to hire or fire members of staff. Most times, owners of private polytechnics act arbitrarily when it comes to hiring.
What is the entry requirement to a polytechnic in Nigeria?
Applicants must have at least five credit passes in relevant subjects to their preferred programmes.
What are the courses offered in a polytechnic?
This varies from one polytechnic to the other. Notably, the majority of the courses offered by a polytechnic in Nigeria are training/skill-based.
Some of them include:
Computer Engineering
Food Technology
Building Technology
Urban And Regional Planning
Mass Communication
Office Technology And Management
Mechanical Engineering Technology
Civil Engineering Technology
Business Administration & Management
Secretarial Studies
Architectural Technology etc
How many years does an ND programme take?
It takes two sessions (2 years or 2 academic years) to complete a programme in the National Diploma (ND).
But it is three years for a student who gained admission through the preliminary programme also known as "prelim"
An ND holder may gain admission to the university through a Direct Entry process if he/she meets the entry requirements of the university.
They may also decide to go back to the polytechnic for their Higher National Diploma (HND) which is equivalent to the university degree.
However, an ND holder may not be accepted into the HND programme if he is unable to provide evidence of a year of Industrial Training or known as "IT" among students.
How many years does it take to complete an HND programme?
It takes two years to complete an HND programme after the ND plus a year IT. In all (I.e from ND to the completion of HND), it takes five academic years: 2 years for ND, 1 year for IT, and 2 years for HND programme (this is for a student who didn't gain admission through prelim).
Conclusion:
A polytechnic is a post-secondary institution where practical skills and its application are taught.