Last updated on September 2nd, 2023 at 05:27 pm
Takeaways:
GTBank exchange rate closed at $/NGN799 on Friday, September 1, 2023
GTBank buys dollars from its customers at a better rate than 'aboki rate'
The bank uses the I&E exchange rate
Customers can convert up to $50,000 per day
It is more convenient and easy to convert FX to naira on GTB online banking platform
GTB makes it easy for sellers to check the exchange rate before proceeding to trade
The option to convert Naira to Dollars isn't available
On Friday, September 1, 2023, $/NGN GTbank exchange was NGN799 (buy) while sell was $/N800. This means dom account holders can sell foreign earnings to the bank while Form A applicants can only buy USD from GTB.
In one of our articles, we updated FX traders who have domiciliary accounts with the bank that option to convert forex (USD, Pounds, EUR) to naira via the GTB online banking platform at a competitive rate, sometimes better than the parallel market rate popularly called 'aboki'.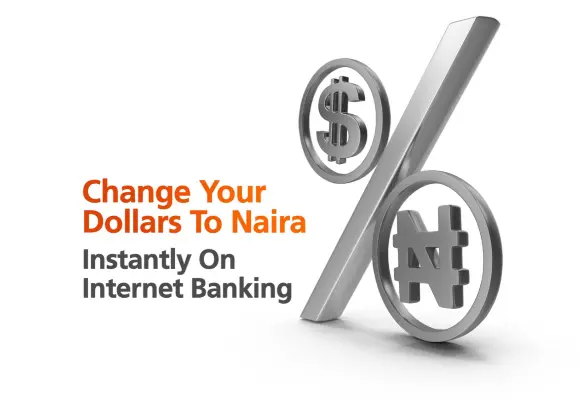 Although the parallel market isn't recognised by the Central Bank of Nigeria (CBN), the operators have remained major players in the FX market since the days of the military government in Nigeria.
What rate is GTB using?
Since the radical FX policy by the new government, GTbank has been using the I&E exchange rate which is now seen as the prevailing exchange rate in Nigeria.
A few days after Nigeria's apex bank collapsed segments of the official FX market into Investors and Exporter Window, GTBank became the first bank to make it possible for its customers to easily convert their foreign earnings into Nigerian currency.
I & E window is where the "willing buyer and willing seller" agreed on a price for forex trading.
What does this mean?
This $/NGN trade between GTB and its customers will make it easier for remote workers who want to convert their foreign earnings into naira
It means there is no need to withdraw dollars at the canter and struggle to look for buyers on the street as it was during the tortuous days of Godwin Emefiele-led CBN
If other banks join to favourably compete with GTBank Exchange Rate, parallel market operators may experience low patronage.
While encomium continues to pour in for GTB for its $/NGN rate, the founder of Nairaland, a popular forum across Africa, Seun Osewa slammed Zenith Bank for what he described as "abnormal profits".
On June 27, 2023, he tweeted: "Zenith Bank is offering only N730/$. Still looking for abnormal profits."
Above all, the GTBank Exchange Rate will be updated daily on this platform.