You possibly landed on this page because you're looking for a guide on how to change the SSID or username and password of your Airtel WiFi. Whether it's the standard WiFi or a MiFi which is also known as 4G pocket wifi, the process is the same. You will learn how to get it down hassle-free.
Table of Contents
But first, it is important to simplify some jargon here e.g SSID, what it means and how to change it.
What is SSID?
SSID means Service Set Identifier. It's a technical way to refer to a network's name. For instance, Airtels' SSID or username is Airtel 4G MiFi followed by a combination of alphabet and some digits.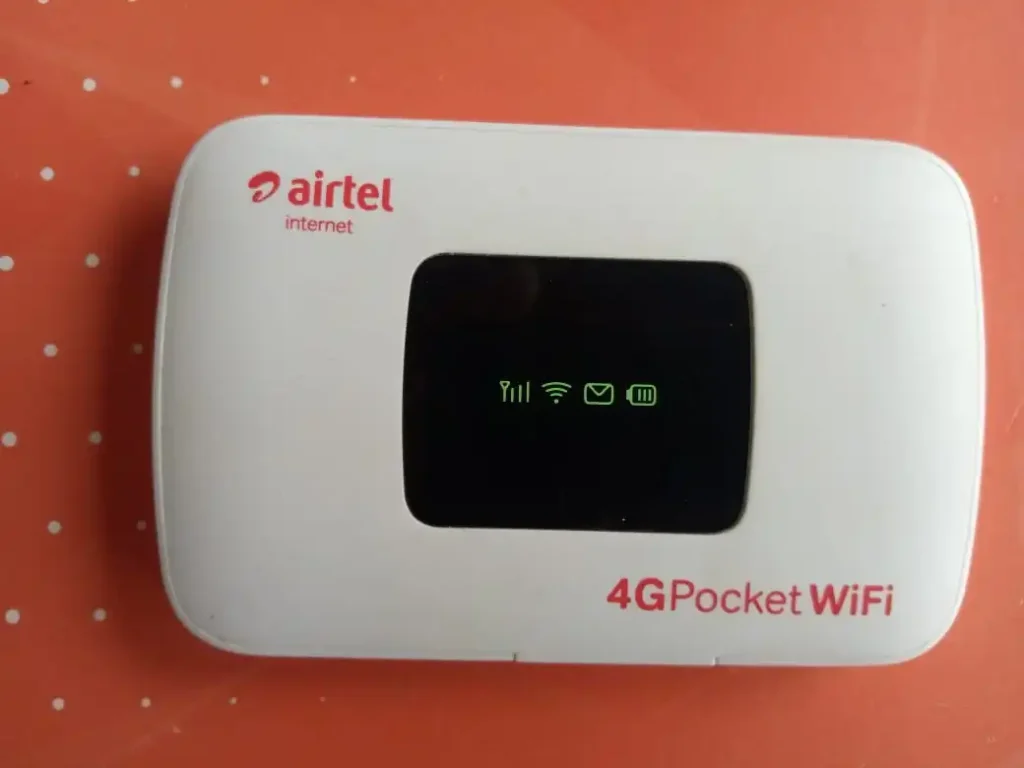 When you're trying to connect your device to your wifi and you see a list of available Wi-Fi hotspots come up on your device, you're simply looking at a list of networks' SSIDs.
So, your Airtel router or pocket WiFi come with default SSIDs (SSIDs beginning with "Airtel"), but you can change the SSID to whatever name you prefer. It is customizable.
Sample of customized SSID
On your device, you can change the default Airtel SSID to something like:
Paradise Castle
Bishop Wireless
MountainEnd
InfomediaNG
Caution:
For security reasons, when changing your Airtel router username, please exercise caution not to expose your personal details in the SSID. Don't use your real home address as a customized username or full name.
The same is applicable to passwords. Don't use ease-to-guess passwords such as using the same username as your password, using straightforward digits e.g 123456.
How to change Airtel Router Username and password
When you bought the Wifi device, it comes with a default username and password. The password of Airtel pocket WiFi is a set of digit eight digits by the side of the pack, it is changeable, follow these steps to change them:
Step 1: Connect to the Airtel router's IP by typing 192.168.0.1 in the address bar of your preferred browser. If the first IP doesn't work, use 192.168.1.1 You'll be redirected to the router admin settings page.
Step 2: Enter the username and password for the router, and use "admin" as the username and password if you've never changed your login details.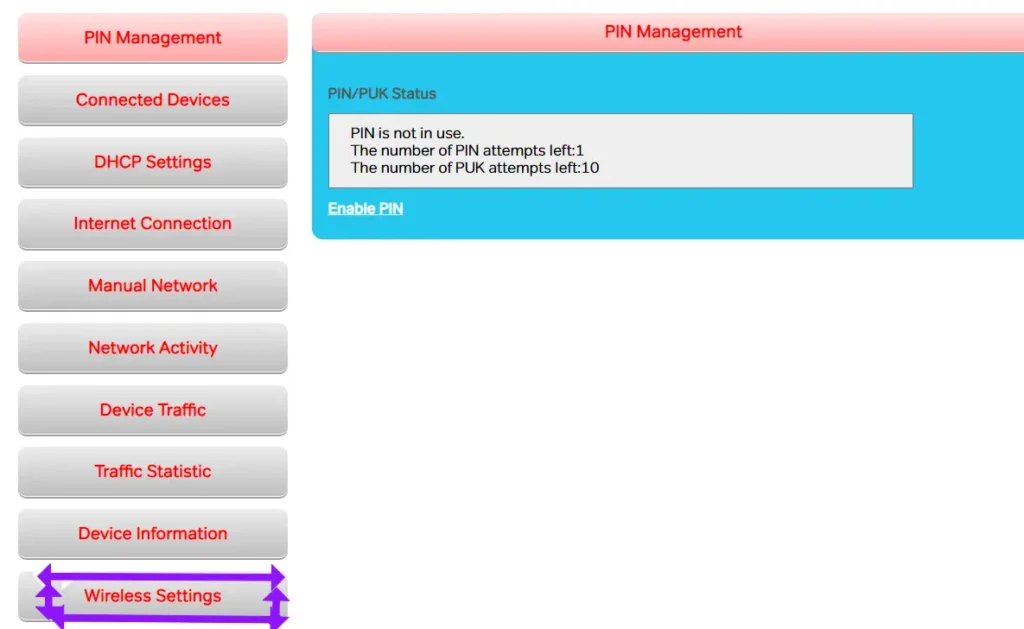 Step 3: Select the "Wireless Network" option. If the option doesn't come up, then click the "Settings" menu
Step 4: You will see the default network name (SSID) and password. Change the Airtel wifi username and password.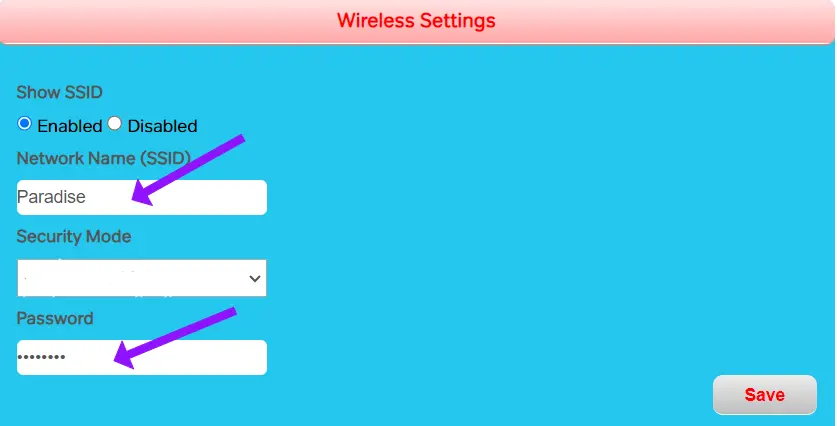 Step 5: Click "Save"
Step 6: You will have to reconnect the devices that are connected to your Airtel mifi to update the network and password.
Conclusion:
Hundreds of users who are connected to Airtel routers (Wifi and MiFi) say Airtel IP address is the most stable in the Nigerian market. If the network is bad in your location, Starlink subscription, MTN, or Glo might be a better option.
So, it is important to have Airtel pocket Wi-Fi and take it with you wherever you go. But it is also crucial to safeguard your security while you carry out several tasks online. One such measure to take is to change your Airtel network name and password so that you don't make access to your data for public use.
Customizing your WiFi network and password is one of the steps to making it impossible for people to guess your username and password.