If you want to use Starlink in Maldives, it will cost you MVR10,488.78  ($680.21) as a one-time payment and recurring MVR1,000 ($64.85) as a monthly connection to the service.
Launch of Starlink in Maldives
On November 9, 2023, Starlink high-speed internet services went live in the Republic of Maldives, joining the list of countries that enjoy speeds up to 200mbps.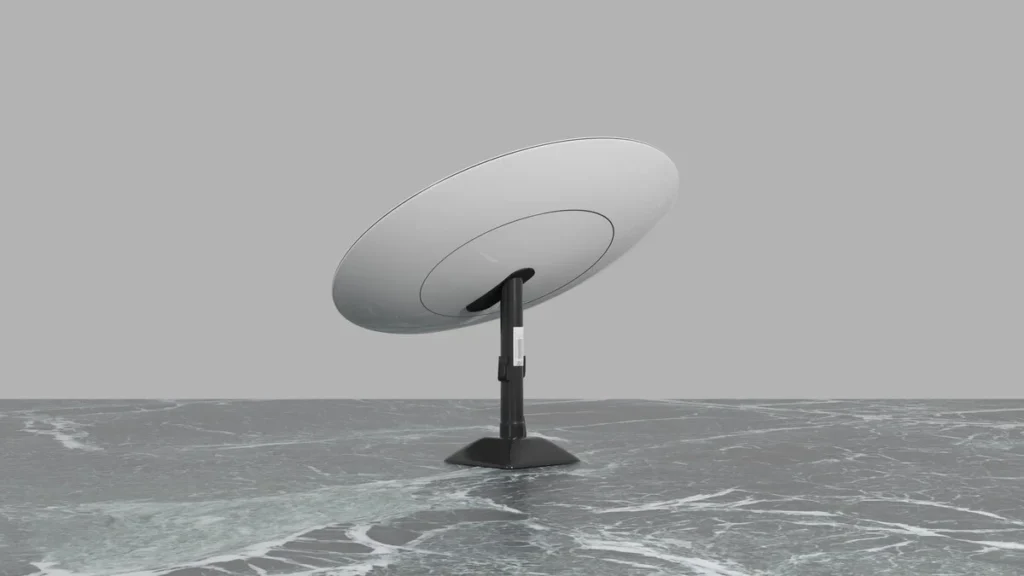 However, residents of the South Asian country are worried that the country is still one of the most expensive internet operators in the world, saying Starlink isn't affordable for a lot of people.
The cost of Starlink in Maldives
Apart from a total one-time payment of 10,488,78 Maldivian Rufiyaa, to be connected to Starlink on a monthly basis, it will cost users approximately MVR 1000 per month.
Here is the breakdown of Starlink charges in Maldives:
One-time payments:
Hardware: MVR10,000 or $648.51
Deposit: MVR138.78 or $9
Shipping: MVR350 or $22.70
Total one-time payment: MVR10,488.78  or $680.21
Future monthly payments:
Monthly connection to service: MVR1,000 or $64.85/month
Maldives isn't the only country where service is expensive
Notably, other countries where SpaceX's Starlink service is available have also complained that the monthly subscription is still not affordable for everyone.
Recalled that the Minister of Environment, Climate Change, and Technology Aminath Shauna who was excited by the launch of the internet provider tweeted:
"I wish to thank everyone involved in getting us here — @Starlink provides a unique solution for our island nation. We hope to benefit more from satellite technology, especially for our climate adaptation needs."

@anuahsa
SpaceX got the formal approval to operate in the tourist-destination country in August when it got operating licence from the country to internet services through satellites to the people.
Maldives is famous for its exciting water sports, located in the Indian Ocean, with boundaries with Sri Lanka and India to the southwest.