Many companies are always looking into how can HR increase productivity in the workplace. One method they always overlook is improving women's health in their business. This has a massive effect on productivity, so you'll want to see how you can do this.
Women's health is important in any workplace, as there's a lot of needs that aren't often met. If you're able to do this in your HR department, you'll improve productivity as well as motivation and overall health.
How can you do this? Here are some tips to help you understand and improve women's health as they work for your company.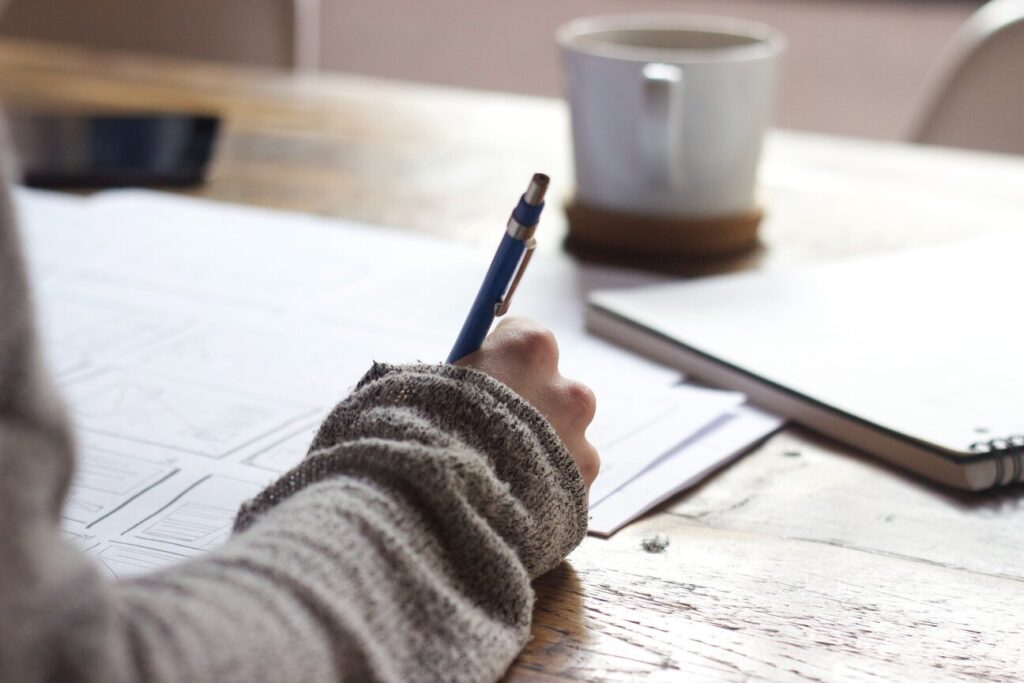 The Importance Of Women's Health In Work Culture
This is the first thing you need to understand in your human resources department before you can make any changes. Why is it that women's health is so important? It has more of an impact on your business than you'd think.
Typically, HR departments will focus on the health needs of men."Your workplace is diverse though, and you've got to understand the differing needs of women. If you aren't able to do that, this will have an impact on your productivity in the workplace."
If you continue to fail to meet these needs, then women can become disillusioned and become less productive.
Depending on their health needs, they may miss more work too, which affects your company as a whole. They may even eventually resign.
You don't want to lose their expertise, so you need to meet their health needs. If you can do that, you can start to improve workplace productivity.
Women And IVF In The Workplace
One of the most important women's health needs you'll need to meet is that of IVF treatment. 1 in 6 couples experience infertility, and the burden of treatment for this will often fall on the woman. As such, they'll be going through a lot of health issues that your HR department needs to understand.
For example, a woman going through IVF will have to take time off during a cycle as they undergo treatment.
If you're encouraging openness and flexibility, you can talk with the employee and understand what they need. On average, if you're more flexible they will actually need less time off than if you aren't.
It's easy to dismiss IVF needs as they aren't fully covered by governments and working laws. You may not be legally required to offer assistance during IVF, but doing so will drastically improve your workplace.
When women feel supported, they're much more likely to stay in their roles and work with you to find the best solution.
HR professionals also need to understand that having to undergo IVF is a health concern. It is very easy to brush it off as a trivial matter, but it very much is not.
The World Health Organisation refer to fertility issues as a 'disease of the reproductive system', so you'll want to keep this in mind.
As such, you'll want to work with the woman in question to manage time, help them access the treatment they need, and be understanding about what they're going through.
How Your HR Department Can Help
IVF is one of the biggest health concerns that women will have when they're working with you. However, it's not the only one.
Here are the eight ways HR can support women in the workplace and improve overall productivity and women's health.
Being open and willing to listen:
The very first step you can take is being open to discussing these issues with the women in the workforce.
If you're looking to improve their health, then you need to hear what they need from them directly. When you encourage this, you'll have a better idea of their needs moving forwards.
Offer flexible working:
Typically, women today are taking on the burden of work, running the home, and childcare too. That can lead to burnout much quicker if there's no flexibility for her. By offering flexible working hours, you can make things easier.
Put out a survey:
You can offer openness and ask women to come talk to you, but some may find it difficult to do so. You can make it easier by putting together an anonymous survey, where they can put forward their concerns. That ensures that no one is missed out when it comes to health care.
Offer work-from-home options:
Working from home has become more popular over the last couple of years thanks to the pandemic. You can keep that going, and offer working from home as an option for women. It's something that will help, especially for new mothers and those balancing childcare and work.
Allowing the working-from-home option is one of the gender-sensitive HR policies that should be allowed to make things convenient for women.
Offer child care options:
Women will have differing needs as they come back from work after having a child. You can make things easier for them by having childcare options in place. For example, putting a breastfeeding or pumping room in place will help a lot while they're at work.
Invest in workplace ergonomics:
Women have differing needs from men when it comes to the workplace. You should research and invest in workplace ergonomics in order to meet those needs.
As such, you can avoid common women's health issues such as musculoskeletal disorders, stress, infections, and more.
Offer health checkups:
These can be offered to everyone in your company, but ensure that they're customized to suit women when they undergo them. You can organize gender-specific tests, and health coaching too. This keeps everyone in good shape while at work.
Ensure that women feel heard:
These are all important tips, but the most important thing you can do is ensure that women feel heard. Managers need to show that they're behind the women in their workplace and advocate for their needs. If you walk the walk, then women are going to be more productive and happier in their work.
Final Thought
Even woman entrepreneurs need to pay attention to their mental health and at the workplace, a HR needs to understand that women have different health needs.
HR needs to use these tips to support women in the workplace, they will help women stay healthy and productive in your company.
Author's bio
Jenny Han is a writer and editor with Essay writing services and Write my paper. She covers health in the workplace, and how improving health can improve overall success.