How to Hire  Metaverse Developers
Imagine living in a virtual setting where you can collaborate, do business, and engage with others all from the comfort of your own home.
This is what we refer to as the Metaverse. After Facebook changed its name to Meta, the hazy concept has been a prominent topic of discussion.
An immersive relationship between brands and their target audience, as well as with partners, suppliers, and employees, is beneficial. Its importance has increased as a result of the industrial revolution.
One of the biggest technological developments right now is the Metaverse, which has the power to alter online interactions.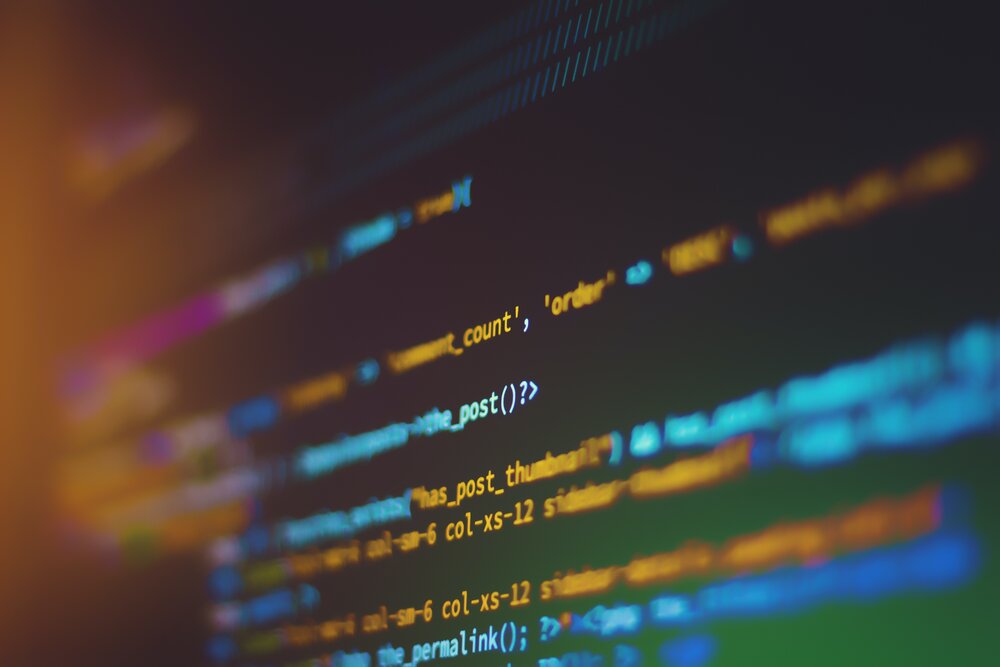 As traditional digital businesses give way to a Metaverse development company, the demand to hire Metaverse developers has been growing. Around 30% of businesses will have Metaverse-specific goods and services by 2026.
Some well-known IT firms, including Microsoft, Google, Amazon, Epic Games, and many more, have employed engineers to improve their Metaverse solutions.
The Metaverse provides new opportunities for companies to develop trusting connections with their target market. Companies can leverage the Metaverse to aid their target market in visualizing the latest goods, concept designs, and other items as real-world representations.
Thus, hiring Metaverse developers might be a crucial tool for developing Metaverse products that would appeal to clients.
Every company looking for chances to embrace the Metaverse would need to hire Metaverse developers holding expertise to turn their ideas become reality. You can learn more about the critical requirements for hiring Metaverse developers in the piece that follows.
What Can Developers of the Metaverse Do for Your Company?
What duties fall within the purview of Metaverse developers? Here are a few of the standout services provided by developers of the Metaverse.
You need to ascertain what they can perform for your company before looking for the best recruiting procedures for Metaverse developers. One of the main duties of Metaverse developers is the creation of Metaverse applications.
The primary responsibility of Metaverse developers is to create apps that can be used on a variety of devices to access the Metaverse and cater to a wider audience. The construction of engaging user experiences for Metaverse apps is the main prerequisite for developer jobs in this field.
Decentralized platforms in the Metaverse should be developed by Metaverse developers for various use cases, including socializing, shopping, trade, and gaming. The duties of developing decentralized systems go hand in hand with the attractive Metaverse developer wage estimations.
The development of Metaverse games would be a significant aspect of the duties of Metaverse developers. Get in touch with the game development company.
One of the innovative Metaverse players is the game business. So, delivering novel user experiences in Metaverse games is a responsibility that experienced Metaverse developers and engineers should take on.
Hire Unity 3D developers or you can also hire game developers. A Metaverse developer must also focus on increasing user involvement at the same time.
NFTs for Metaverse platforms are also created with the assistance of Metaverse developers; these NFTs may provide consumers more control over their digital identities and assets.
The integration of third-party services and data with the currently available Metaverse platforms should be improved by qualified Metaverse developers.
Developers of Metaverse platforms must build markets with concurrent processing with virtual environments and related payment systems.
Hire Metaverse developers who should be able to use their expertise to introduce their goods to target markets. The estimated income for a Metaverse developer would also rely on the developers' aptitude for building markets.
The engagement of the target audience via social media Metaverse platforms is another duty of Metaverse creators.
The ability for users to engage in real life may be integrated with social interactions in the Metaverse by developers. You must identify people who can link Metaverse technology with commerce if you want to hire Metaverse developers.
Where to Find Experienced Metaverse Developers
LinkedIn
LinkedIn is the most popular resource for hiring Metaverse developers since it provides flexible access to enormous skill pools.
To reduce your options and locate viable candidates, search for the appropriate metaverse employment role and select the area.
However, you must use caution while confirming the authenticity of Metaverse creators' LinkedIn pages.
Companies may speak with applicants directly using the chat feature and discover more about their qualifications. Businesses looking to hire metaverse developers may also choose to use the services of professional recruiters.
Metaverse Job Board
You hire Metaverse developers with expertise in a variety of fields via the Metaverse Job Board. The Metaverse Job Board would be the next usual location to look for the top Metaverse developers.
Through the Metaverse Job Board, the hiring Metaverse developers are comparable to that on LinkedIn.
On the site, you can count on finding developers with experience in marketing, community management, blockchain technology, augmented reality, and virtual reality.
Talent Marketplaces
It is obvious how crucial talent marketplaces are to empowering the workforce of contemporary organizations.
The talent markets also make sure that any professional listed on the site has been verified. Advanced settings, such as connecting people with jobs based on their interests and talents, may be found in talent markets. As a consequence, you wouldn't need to worry about the developers' credentials.
Staff Augmentation Agencies
You can rely on businesses that offer the services of skilled metaverse developers rather than building an internal team from the beginning.
One of the most effective methods for hiring metaverse developers for your new project is staff augmentation.
The primary benefit of staff augmentation firms is the guarantee of high talent working for them. Employers' workforce needs and commercial objectives are assessed by staff augmentation companies to determine the number of professionals needed for the position.
Conclusion:
Demand for metaverse projects can increase as metaverse technology is increasingly adopted. As time goes on, the metaverse will become more and more important in our daily lives.
Even if the first metaverse prototypes are still undergoing trials for various business disciplines, it's time for businesses to dive in and carefully extract the genuine benefits of metaverse development for their organization.
By providing your staff with specialized training materials and certifications, you can stay one step ahead of the competition. Learn more about the professional metaverse training programs and certificates right now.
Author Bio: Molly Cobb works at Hyperlink InfoSystem,  a top Web and mobile app development company in Canada, where she identifies opportunities that generate revenue, drive business growth, and improve profitability. She is involved in careful strategic planning, positioning Hyperlink InfoSystem in the appropriate markets, facilitating business operations, and enhancing the company's reputation.