Gmail users can now draft emails within seconds with the launching of an AI writing tool for Gmail dubbed, "Help me write".
The Gmail AI-powered writing tool, according to Google CEO Sundar Pichai, will help users write emails "faster and more easily".
Table of Contents
The tech giant made the revelation on Wednesday, May 10, 2023, at its annual I/O conference.
How does "Help Me Write" work?
The writing tool uses artificial intelligence to generate email drafts based on a user's prompts. It basically generates output like ChatGPT, the acclaimed game-changer in the AI sector.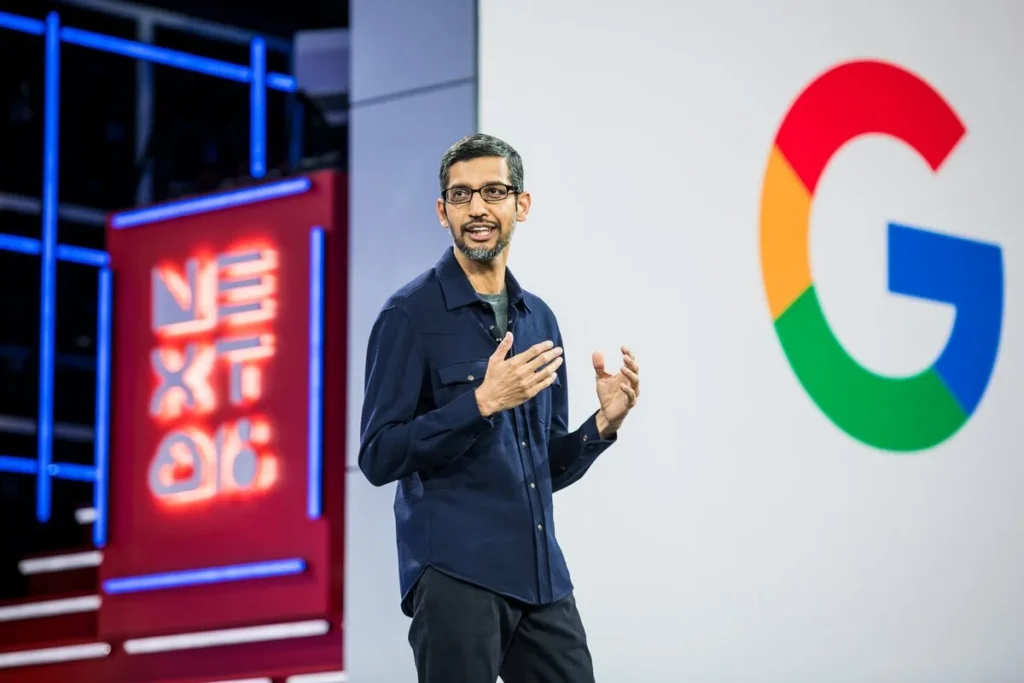 According to Google CEO, here is how the new Gmail writing tool works:
It incorporates information from previous emails
For the best result, users have the option to elaborate on their prompt
It uses the latest generative AI technology that is similar to Google's chatbot Bard and its competitor, ChatGPT.
How to use Google's "Help Me Write" to respond to emails
Start by typing an email
The new feature 'Help Me Write' appears and then you can click the button
Wait for the AI to generate a draft of the email
Users can edit to suit their needs
When will the new feature rollout?
In a blog post, the search engine giant disclosed that "Help me write" will start rolling out as part of "our Workspace updates".
Is AI the future?
After the launch of ChatGPT in late 2022, Google and many tech companies have intensified their investment in artificial intelligence.
Even before the coming of ChatGPT into the writing industry, Google through its products has been integrating AI technology to enhance user productivity and streamline communication.
For instance, it introduced smart suggestions for Gmail replies in 2017 and launched the "Smart Compose" feature that predicts users' intended words.