Last updated on May 11th, 2023 at 01:15 pm
Lately, NFT (non-fungible token) games are becoming much more common. Discussions on social media and the Internet talk about people making a lot of money with them. An NFT is a file that contains an image, a document, or any digital element to which a unique key is associated on the blockchain.
Not being able to be copied or hacked, an NFT can have as much value as a work of art in the physical world. Today, NFT games are beginning to gain more ground alongside online casino games because of the entertainment and excitement they provide.
The Basics Of NFT Games
With NFT games, some of the parts of your system contain NFT files, allowing users to monetize. The assets are usually the characters, but they can also be goods, weapons, houses, or objects. These NFTs are bought with money and become unique within the game.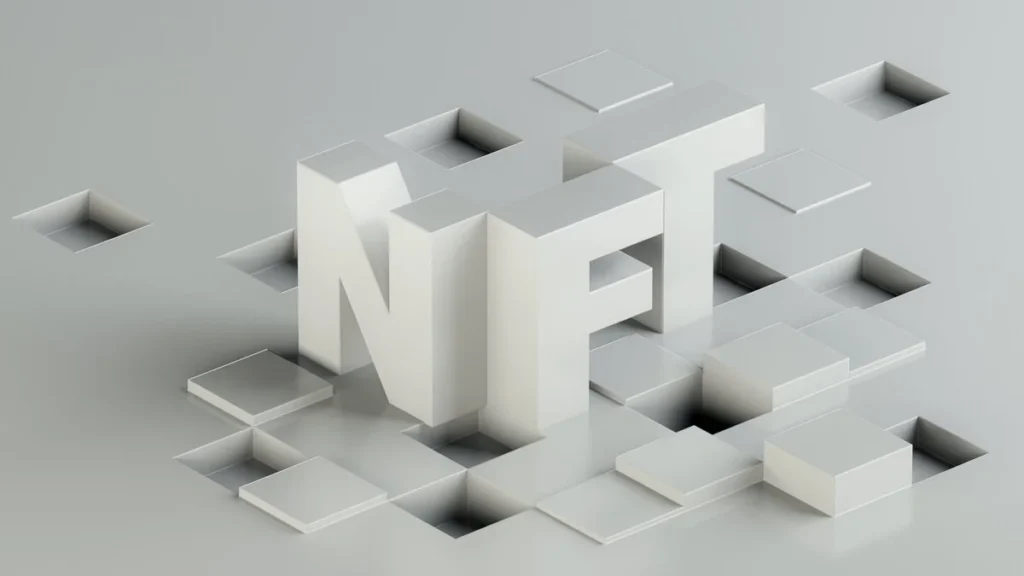 Within NFT games, you don't buy the items with real money but with your own cryptocurrency. If the game is very popular and many people buy it, buying NFTs in-game will increase the value of the cryptocurrency holdings. Similarly, if everyone stopped playing, the cryptocurrencies in that particular game would become worthless.
In short, in NFT games, you can earn in-game cryptocurrency, which can then be exchanged for real money. In the same way, the objects that one has within the game can be sold, so it is about playing to earn real money. This also has its flipside since you can lose everything you have invested.
NFT Games Take Off
There are already a number of NFT games available. As they continue to become more popular, which is inevitable, other options will arrive, as well.
Alien Worlds
Alien Worlds is a free-to-play game from Dacoco GmbH on the Wax and Ethereum networks. Players explore different worlds and participate in missions to mine Trillium tokens (TLM), which is more challenging than it sounds.
This is the most popular NFT game today, but it has been detected that its interface can be slow for some users.
Axis Infinity
Axis Infinity has almost 800,000 active users and is currently the second most popular NFT game. It revolves around fighting creatures and earning rewards in SLP tokens. Players can also sell creatures through their MarketPlace.
This game was created by Sky Mavis and has a governance system where users can exercise the right to vote on the project. Axie Infinity has already moved more than $1 billion in sales.
Splinterlands
Based on the Hive and WAX networks, Splinterlands is a collectible card game where users must organize their deck, fight battles and win their opponents' decks. Rewards are earned daily in DEC and SPS tokens, depending on your time in the game.
You can also sell trading cards with different levels of specificities; some go as high as $7,000.
Arc8
Arc8 was developed at Polygon and is considered the fourth game in the play-to-earn model. It's a mobile eSports game that offers unique experiences and an intuitive interface using the game's own cryptocurrency, GMEE. Gamers earn the currency by participating in tournaments with competitors.
CryptoMines
With almost 200,000 active users, CryptoMines is a sci-fi game developed on Binance Smart Chain that proposes space adventures where you can earn ETERNAL tokens. Also, players can trade NFT items and earn extra income.
NFTs And The Metaverse Continue To Expand
Digital assets are very easy to trade and make many people earn money, so their lucrative nature will change the balance sooner or later.
However, this also means that more regulations will be introduced. In many ways, this would help the ecosystem grow, as many people view regulations as a way to provide a safe gaming environment.
The next few years will bring many changes to how consumers interact online. This includes their relationship with online casinos, as well as the Metaverse. The foundation has already been laid, and the next phase is now underway.