Last updated on July 4th, 2023 at 12:18 pm
It's official: Domiciliary account holders can now convert their dollars to Naira instantly on GTBank internet banking platform. this means you can sell your Dollar, Euro, Pound, and other foreign currencies to Guaranty Trust Bank (GTBank) at the prevailing Investors and Exporters (I & E) window rate at the comfort of your home.
In a message sent to infomediang.com Monday, June 26, 2023, Guaranty Trust Holding Company Plc (GTCO Plc) said:
"You can now convert US dollars in your GTbank domiciliary account to naira directly on our platform. It's instant as a regular transfer between accounts. Please note that you can convert up to USD 50,000 daily"

GTCO
Table of Contents
In this post, we will guide you on how to sell and convert your dollar to naira on GTBank internet banking platform or any Nigerian bank that have activated FX sales on their online banking platform.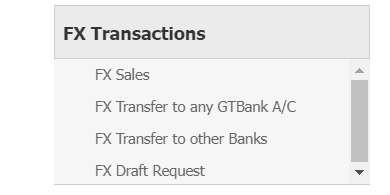 What does this mean?
This means those who earn in foreign currencies, for instance, bloggers and content creators, do not need to scout black market traders to trade their FX. They easily access the I & E FX window and sell at the prevailing rate.
What is I&E FX Window?
I&E stands for Investors' & Exporters' FX Window is the market trading segment for Investors, Exporters and End-users that allows for FX trades to be made at the prevailing exchange rates. This is based on "willing buyer and willing seller".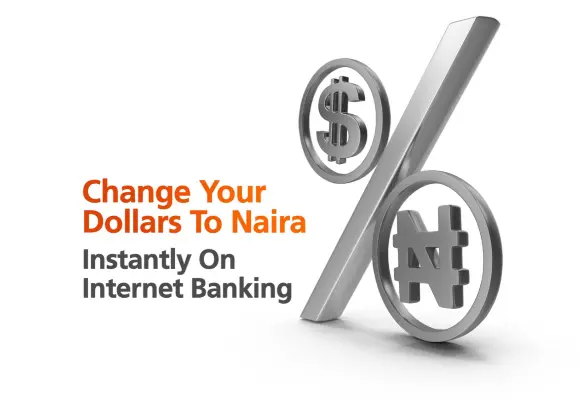 How To Sell Your Dollars To GTBank At I & E Window Rate
Based on the last update from the Central Bank of Nigeria (CBN) which cancelled the multi-exchange rate leading to partial floating of the Naira:
Follow the steps below to sell your FX to Debit Money Banks in Nigeria: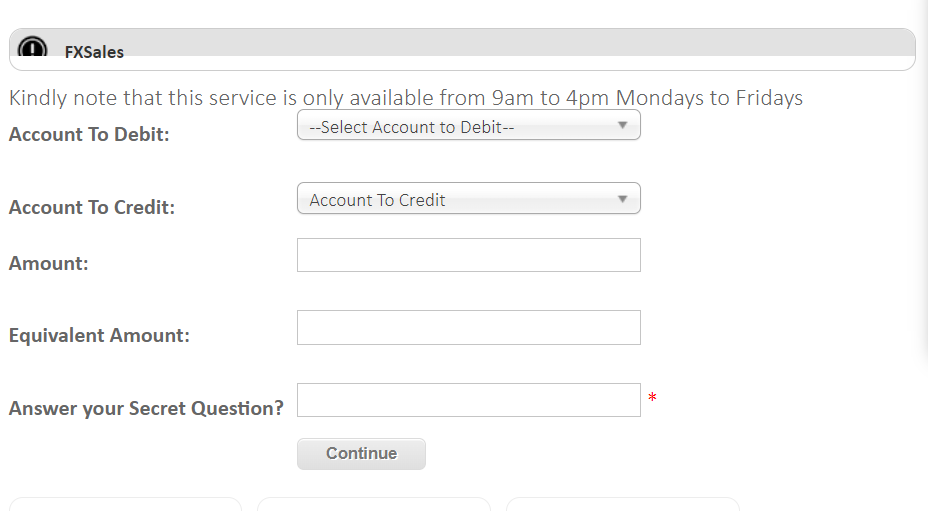 Go to your Internet banking
Click FX transactions
Select FX sales
Choose the account to debit
Account to credit
Amount of FX you want to sell
The next space "equivalent amount" will automatically calculate the rate
Answer your secret question
Click Continue
That's all, your Naira account will automatically be credited with the equivalent of the FX you sold upon clicking continue.
At the time of this publication, the I & E window rate was NGN764/USD.
Further guidance on operational changes to the foreign exchange market
In Case You Missed It: Following the Central Bank of Nigeria (CBN) press statements dated June 14, 2023, and June 16th 2023, on the operational changes to the Foreign Exchange Markets, banks in Nigeria updated their customers about changes to FX.
Takeaways from the new guidelines
All market segments have been collapsed into the Investors and Exporters (I and E) window. Henceforth, all applications will be handled and processed by Zenith Bank at this window.
All eligible transactions are permitted to access foreign exchange at this window including visible and invisible transactions (medicals, school fees, BTA/PTA, airline and other remittances etc.)
Eligible customers' transactions shall be processed at the prevailing rates based on the willing 'buyers/sellers' model at the I and E window.
Ordinary domiciliary account holders shall have unrestricted access to funds in their accounts and are permitted to cash deposits not exceeding USD$10,000 per day or its equivalent via telegraphic transfers.
The CBN will prioritize orderly settlement of any committed FX forward transactions as they fall due to further boost market confidence.
Customers are hereby advised to continue to send to the bank their FX requests to either buy or sell and adequately fund their accounts for this purpose.
Polaris Bank, GTbank, and other Nigerian banks now buy FX inflows from its customers at I & E market rate.