Last updated on July 27th, 2023 at 08:08 pm
The development of payroll software is a pointer to the advancements in technology. It is a booster for small businesses to get tasks done faster and more accurately.
And as more people are been included in your team, to ensure effectiveness and efficiency, you must rely on great technologies to administer the logistics of managing them.
Hence, it is a very wise thing to embrace online human resources (HR) and payroll solutions as a small business emerges into a stage of better sophistication, enabling business managers to focus on other tasks.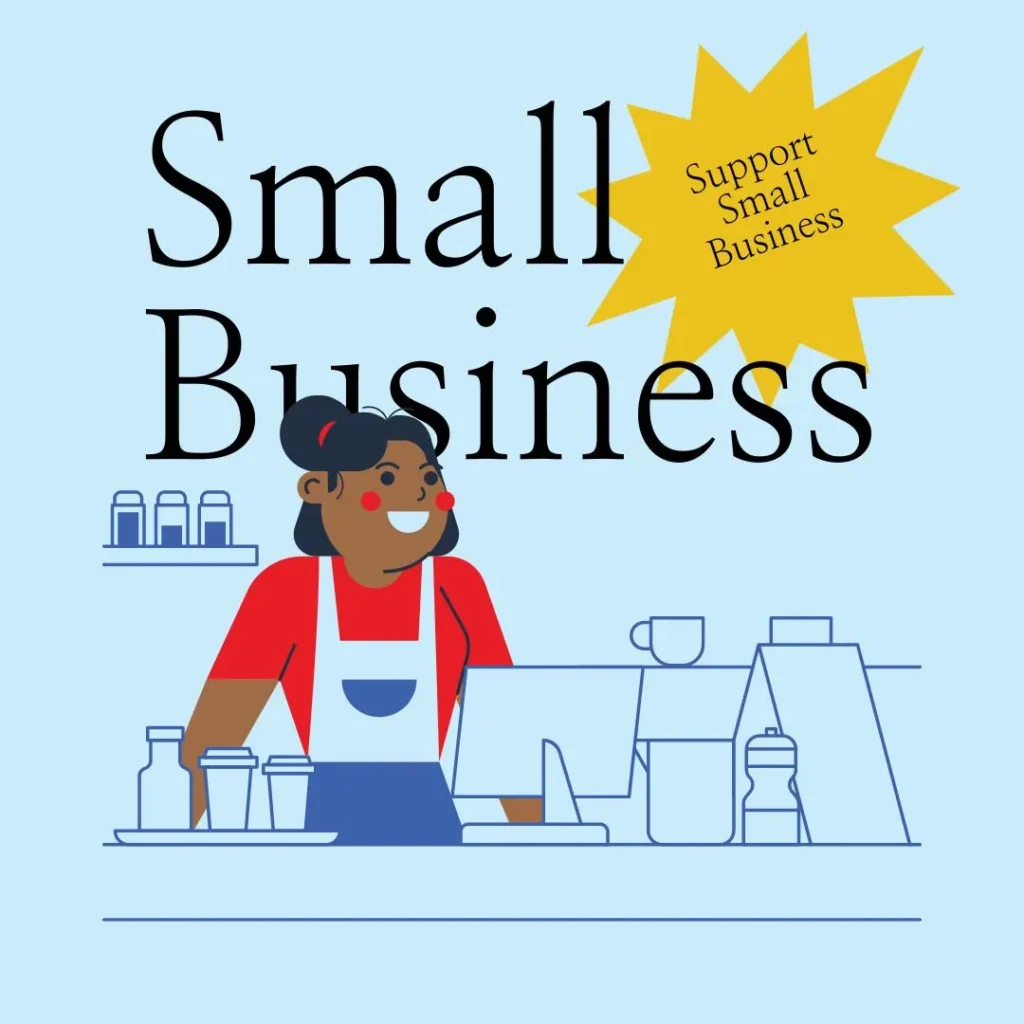 Here is the list of best payroll software for small businesses in the United States and can also be used by businesses in other countries:
Table of Contents
1) OnPay
OnPay is one of the affordable payroll software for small businesses. With such affordable fees (which should be easily obtainable for the average small business), you will benefit greatly from the services of this sophisticated all-in-one payroll platform.
OnPay software was built with small businesses at heart. It is useful and helpful to startups, local shops, and different types of small ventures
Among other great features, the platform can be utilized to manage benefits like insurance and retirement plans, giving you access to automatic tax payments and filing, PTO tracking, etc.
However, OnPay is not all perfect, as it doesn't carry built-in accounting tools.
Cost of OnPay:
$40 and $6 per employee each month
2) Gusto
Another great platform that offers payroll software is Gusto. It is designed to cater to the needs of modern small businesses.
Gusto is interestingly flexible, with all it takes to facilitate employee benefits (retirement plans, health care, and so on).
It came with automated charitable donations and a wallet that gives employees greater control of their money.
As a modern small business owner who desired to automate their business processes as well as possible, you should consider Gusto.
It helps small businesses to minimize administrative hires as much as possible.
Cost
Like OnPay, Gusto goes for a one-time $40 plus a $6 monthly fee per employee.
3) ADP RUN
ADP has been a reputable payroll software company with lots of customers in different parts of the globe.
If you operate a small business, RUNPAYROLL  is for you, as it was intentionally made to provide relevant solutions to your small business needs.
ADP RUN is the platform that promotes effectiveness, helping you in your quest to grow into a big enterprise.
It is a simple and affordable payroll software based on your business size and needs. It was majorly made for firms with fewer than 50 employees. As you grow, you easily opt for the platform's sophisticated version.
You can opt for even more advanced plans like document management, employee toolkits, and so on. It will be of great benefit to businesses that need a customizable platform for payroll and benefits.
Cost:
$40-plus per month (depending on the size of the company)
4) Paychex Flex
Aside from its impressive features, Paychex Flex is more affordable than several other payroll and HR service providers.
It comes with various solutions to different business needs. But if your business is still less than 50 employees, you can opt for its Paychex Flex, as it was made to cater to the needs of small businesses in particular.
This cheap payroll platform can be utilized to pay employees and contractors, and it is recommendable for small businesses in need of a quick and simple payroll system.
The downside of Paychex Flex
Its services are not available in all countries as it blocks some IPS of African countries. Paychex is not open to the global market like some of its competitors.
Cost:
You simply have to pay $39 plus $5 per employee monthly, and you have the liberty to add on services as you grow. It is pretty flexible, allowing you to only make use of what your business needs at a particular point.
5) Justworks
This is a unique brand that acts as a professional employer organization and will meet your HR and payroll needs.
Justworks is ahead of several other software-based payroll services, as it acts as an employer of record for your employees and is great for small businesses with complex hiring.
Cost:
With just $59 per month (for up to 49 employees), you won't have to bother about hiring or managing HR in-house. It is definitely more economical if you have a whole lot of employees.
6) TriNet
TriNet is a well-known PEO for HR outsourcing. Like Justworks, it establishes a co-employment relationship with its clients, acting as your employer of record.
This means, TriNet will handle all of your HR and payroll duties, and you won't have to give yourself headaches over hiring an in-house HR anymore.
Cost of TriNet
Unlike Justworks however, you have to reach out to them for a quote, and must be ready to forfeit some control over employment policies
7) Wave Payroll
Wave is a newcomer in the payroll service industry, but deserves to be on this list of Payroll Software for small businesses due to its innovative disposition.
It has a user-friendly platform and is designed to meet the needs of small businesses and even freelancers.
Cost:
Costing $99 plus $5 per employee each month, Wave's Payroll can help out with accounting, invoicing, and payment processing for your enterprise.
Business managers can easily pay their employees and contractors through direct deposit and even instantly generate W-2 and 1099 forms for tax season.
8) Paycor
This reputable HR  payroll platform offers plans for businesses of all sizes, and it can be so helpful in each stage of your dealings with employees – even from recruiting to the termination.
Cost of Paycor
With just $99 (plus $5 per employee) each month, Paycor will expertly take care of your payroll needs.
In Conclusion
There are several types of payroll software, however, some are more suitable for small businesses and are designed with their needs at heart.
And while there are several payroll software for small businesses out there, the ones listed here are affordable and game changers in the payroll software industry.