There are different definitions of small business, especially if we look at it from different angles.
For the purpose of dissecting the meaning of a small business, we will look at it from eight different perspectives:
Layman
Economic
Entrepreneurial
Customer
Legal
SBA
Owner
CAMA 2020 angle
Table of Contents
Layman's perspective
From a layman's perspective, a small business is an establishment founded and managed by one man. This definition is closely related to a sole proprietorship.
To a layman, a business is small when it is managed by a person, unfortunately, this may not always be the case. A business could be founded by a group of people and still maintain a small business status.
Legal perspective
Small businesses from a legal perspective are defined by their registration status based on the number of employees, annual revenue, and annual filings.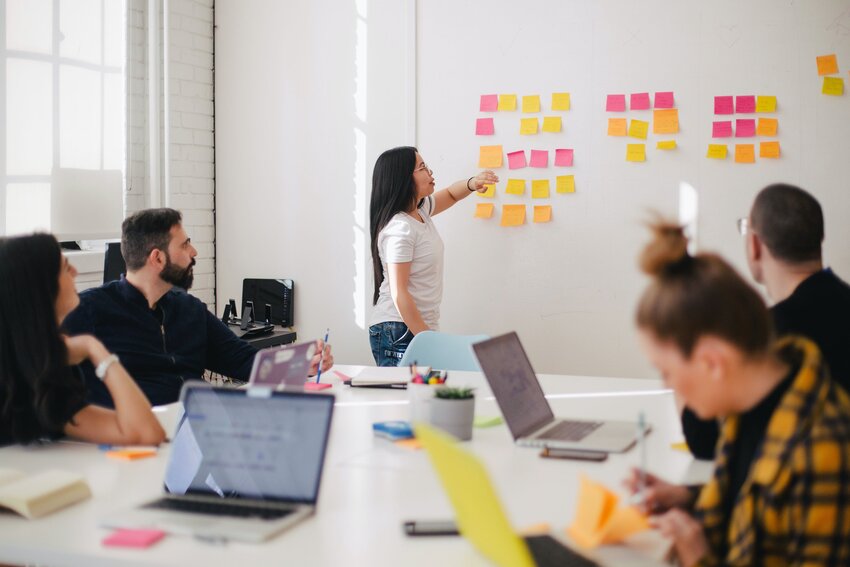 Small Business definition from SBA perspective
To explicitly dig deeper into the definition of what a small business is in the United States, the U.S Small Business Administration takes into account the revenue generated and the number of employees.
So, a small business in the U.S. is based on the amount of money it makes and the workforce of its business locations.
According to SBA, a business is categorized as small if its revenue is between $1 million to $40 million USD (or over) and its employee base ranges between 100 to 1,500 employees (or more). This kind of business may deploy software such as Payroll in its HR unit.
From the above SBA definition, a body waxing centre is defined as a small business if it has annual revenues of $16.5 million or less.
Economic perspective
A small business from an economic perspective is characterized by its ability to create jobs, generate revenue for financial sustainability and drive economic growth in a country.
They are defined by their contribution to the macroeconomy. Small businesses are seen as the soul of a country's economy.
In the advanced economy of the world, small businesses are sometimes referred to as "mom-and-pop" shops.
Examples of mom-and-pop business include grocery stores, restaurants, drug stores, bookshops, or other retail shops which is family-owned or that is operated by a person in a single location.
They serve customers in their vicinity or immediate community and most times handle relatively small business volumes.
Mom-and-pop businesses have a modest workforce (employee) base. As small as they are, they are crucial to economic growth.
Customer perspective
Understanding a small business from a customer's perspective has to do with how the business owner provides high-quality products and services in such a way that meets customers' preferences.
And most often, a small business needs returning customers for long-term sustainability, as such, owners take a personalized and customer-focused approach to retain customers.
CAMA perspective
According to the Companies and Allied Matters Act or CAMA 2020, a small business is a private company having an annual turnover and net asset value of not more than NGN60,000,000.
CAMA's definition goes further to clearly define the composition of such business, which we may not be able to cover on this page.
Entrepreneurial perspective
From an entrepreneurial perspective, a small business is often set up by individuals or small groups who have innovative and productive ideas that can be transformed into money-generating services.
Owner perspective
And finally, a small business is a personal investment and risk that an owner takes by investing their time, money, and energy.
Summary:
Businesses are small when they have fewer employees, and less annual revenue than a regular-sized business or corporation.