The US Dollar rose against the Naira on Tuesday, May 23, 2023, at the parallel market as Nigerians countdown to the May 29 inauguration of the president-elect Asiwaju Bola Ahmed Tinubu.
Three days ago, the USD sold at NGN760 at the unofficial market, but today, the naira fell further trading at NGN765 at the black market.
This exchange rate is based on the trading activities in some parts of Nigeria's commercial city, Lagos; majorly in Allen Avenue, Opebi, and Agege.
Any relationship between swearing-in and the exchange rate in Nigeria?
There are many factors that are responsible for the sudden spike in USD/NGN rate. One of them may be as a result of the new Monetary Policy Rate of Nigeria's apex bank. The Emefiele-led CBN had increased the Monetary Policy Rate from 13 per cent to 15.5 per cent recently.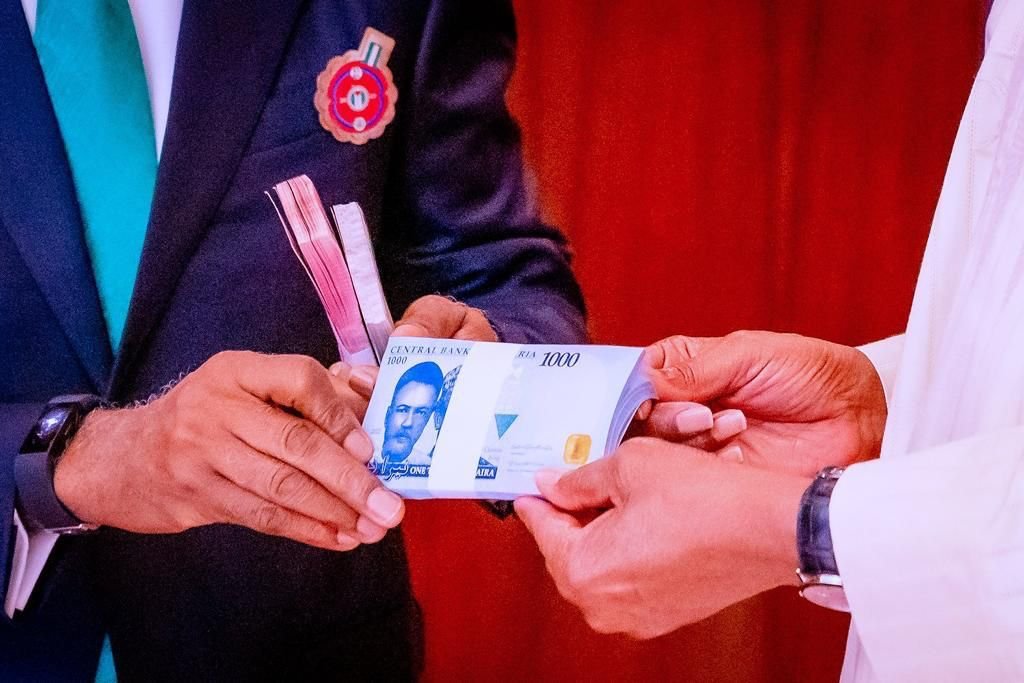 But beyond that, the uncertainty that builds around a new government could also be responsible for the fall of the Naira against the US Dollar.
Bribery could also be responsible as the 10th National Assembly warms up for key positions in the legislative arm. Elections of major presiding officers of the law-making body are characterized by bribery in their desperate move to occupy juicy positions.
Contestants for presiding officers majorly 'woo' their colleagues through 'vote-buying', thereby pushing up the demand through their agents in the unregulated FX market. This usually causes artificial scarcity.
The USD wasn't the only foreign currency that gained against the Naira. The Nigerian currency also performed poorly against the EUR and Pounds Sterling.
Euro traded at NGN820/EUR while Pounds Sterling traded at NGN960/GBP at the close of trading on Tuesday.