Form A applicant is now required to submit valid three years Tax Clearance Certificates (TCCs). The new directive is from the Central Bank of Nigeria (CBN).
Table of Contents
In a message sent to one of our writers, the message reads:
"Effective Thursday, 01 June 2023, customers initiating Form A requests will be required to provide a valid Tax Clearance Certificate (TCC) for the three (3) years immediately preceding the current year of assessment."
Apart from TCC, applicants are also required to upload other requirements on the Trade Monitoring System (TRMS), a dedicated portal to apply for forex from CBN.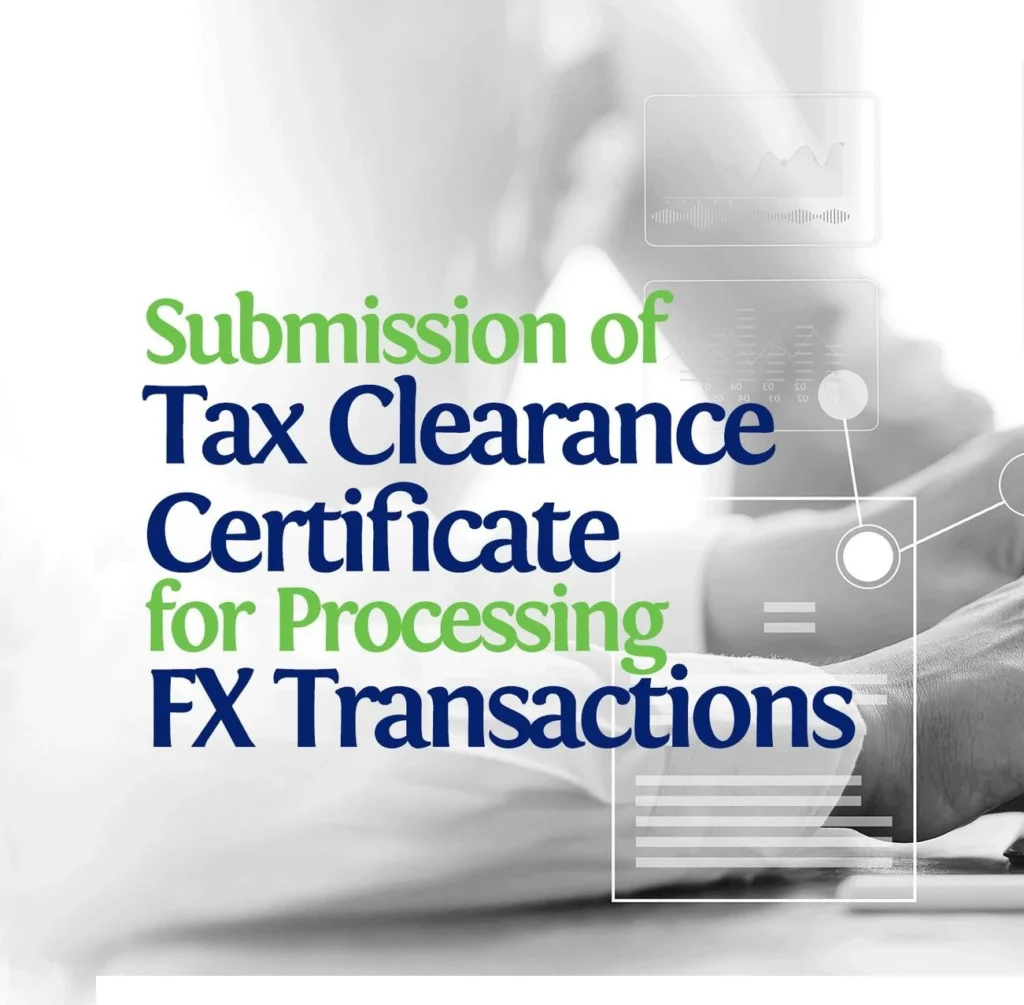 This doesn't affect only fresh applications, but all awaiting FX allocation regardless of the stage on the TRMS portal are also required to upload TCC on the portal.
What does this mean?
The Tax Clearance Certificate (TCC) serves as proof of meeting tax obligations and ensures compliance with the provisions of Section 85 (2) of the Personal Income Tax Act, Cap P8, LFN 2004 (as amended).
Who needs Tax clearance for FX?
Categories of applicants that require to submit a 3-year tax clearance before accessing the official exchange rate are:
Business Travel Allowance (BTA)
Personal Travel Allowance (PTA)
School fees payment
Maintenance fee
Medical bills payment
Personal home remittances
All other foreign exchange transactions for individual customers
While explaining the importance of TCC for Form A applicants, the financial institution says it understands the "some inconveniences and we sincerely apologize for any strain that this may cause you." But that it had no choice than comply the "with tax regulations to maintain the integrity of the financial system."