The Nigerian Maritime Administration and Safety Agency (NIMASA) has produced 13 Director Generals since 1988 to date.
Its pioneer DG was Bassey Ekong. Bassey was appointed in 1988 by the regime military of Gen. Ibrahim Babangida.
With its core mandate of pursuing the development of shipping and regulatory matters relating to merchant shipping and seafarers, NIMASA is one of the agencies of the Federal Ministry of Marine and Blue Economy.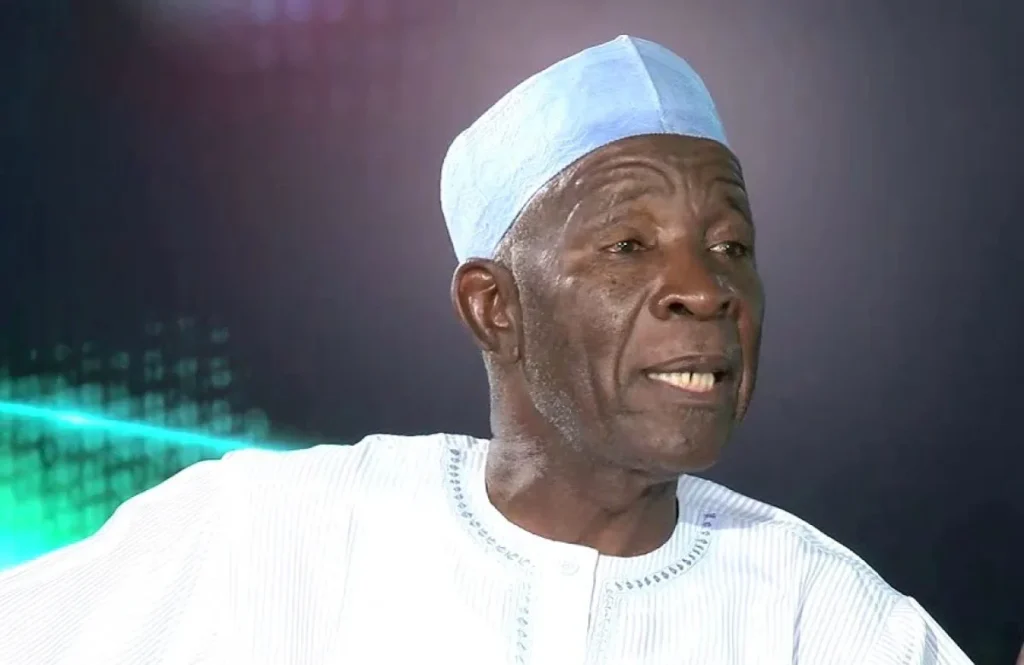 Here is a list of past and incumbent DGs of NIMASA since inception to date:
Bassey Udo Ekong
The history of NIMASA would be incomplete without a mention of Dr. Bassey Udo Ekong, the name that is synonymous with the Nigerian Maritime Administration and Safety Agency.
Bassey was not just the first DG of NIMASA, but he was instrumental in the establishment of one of the most powerful stakeholders in the maritime sector.
In 1987, the regime of IBB commissioned the transport economist to establish an agency that would develop the shipping and regulatory matters relating to merchant shipping and seafarers in Nigeria.
The Akwa Ibom-man together with his team came up with the National Maritime Authority (NMA). It received a nod from the Babangida's led government, stamping it with decree No 27, 1987.
By April 30, 1987, NMA officially commenced operation as the first DG with an office at Keffi Street in a one-storey building in Obalende, Lagos. He was in charge till 1992.
He also inspired some Nigerian businessmen such as General Shehu Yar'adua, Chief M. K. O. Abiola and Chief Raymond Dokpesi to venture into import and export freight, breaking the monopoly hitherto enjoyed by foreign shipping companies.
Born on December 24, 1935, Dr Bassey attended the University of Nigeria, Nsukka; Michigan State University, USA, with an M.SC in Economics and a Ph. D in Transport Economics.
Alhaji Munnir Ja'afaru
At 36, a law scholar and prince from the Zazzau Emirate Council, Alhaji Muhammadu Munnir Ja'afaru was appointed as the second DG of NIMASA.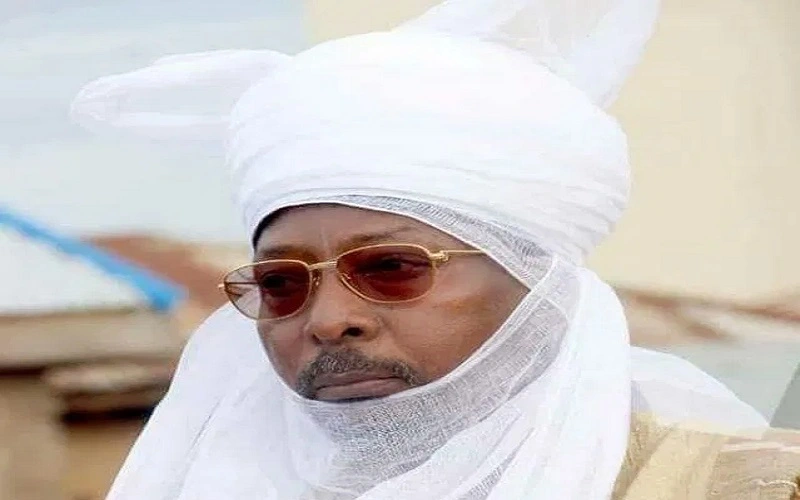 Before joining NIMASA, the former law lecturer at the Ahmadu Bello University worked with the then Nigeria Universal Bank and at various times commissioner at various ministries in Kaduna State.
He was also the secretary of the Nigerian Railway Corporation (NRC) in 1990, until his appointment as the Director-General of NIMASA in 1992 till 1996.
Past DGs of NIMASA
Here is the full list of NIMASA DGs from 1988 to date:
Bassey Udo Ekong: 1988 – 1992
Alhaji Munir Ja'afaru: 1992 to 1996
Engr. Buba Galadima: 1996 to 1998
John Egesi: (spent just 3 months as DG)
Dr George Mbanefo Eneh: 1999-2000
Architect Ferdinand Agu: 2000 to 2005
Engineer Festus Ugwu
Mrs. Mfon Usoro: August 2006 to May 2007
Dr. Shamsideen Adegboyega Dosunmu: 2007 to 2009
Lawyer Temisan Omatseye: July 2009 to December 2010
Zaikede Patrick Akpobolokemi: December 22, 2010 to July 16, 2015
Dr. Dakuku Adolphus Peterside: March 15, 2016, to March 2020
Dr. Bashir Y. Jamoh: March 4, 2020, to date
It has also been speculated that President Bola Tinubu is considering replacing the incumbent NIMASA DG with Professor Abiodun Sule. We will keep the list updated.