Last updated on December 31st, 2022 at 06:34 am
As a content creator, logo designer, website designer or software developer, or any other freelancer, one of your goals is to have international clients on your list, but how would you get paid and avoid the high fees of conventional banks?
If you're based in a country that isn't supported by PayPal and are worried about how to continually get paid by global clients.
This article will guide you on how to use your Payoneer account to request payment from your international clients.
Table of Contents
Benefits of Using Payoneer?
Just like PayPal, with just your email address, you can get paid by clients around the world who hire you for the wonderful and amazing services you provide.
Major reasons why the global payment platform might be your option are:
PayPal limitations
Security
Global trust
Win-win
Fair charges
PayPal restrictions
Although PayPal claims to be available in more than 200 countries, individuals who provide international services have confirmed that there are restrictions on their country.
For instance, PayPal is restricted in countries such as Liberia, Libya, Equatoria Guinea, Nigeria, North Korea, and Uzbekistan among others, thereby limiting access to service providers in these countries.
What's the essence of doing a job when there is no way to get paid? The PayPal restriction has given Payoneer an edge over PayPal.
Fast and secured
What makes Payoneer a darling of the international service provider is that payment is fast and secured once you and your clients are on the same page.
Through your Payoneer request payment, you can keep tracking your payment and able to send a reminder to your client in case payment doesn't come in faster as you expected.
Caution: Don't share access to your account with a stranger. As a security measure, activate 2-factors authentication on your account.
Win-win for both parties
Using the Payoneer method is a win-win for you and your client because it is like paying a local provider in their country of residence.
And for you (the receiver), it is like receiving payment for the services rendered in your local bank. The best bank is that the issue of a queue is eliminated on the online payment platform.
Fair charges
The Payoneer payment request fee varies. For instance, it is free if you receive payments from another Payoneer customer who pays you from their Payoneer balance.
For withdrawal to a local bank account, payment by the client, and through the marketplace, a fee may apply and it varies (Check the Payoneer charges page for details).
So…
How can I receive Payoneer payment from my client?
The number of individuals whose offices are on the web increased after the coronavirus pandemic. For instance, software developers, content writers, and video content curators don't really need a physical office to perform optimally.
These sets of people can receive payment from their clients around the world. And clients are able to pay for service through several options.
Here is a guide on how to get paid by your international clients with a Payoneer account irrespective of location:
Step 1: Sign in to your Payoneer account using myaccount.payoneer.com
Note: Before you can start using the Payoneer's request payment option, you will be required to provide information that verifies your identity and business.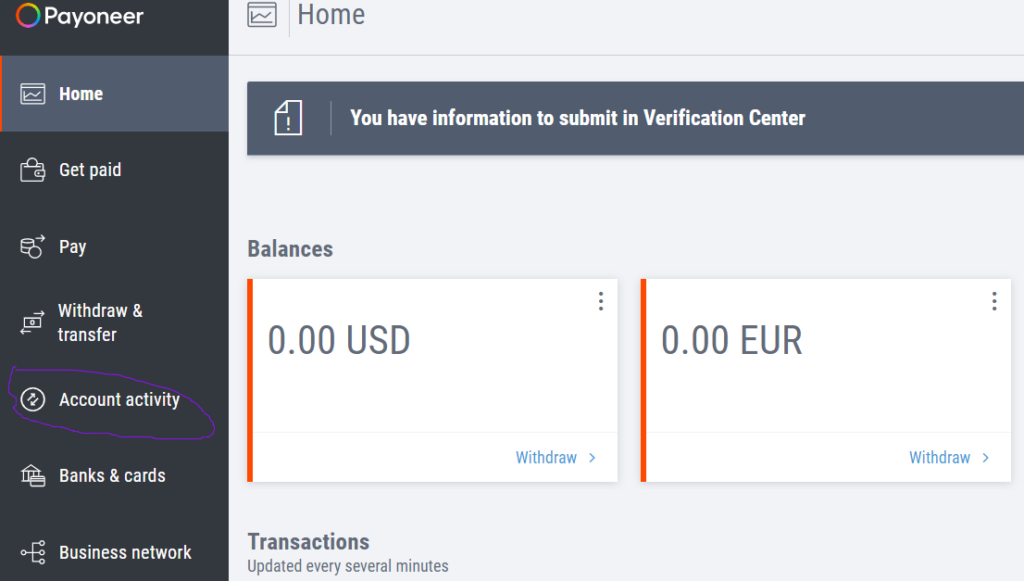 The verification process takes less than 24 hours (although they say three days maximum), it is to ensure that your line of business is supported by the company's Terms of Service. It is designed to prevent fraud on the payment platform.
Step 2: From the menu, go to Account Activity>> Payment Request Sent
Step 3: Select "Payment request sent" among the available options. It takes you to the next page to begin the process.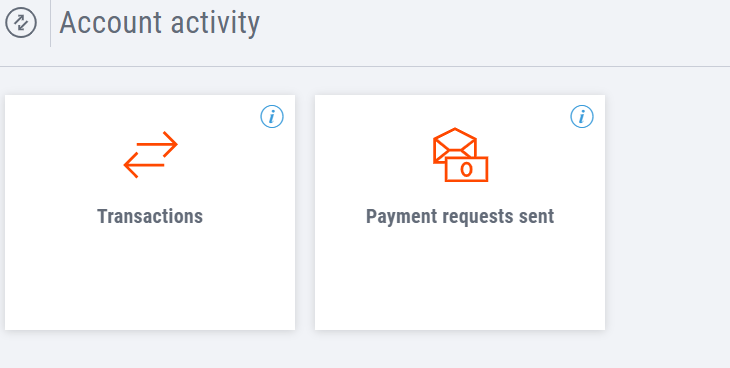 This section allows you to request payment for services or jobs that have been delivered to your international client. Once the request for payment is sent, you will be able to track and manage them from your dashboard.
Note: If it's your first time requesting payment from your international client, you will need to add your client. If it isn't your first, search through your contacts and select the appropriate one.
Step 4: Enter the payer type: company or individual. And enter the payer details including the payer's name, website URL, email address and the payer's country.
Step 5: Enter the amount for your service, the currency you will like to be paid, and the date by which you should receive payment.
You should add a brief description of what you are requesting payment for
Note: The date is used by Payoneer to send automatic payment reminders to your client.
Step 6: You can attach up to five documents to your payment request, such as an invoice and click to preview the request to check what the payer will receive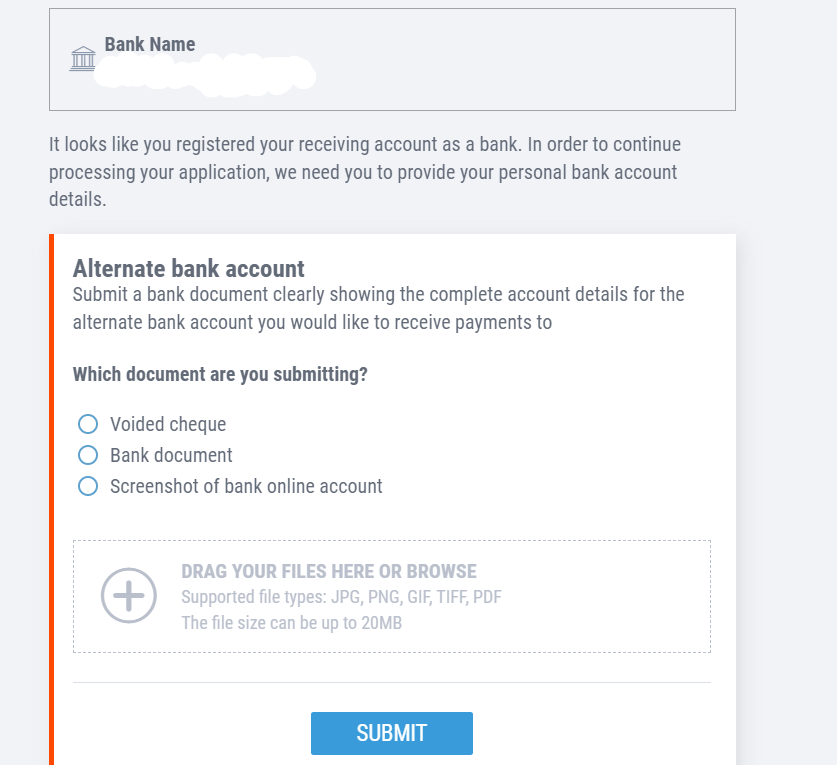 Step 7: If you are satisfied that your request is error-free, click the request payment button to send the request and confirm the action.
You've completed the process from your side, Payoneer will a notification email to your client (payer) with the details of your request.
Paying a Payoneer Service Provide
The payer signs into their account and click "Pay Now" to be redirected to Payoneer's payment platform using the available payment options:
Credit card
Bank transfer
E-check
You'll receive a confirmation email when the payment has been credited to your Payoneer account. You can then receive your money in your local bank in your country.
When they pay, you can use your funds to pay for services online. You can also transfer your fund to your local bank account.
Note: Your payment request may be pending if it's yet to be approved
The issue using Payoneer request payment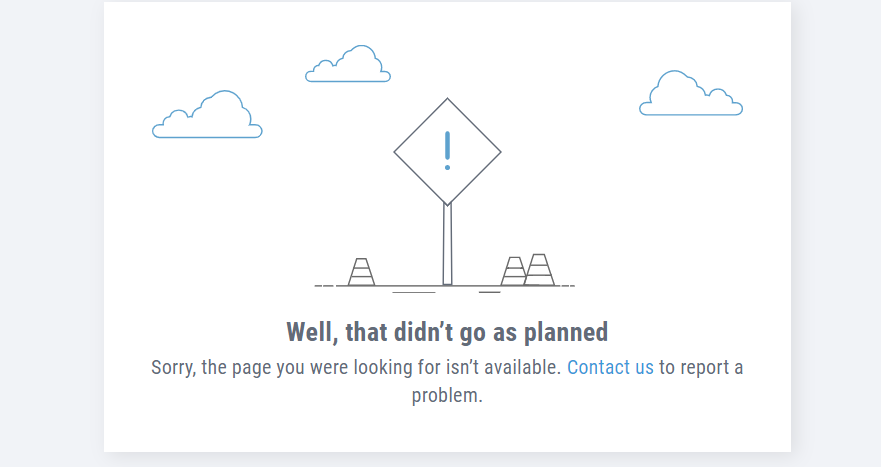 Payoneer requests for a payment not available is one of the major issues that has been reported in recent times. And there are two ways to solve this problem:
Send a complaint to support to know why the request payment was deactivated from your account
Two, if you can't request payment from your client, send payment details to your client for you to be credited.
Wrapping up
Whether you are just setting up your online business or you've been around for some time, but you're at a crossroads on how to be paid by your client, Payoneer is the go-to partner for digital commerce through its request a payment when you render a service.
Your ability to get paid after rendering service to your global client is one of the ways to finance your business, so the Payoneer request payment is designed to enable you to expand your business or the service your render.
And in a situation where you decided that the payment platform no longer serves your purpose, you cancel your account.
Featured image