The dollar closed at $/N782.68 Thursday, October 19, 2023, according to data from the FMDQ website, while it closed at N1,160 to a dollar at the parallel market, that's a gap of N377.32 between the Naira and the US Dollar.
It's time for Nigeria to make a bold move: to either devalue or defend the Naira. According to financial analysts, with or without a peg, devaluing or defending a currency isn't limited to Nigeria. It can happen to any currency.
What's the best decision for Nigeria, Defend or Devalue?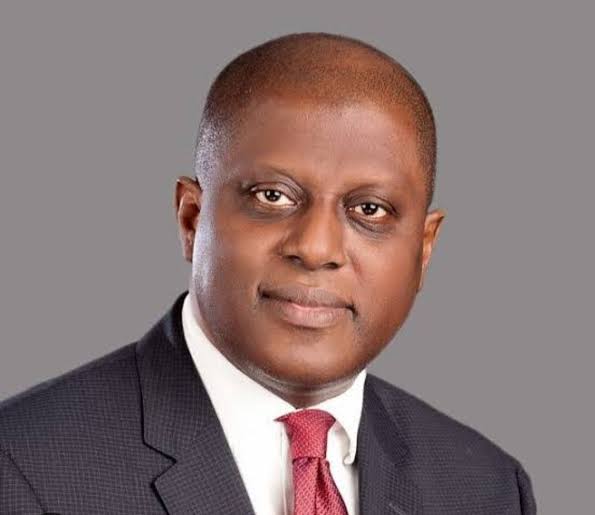 But your decision depends on your reserves, leading us to a pertinent question: Does the CBN have enough dollars to defend the Nigerian currency?
From the report so far, the Central Bank of Nigeria (CBN) is still battling with the economic woes left behind by the previous administration, no thanks to Godwin Emefiele-led CBN.
So, there is no funds to defend the naira, but have those at the helm of affairs publicly accepted the reality? NO!
They continue to hide under what they described as, "willing seller and willing buyer" at the Exporters' and Importers' Window, by systematically pegging.
The best choice for a country such as Nigeria that has no funds to defend its currency is to devalue. Nigeria needs to stop using its scarce FOREX to defend the naira.
Where Are The Forex Earnings From Crude Oil?
The question that comes to mind anytime Nigeria complains of scarce FOREX is: Where are Nigeria's earnings from crude oil sales going?
Truly, Nigeria has sufficient crude oil, but due to coordinated and "official" oil theft in the oil-producing communities, securing the oil pipelines seems to be an unachievable task.
Nigeria's crude oil earnings in 2023
But even as Nigerians are being told every day that what is coming from the crude oil revenue isn't enough, data from the Organisation of Petroleum Exporting Countries (OPEC) Revenue Factsheet, courtesy of the U.S. Energy Information Administration (EIA), Nigeria earned $11 billion in the first five months of 2023 from crude oil sales.
One would have expected that Nigeria's oil revenue would boost its foreign exchange market and foreign reserve, but reserve is the case.
What this means is that Nigeria no longer has a luxury of choice. It should allow the naira to find its true value, stop the unofficial pegging and face reality.