Since the formation of the European Union (EU) in 1993 following the ratification of the Maastricht Treaty by all members of the European Community (EC), the 27 member states have achieved many things.
Table of Contents
Some of the achievements of the EU include peace and harmony, a cross-border harmonization agreement and, of recent, agreement and cooperation by member states to regulate crypto assets.
The 27 EU countries is an economic and political union that operates a single market which allows the free movement of goods and services and people between member states.
Why was European Union formed?
The breakout of two big wars in Europe culminated in the birth of the European Union as a platform to amicably resolve differences to prevent any devastating hostilities among member states.
It has actually worked in this regard and many ways. The resolute of the member states to keep to the terms of the EU earned the union 'the Nobel Peace Prize' in 2012.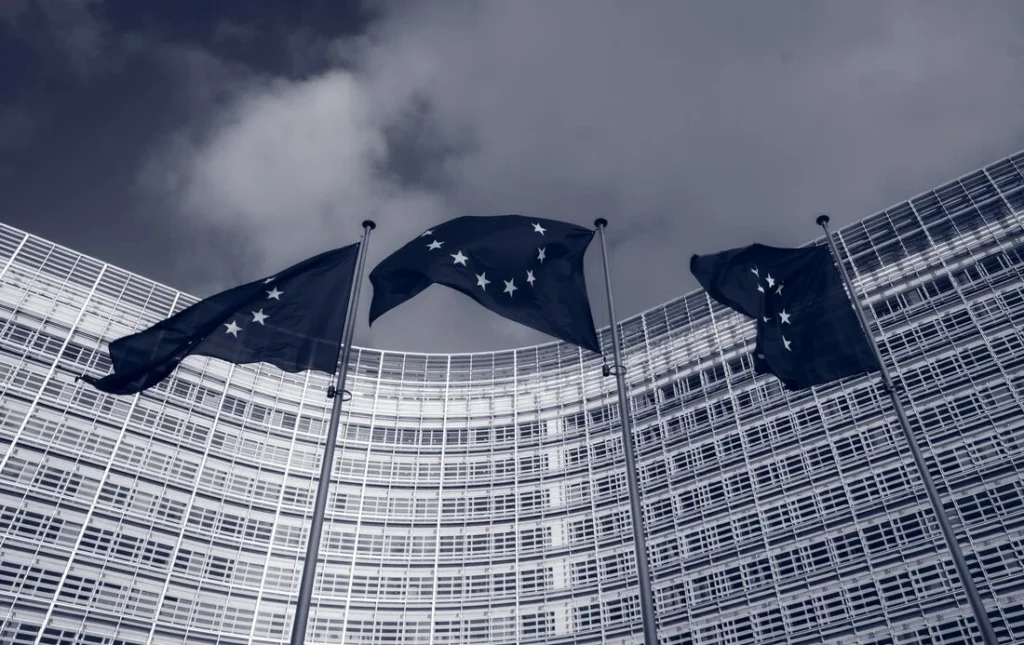 It was also designed to make things work better and safer for the benefit of citizens of member countries.
Who are the pioneer members of the EU?
At the formation stage, member states were few, the 6 pioneer members that could be called the founding fathers of the Union are:
Belgium
France
Germany
Italy
Luxembourg
Netherlands
The success that was recorded among the 6 founding fathers within a short period inspired other countries in Europe to join the EU. Today EU is made up of 27 countries in Europe.
What are the 27 countries of the European Union?
Member states of the EU are:
Austria,
Denmark,
France,
Italy,
Greece,
Ireland,
Luxembourg,
Finland,
Lithuania,
Latvia,
Hungary,
Germany,
Portugal,
Spain,
Slovenia,
Belgium,
Malta,
Slovakia,
Bulgaria,
Romania,
Estonia,
Poland,
Croatia,
Czech Republic,
Sweden
Netherlands, and
Republic of Cyprus
Benefits of being a member of the EU
As we earlier mentioned, the advantages of the EU aren't just peace, other benefits enjoyed by member states and their citizens include but are not limited to the following:
1) Citizens of the EU travel freely among member states
2) Their citizens enjoy the privilege of living in any member states
3) They are able to study among themselves. For instance, a student from Croatia can choose to study in Spain.
4) They can find and work in any country of the European Union they want. For example, a person from Denmark can choose to move to Poland and work there.
5) Member countries provide assistance to one another in criminal prosecution, tax evasion etc.