Ayodele Olawande aka "Ayo Wisdom" was nominated as a minister designate by President Bola Tinubu on September 17, 2023.
If confirmed by The Senate, InfomediaNG learnt that the 34-year-old Ondo indigene will serve as Minister of State for Youth and will be the youngest minister in the Bola Tinubu-led cabinet alongside Dr Jamila Bio Ibrahim (another younger minister in Tinubu's cabinet), who will be the "senior" minister in the Ministry of Youth.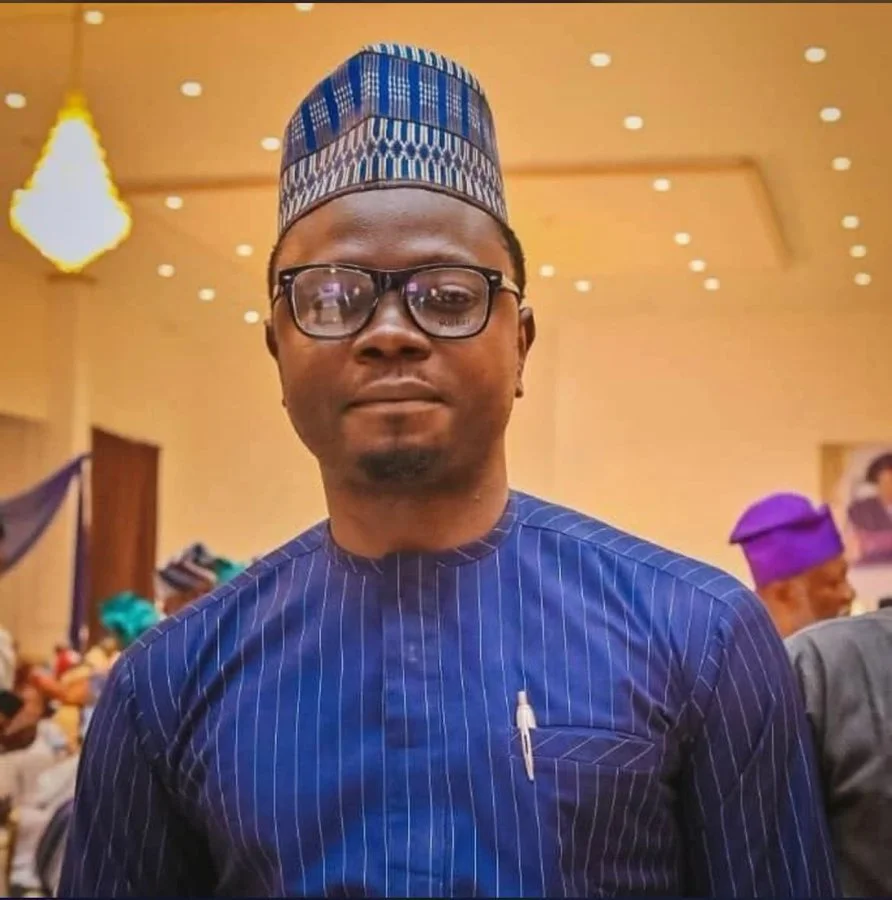 During the presidential campaign, Ayodele worked closely with Seyi Tinubu, the son of Bola Tinubu, touring the major states seeking the support of youth.
Academic qualifications of Ayodele Olawande
Ayo Wisdom hails from Ondo State, Southwest region. He completed his secondary school education in Ekiti State at Christ School and then proceeded to the Federal Polytechnic, Ado-Ekiti, then went to Federal University of Technology, Akure, for his degree.
Political journey
He is an active youth mobilizer, especially for the ruling All Progressive Congress (APC) in Ondo and Lagos State and he was appointed as the Youth Coordinator for the APC Lagos State Chapter.
And later the new minister of state for youth was the founder of the Action Youth Movement (AYM) and later the ICT director for Ondo APC.
Until his nomination by the president, Ayo was the Strategic Communication Officer at Emerging Community Africa, a project of the European Union (EU) and also the Operation Manager at The Way Project Nigeria Limited.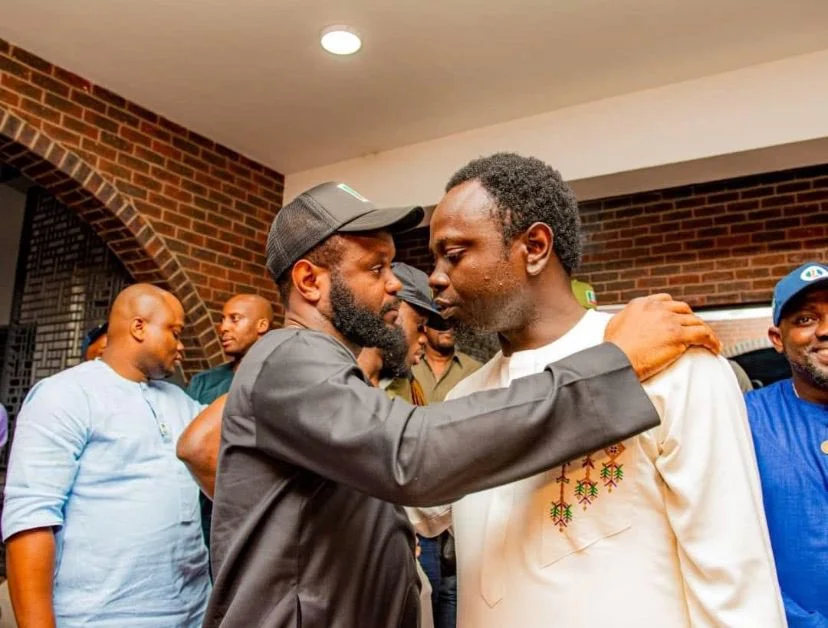 He served in the administration of President Muhammadu Buhari where he served as the Personal Assistant to the Special Adviser Innovation to the Vice President from 2019 to 2023.
Other personal and political roles he held in the past include:
Site Administrator/Engineer at Renz Nigeria Limited (2019-2022)
Director of Business at TEHUB (2020)
Director Operation at LAHHOMES (2020)
Field Officer at IDP/NSIP NSIO (2020-2021)
Former Southwest Co-coordinator. Asiwaju Grassroot Foundation (AGF)
Deputy Director Presidential campaign Council Youth Southwest 2023
He and Jamila await the screening and approval of the National Assembly.