Last updated on September 19th, 2023 at 12:01 am
A 37-year-old Dr. Jamila Bio Ibrahim is not a new name for those who have been following the activities of the New Partnership for Africa's Development (NEPAD) in Nigeria since 2019.
Table of Contents
But Jamila Ibrahim was brought into the national limelight on Sunday, September 17, 2023, when President Bola Tinubu announced her nomination as Nigeria's Minister of Youth alongside Ayodele Olawande (minister of state for youth). Their nominations are subject to the screening and approval of The Senate.
Academic qualifications
Born on February 7, 1986, Jamila Bio Ibrahim had her elementary education at NEPA Staff School, New-Busse, Borgu Council Area of Niger state.
From Niger State, she went to Bwari, Abuaja for secondary school at the Federal Government Girls' College, graduating Bwari, Abuja, in 2002.
She thereafter gained admission at the University of Iloring (UNILORIN) where she was trained as a medical doctor, graduating with an MBBS in 2010 at 24.
She proceeded to the University of Washington for a six-month course on health management and leadership.
Personal life
After he academic qualifications, she set up Yon Seno Foundation, a non-governmental organisation (NGO) in 2017.
At her leisure time, Jamila plays and loves of Polo and she is a non-executive director of the Emirates Equestrian Club, Ilorin, Kwara State
National Assignment
Apart from her NGO, she volunteered on the Presidential Committee on the North-east Initiative (PCNI) during the administration of President Muhammadu Buhari.
The mandate of the PCNI was to strategize, coordinate and serve as an advisory body for all humanitarian interventions, and transformational and developmental efforts in the North-east, a region that was hit by insurgency and Boko Haram.
She participated actively during the campaign of APC Presidential candidate Bola Tinubu, where she served as a member of the APC presidential campaign committee on sustainable development.
Meet Jamila Bio Ibrahim
For those who just heard about Jamila for the first time, here are 10 facts about the new Minister of Youth in Nigeria.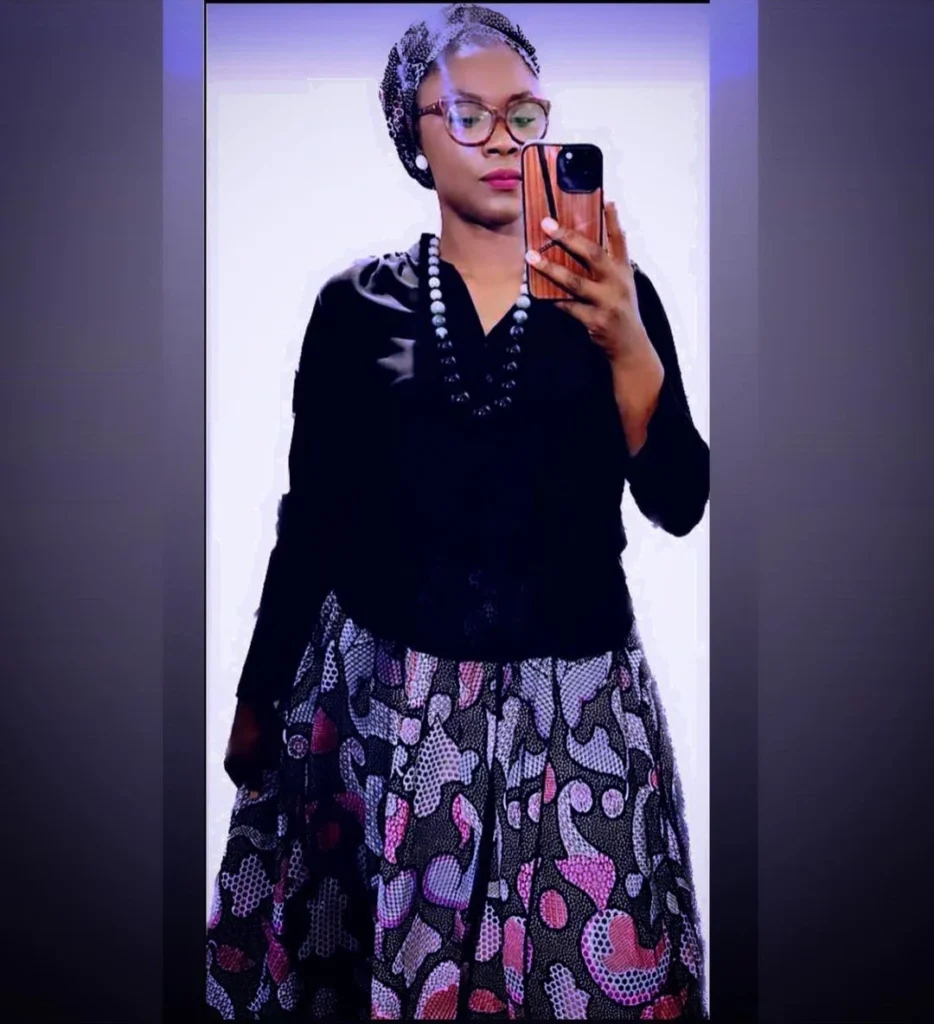 1) Jamila Ibrahim has a Bachelor of Medicine and Bachelor of Surgery (MBBS).
Jamila Bio was born on February 7, 1986
2) She worked at the Department of Pediatrics, Murtala Mohammed Specialist Hospital, Kano, Nigeria, as a Medical Doctor before going global to involve herself in development goals aiming at ending poverty.
3) She hails from Baruten local government area of Kwara state, in the North-Central geopolitical zone of Nigeria.
4) Jamila's father, Ibrahim Isa Bio, was a two-time minister. First as the Minister of Transportation under Late President Umar Musa Yar'Adua (December 17, 2008); second as the Minister of Sports (April 6, 2010) under President Goodluck Jonathan.
5) She was Kwara State Coordinator NEPAD. In this role, she was responsible for the coordination and implementation of NEPAD (African Union Development Agency) programs and projects in Kwara.
Until her nomination as the new Nigeria's Minister of Youth, Jamila Bio Ibrahim was the Kwara State Focal Person for a World Bank project called the National Human Capital Development Programme in Nigeria.
At the National Human Capital Development Programme in Nigeria, Jamila garnered abundant knowledge on how to enable people to realize their core potential as productive members of society. So, as the new Minister of Youth, Jamila will deploy this knowledge by developing human capital among the Nigerian youth that dominates over 200 million population.
6) In 2020, the new Minister of Youth was appointed by the Kwara State Governor as the Senior Special Assistant on Sustainable Development Goals (SDGs).
7) She is the National President of the Progressive Young Women Forum (PYWF), an initiative of the All Progressives Congress (APC).
8) Dr Jamila Ibrahim is an advocate of children's rights. At several fora, she campaigned for the underprivileged to have access to quality education and gender equality, which falls under goals 4 and 5 of the SDGs.
9) She is a campaigner for several other SDGs-2 such as: End Hunger and Achieve Food Security. She actively participated in the Kwara Farmers Support Programme, a scheme that extended tractor services to unserved and underserved farmers across the North Central state.
10) Jamila's works have earned her recognition as the Clean Nigeria Ambassador award, UN Peace Ambassador by the International Association of World Peace Advocates, and a Distinguished Honorary Award for contributions to Education and SDGs among others.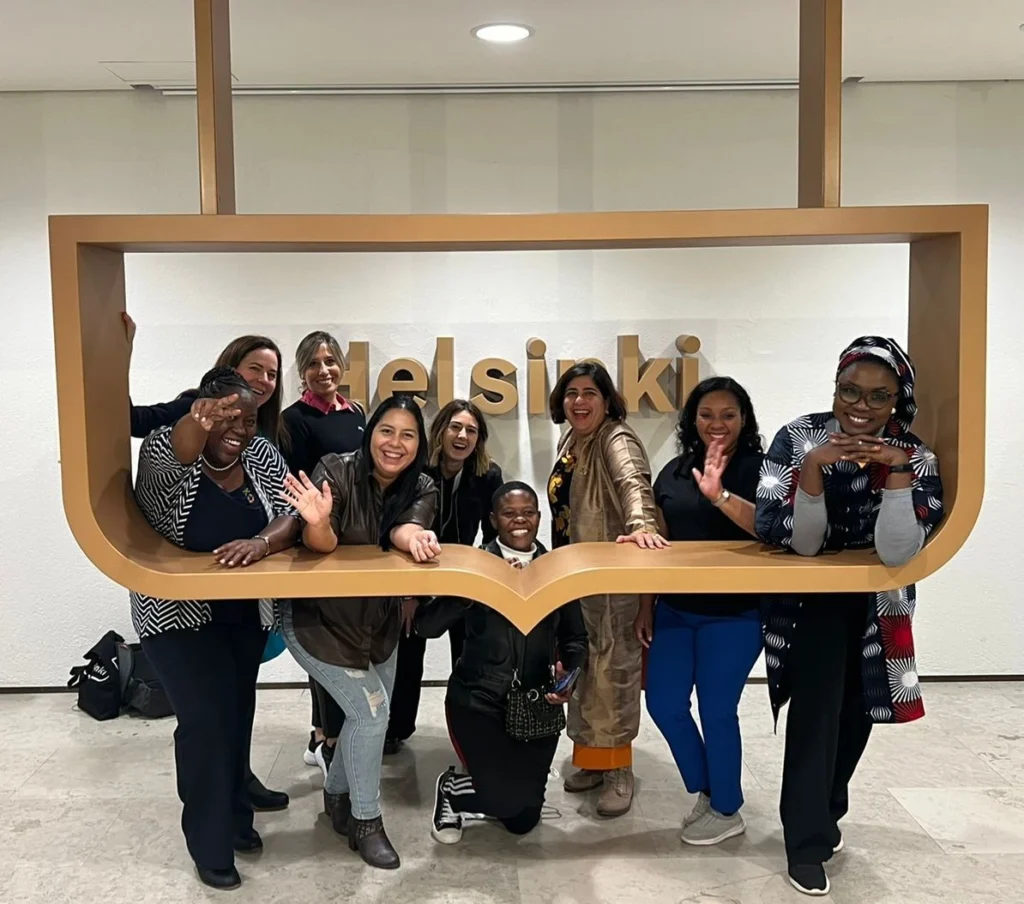 Social media handles of Jamila Bio
At a time of crucial appointment as this, you will most likely see several people parading themselves as the Minister of Youth, to avoid falling victim, here is the list of authentic social media handles of Jamila Bio:
Instagram: @drjamila_bio
Thread: @drjamila_bio
Twitter or X: @DrJamila_Bio
LinkedIn: jamila-bio-ibrahim
Facebook: @DrJamilaBio
How old is Jamila Bio?
She turned 37 on February 7, 2023. She was born on Feb., 7, 1986.
Where is the new Minister of Youth from?
 She hails from Baruten LGA, Kwara state. 
Who is the father of Jamila?
Her Dad Ibrahim Isa Bio was PDP member and a cabinet member of Umar Musa Yar'Adu'a and Goodluck Jonathan administration.
Is Jamila Bio married?
At the time of this report, there is no report about her marital life.
Conclusion:
Recalled that Tinubu had earlier assigned the portfolio of Youth Ministry to a 64-year-old Engr. Abubakar Momoh, but the president made a swift reshuffle following condemnation by analysts why a 64-year-old man would be their representative in the Tinubu's cabinet. Momoh was later redeployed to the Ministry of Niger Delta Development.
Dr Jamila Bio Ibrahim is expected to positively utilize the youth populace in Nigeria to massively reduce poverty and reduce the rate of unemployment among them.
A report estimated that 60 per cent of Nigeria's population is under the age of 25, making it the youngest country in Africa. She has a huge task ahead of her. How she deploys her years of knowledge in human capital development will go a long way in reducing the rate of unemployment among Nigerian youth.