Whether it is a murder mystery or a true crime story, there is absolutely nothing better than a crime drama show to keep you on the edge of your seats.
It keeps you second-guessing every assumption you made earlier on. These stories are mind-bending and super intriguing.
Nothing compares to the thrill you get just before solving the case. Crime drama stories pull you in and keep you hooked (to the point of obsession) and you cannot help but keep digging into the minds of criminals to come up with the solution before the detectives in the show.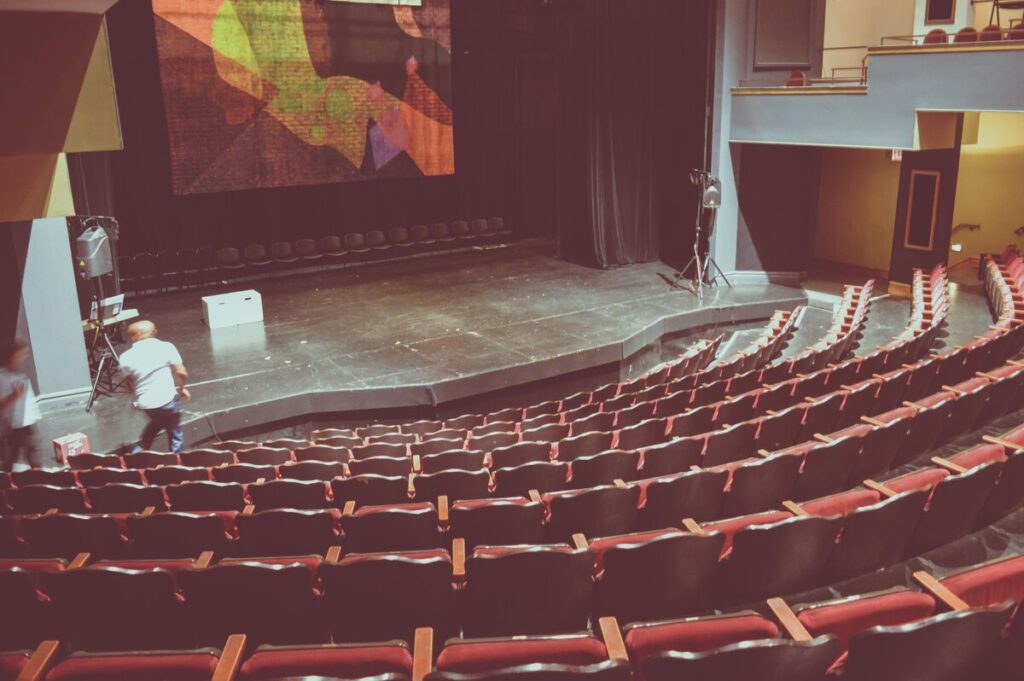 Thus, crime dramas are truly one of the most captivating ones you can watch. Therefore, we have compiled a list of some of the most twisted tales you can find on your TV.
So, put on your Sherlock hat because we are about to walk you through our top picks of crime drama shows.
Breaking Bad (2008 – 2013)
With a compelling story, and impressive execution of the idea, combined with a fabulous cast; Breaking Bad is truly one of the best shows in the category of crime drama.
Walter White is a chemistry teacher in high school, who keeps hearing about one bad news after another, finally finds out that he has been diagnosed with cancer.
It has always been hard for him to make the ends meet for his family and now with everything going downhill, White concocts a plan to turn his old RV into a meth lab to make money he is so desperately in need of.
Law & Order: Special Victims Unit (1999 – Present)
Out of all the other versions, SVU is arguably the best one. It addresses some of the serious topics of society and tackles them in a commendable way. The storylines are equally interesting and quite captivating.
Law & Order: Special Victims Unit is a compilation of different stories regarding some of the gruesome and heinous crimes.
These crimes are handled by the top detectives of New York City. This group is officially known as the Special Victims Unit.
Law & Order: SVU is available on NBC for you to watch. You can easily find this network in the extensive lineup of Mediacom canales, where you can find other major English and Spanish entertaining content. This means you are most definitely not going to miss out on anything you wish to watch.
Criminal Minds (2005 – 2020)
A squad with every member is more intelligent than you could ever peg them for? Sign us up for it!
Criminal Minds bring you fantastic stories with mind-blowing plotlines and the *chef kiss* process of solving them. Every episode has what it takes to take the audience on a ride that is both surprising and brilliant.
Criminal Minds follows a group of elite FBI profilers that are required to analyze the twisted and disturbing minds of criminals in hopes of solving the cases.
This analysis is further used to predict what could be the next move of those culprits. Every member of the team brings their unique skills and abilities to the table and by enlisting every member's help, the team solves the crimes.
Dexter (2006 – 2013)
One of the most thrilling and mind-gripping tales; Dexter will quite literally keep you on the edge of your seat. Imagine a shows where the villain and hero are the same people. This is what Dexter is all about.
Also, can we just take a moment and praise Michael Hall for his incredible performance as the titular character?
Dexter Morgan is both a killer and the one who solves them. He is a blood splatter expert during the day and a serial killer at night. But that is not it.
Dexter only kills the people who have committed a heinous crime against humanity and this has made him lead a double life.
It would not be wrong to say that Dexter has a psychological hunger for justice and he is determined on serving it.
The Mentalist (2008 – 2015)
Every detective is an expert on catching criminals the conventional way but what happens when you solve the crimes like a homicide by reading the minds? The show has one of the wittiest main characters with a tragic and super-emotional backstory.
Some might still think of Patrick Jane as a psychic but he has put those days far behind him. After the tragic death of his wife and daughter, Jane has completely changed, and now his life's goal is to hunt down Red John.
Jane has expertise in reading people's minds and he is never wrong about his verdicts. When a scandal comes out that could potentially ruin the CBI team, the FBI contacts Jane to use his power and work with the team of CBI to solve crimes.
Final Thoughts
Crime drama shows are always on the to-watch list of every murder mystery enthusiast. The thrill and chills that come with it are enough to give you the much-needed adrenaline rush that you crave desperately.
For this, we have mentioned some of the greatest crime drama shows you can watch on your television sets. So, settle in for some crime show binge session!