Last updated on August 6th, 2023 at 08:06 am
We love holidays! These special seasons offer adequate liberty for rest, refreshments, and quality time for our loved ones.
However, if we are going to be sincere, then we won't shy away from the excessive spending that is characterized by every holiday season.
A lot of people lose guard during the holiday, and they get carried away in the overall excitement of the season, straining their finances.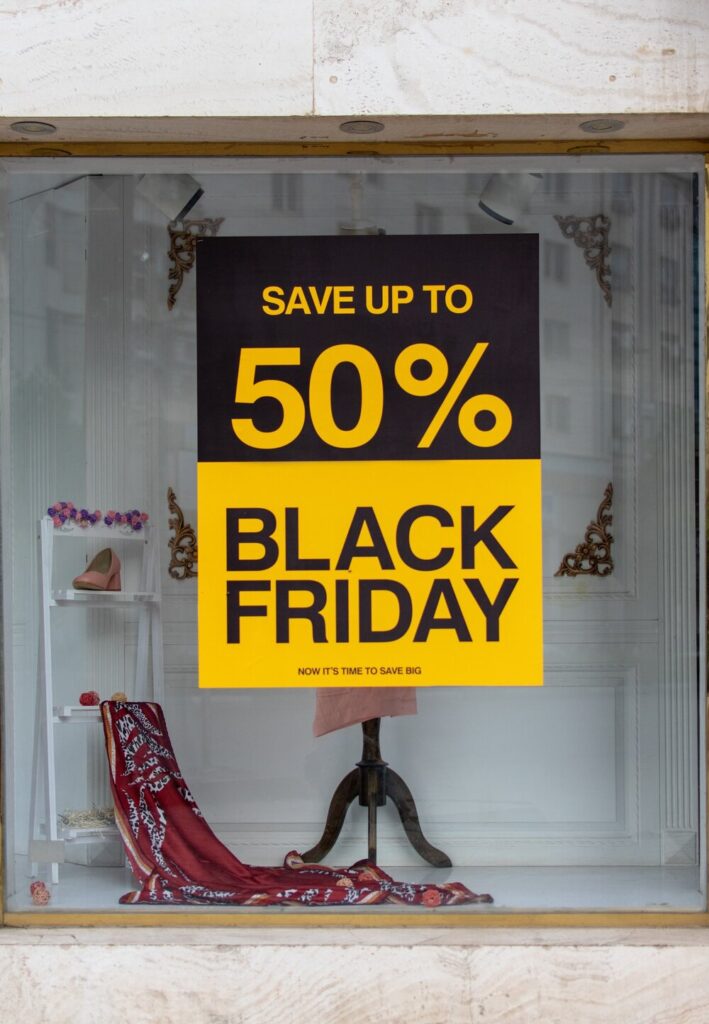 To limit spending and be in total control of your spending, here are some holiday spending tips to help manage your finance beyond the yuletide season.
Tips to prevent overspending during the holiday
With appropriate discipline and adequate planning, you can enjoy a pleasant holiday without wasting money unnecessarily, and thus won't find yourself in a financial disaster during and after the holidays.
Plan Ahead of Time
If you are going to be financially meticulous when the holiday season comes, then you should ensure you have a plan ahead of time.
First, try to have a well-organized shopping list and be sure of those that are on the list and keep to them.
Draw a list of essential people in your life whom you will be getting gifts for, even before the arrival of the holidays. This is one good step towards being disciplined when the busy season comes.
To determine what sort of gift to buy, it is reasonable to really take a good look at your finances and be sure to know where it lies.
Don't stretch your debts just for the sake of holiday gifts, but you can always be frugal this year if things aren't too rosy.
If you are buying elaborate gifts, make sure it is consistent with your current financial level. Spend only on the right things and the right people.
Build A Structure Around Your Budget
You can't avoid hearing the words "set a budget" every now and then since it is very integral in learning how to manage your finance.
However, you should be more intelligent if you want to put in place something realistic. One thing you can do is to break your overall goals into smaller ones.
Let's say your overall goal this holiday is to spend $2,000 on gifts, then you should take a step ahead towards determining how to spread this out between family and friends. It gets easier this way.
Of course, you don't have to spend the same amount of money on everyone, as you won't be getting the same sort of gift for everybody in your life.
Nevertheless, while you are eager to buy nice gifts for everyone, it is necessary to create structures that make you stick to your budget.
Avoid Impulse Buys
The holiday season comes with an atmosphere that draws many into a buying frenzy, and many shoppers will end up buying what they never planned to buy.
Retailers seem to have perfected the art of making people buy things randomly, particularly in bustling seasons via numerous Black Friday deals.
Even in face of deals, you can still apply some strategies when shopping during the holiday season.
The right thing to do then is to ignore stuff recommended to you but not in your initial plans, and only buy those you know you want to get.
If you can keep to this, you won't have to experience feelings of buyer's remorse at all. Rather, you will be able to keep your finances properly intact.
Offer Personalized Gifts
To avoid overspending during the holiday season, a little thoughtful gift can be well appreciated than an expensive one without a good purpose.
Many times, people are more touched by the lovely gestures behind the offering of a gift than the price.
Therefore, you should give great priority to getting specific personalized things that the people on your list can actually use and appreciate.
If you are a creative and skilled person, you can even go crafty and make a nice homemade gift that won't cost you a lot of money.
You can simply employ things you already have around to make something very thoughtful, and the person will still appreciate the fact that you are thinking about them.
In fact, you don't have to keep limiting yourself to physical stuff. For instance, you can take your kids on a trip to a fun place they have always been craving – like a zoo, museum, etc and help create a memory of a lifetime that they will always relish.
Utilize Coupons As Much As Possible
If you are going to be shopping online, make sure you look around for coupon codes to shop at your preferred stores (a simple Google search will help get this done).
While many people ignore this, you will be amazed at the amount of money you can get to save through coupons.
It takes nothing to seriously look around for online coupons. You can always get valuable coupons even on the store's website.
You aren't restricted to online stores, since you can get great deals from even your local stores too. Don't underestimate those coupons sent to your mailbox.
Also, you can always get in weekly flyers (all you need do is to detach them before you go shopping).
Keep Tracking Your Spending
One can make a great budget and plan but derail along the way because of juicy and enticing products during this season.
Therefore, it is important to keep tracking your spending during the holiday season. Hence, see to it that you continue tracking your spending.
There are various ways you can go about this. You can take up the habit of jotting down your expenses at all times, and even keeping your receipts too.
Those that primarily make payments through their credit cards can always check their credit card transactions online too.
Without such measures being intentionally engaged, it is difficult to know if you are staying under budget.
Conclusion
Holidays are synonymous with bliss and enjoyment, but it is not a license to wreck your finances, you must watch and keep track of your spending to avoid excessive spending during the holiday.
To keep you on your toes even as enticing products are irresistible, you must keep your holiday spending in perfect control.