Card skimmers are electronic devices that are illegally installed inside gas pumps by fraudsters with the aim of collecting users' financial information when they use their credit or debit card for transactions on a gas pump or on a point-of-sale terminal.
Some time ago, Seguin Police Department alerted the generated public about the Gas Pump Skimmer that was found in Seguin.
The issue was reported in November 2017. They first began to appear in Florida in 2015 and have been detected in other states across the U.S.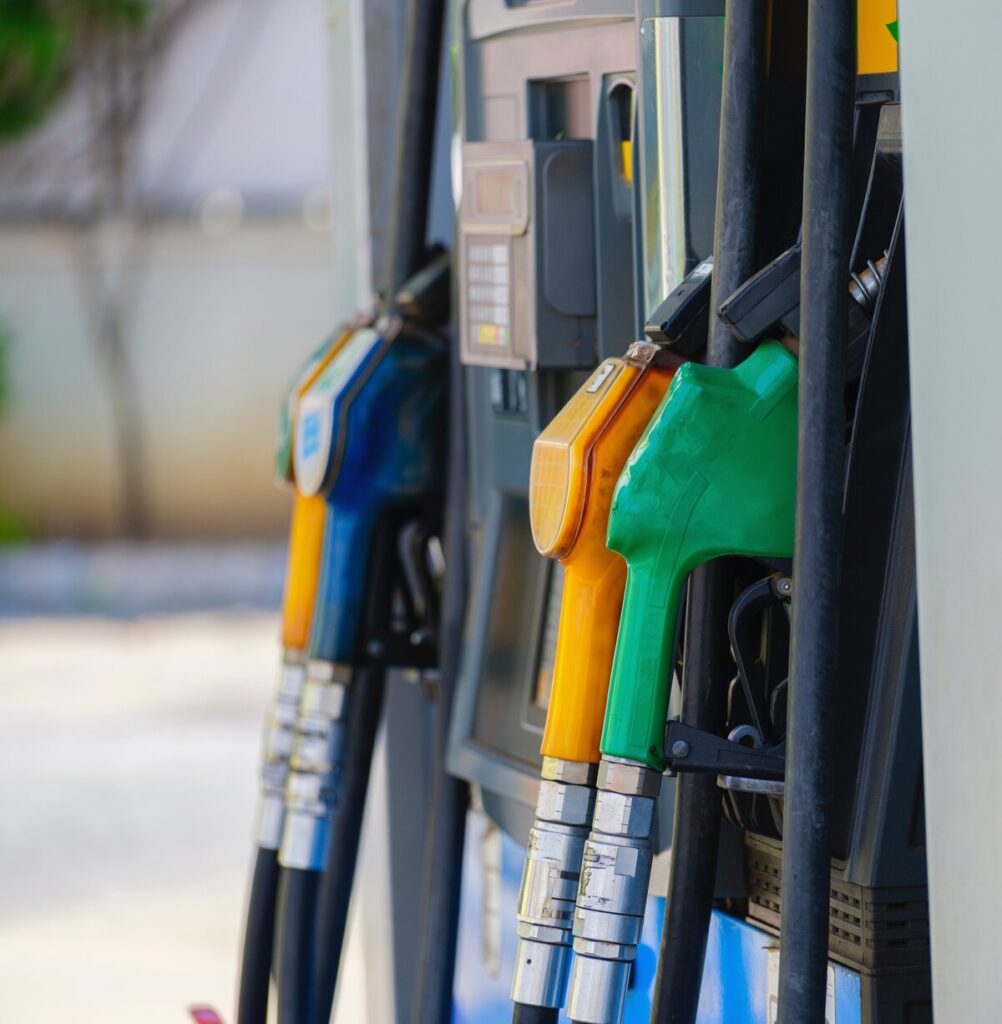 We're in that season of the year where the bad guys go all-out to scam the unsuspecting public, especially U.S residents who use their credit cards on gas pumps.
Where is Seguin located?
Seguin is a city in the State of Texas, United States, located in Guadalupe County; Seguin is the county's seat. The population of Seguin city in the 2020 census was 29,433, according to the United States Census Bureau.
In case you missed the alert, we are sharing it again because you need to be security cautious every time you use your credit card online or at a gas pump in the U.S.
How Your Credit Card Information Slide Into the Hands of Criminals
The Seguin Police said it found internal credit card skimmers attached to a gap pump at two different locations in the city in 2017. They said they removed them.
How they operate:
The operators of credit card skimmers break into the locked access panel of a gas pump by the keypad area and then install a device directly into the pump computer's motherboard.
The pump computer's motherboard is where all of the credit card information passes through. If you found broken red tape in that section, your credit card details might be at risk.
Is the issue restricted to Seguin City?
Gas skimmer device was first discovered in 2015 in Florida. Since then, at least, 5,500 skimmer devices have been detected and removed from gas pumps by the Florida Department of Agriculture and Consumer Services (FDACS) across the Sunshine State.
It is a national phenomenon, not just in Texas, and it has been detected in many parts across the U.S. In fact, it had been happening in some cities in the Lone Star State before reaching Seguin, say the police in the city.
How to detect credit card skimmers on gas pumps?
According to the police, activate Bluetooth on your phone like you are trying to pair your phone with another device before inserting your credit card into the pump.
If under "Other Devices" you see a strange string of letters and numbers, this may be a skimmer Bluetooth device
As you use the pump, the skimmer which had earlier been installed to monitor card activities is able to download all of the credit card activity while in close proximity to the pump.
With your credit card details, the crooks may hack into your card or sell your details to their affiliates who can come back to download the details.
6 Ways To Protect Yourself Against Gas Pump Skimmer
There are some security tips that would help detect and avoid your credit card details from being obtained by criminals at gap pump. Some of the advice given by the police and FDACS are:
Avoid pumps that have been tampered with
If you can't see the red seal tape over the seam or it has been broken, don't use the pump. "This broken red tape is really a "red flag," Seguin police Deputy Chief B. Ure warned on an Instagram page of Seguin Police.
This isn't peculiar to old gas pumps, "newer pumps may also have encrypted credit card readers", carefully check the illuminated green lock symbol near the credit card reader, if you notice anything unusual, use another pump.
Pay inside
Instead of using your credit card on the gas pump you noticed has been tampered with, it only takes a few seconds to pay inside with cash or with your credit card at the payment terminal in front of the clerk inside the gas station to protect yourself from avoidable fraud.
Check transaction or debit alerts regularly
One of the personal security measures against financial fraud you can take is to sign up for fraud alerts so that you will be notified via SMS or email any time transaction takes place on your account.
So, it's important to check your debit regularly and report to your bank and police any time a suspicious transaction takes place on your account.
Avoid gas pumps out of the attendant's sight
Gas pumps in the attendant's line of sight are safer for use than the ones at a corner or behind a building. The criminal element will most likely find it extremely difficult to install a credit card skimmer device on a gas pump when they know that attendants are watching or can see directly from their office
Even this doesn't stop you from looking out for any form of wiggles on the point-of-sale machine, this is very important to protect yourself.
Compare card-reading slots
You may have a deadline to meet, but taking a few seconds to look at the machines around you and compare the card-reading slots and keypads can save you from the tricks of the thieves who might want to steal your card information.
If the card-reading slots and keypads don't look the same, it might have a card skimmer installed, watch out and be meticulous.
Check the lockable door on the gas pump
The lockable door on the pump is where the gas station attendant loads paper for receipts. So, it is important to make sure it is firmly closed.
If you noticed an uneven gasp in the casing, it might have been tampered with. "Some gas stations place tamper-resistant seals over the door, which is something to look for, though not all stations take this extra step," FDACS advised. (More on card skimmers and fraud can be found on FDACS official site.)
Stay safe by protecting yourself against gas pump credit card skimmer.