NIN biometric machine costs between NGN325,000 to NGN750,000, depending on the maker and the brand, we'll tell you one of the most popular devices used for enrolment.
Table of Contents
What is NIN biometric scanner?
NIN biometric scanner is a device that is used for taking to establish someone's identity such as fingerprint, recording facial features and other specific traits that are difficult to replicate.
You need to have all the required equipment in place if you want to be one of the enrolment officer for the National Identity Management Commission (NIMC).
Best machine to use for NIN enrolment
Mobile Contactless Biometric Solution powered by Verxid
Suprema G10 442 Biometric Machine
NIMC Android enrolment software
How to get NIN Contactless Biometric Solution
If you don't have the budget for Suprema G10 442 Biometric Machine or other expensive biometric solution, you order NIMC Mobile Contactless Biometric for NIN, which is more affordable and faster than others in the market.
The NIMC Mobile Contactless Biometric System is made by Barnksforte Technologies, but you must first confirm that you are registered with NIMC as an agent.
Some of the features of NIMC Contactless Biometric Solution include a biometric process of capture without contact with the Enrollee, rural offline enrollment feature, and produces of high-quality images and fingerprints, and and capability to to take a full capture within three minutes.
Here are the details you need to place an order NIN machine from NIMC:
Your company name
RC number of your company
Company type: SME or government agency
NIMC company code
Your phone number
Your address
Email address
And other details
And click the submit button, you will be contacted in time by NIMC technology partner
Suprema G10 442 Biometric Machine
Suprema G10 442 Biometric Machine is one of the popular biometric machines for NIN registration process, the machine is a product of a Seoul-based provider of integrated solutions for biometrics, Xperix Inc.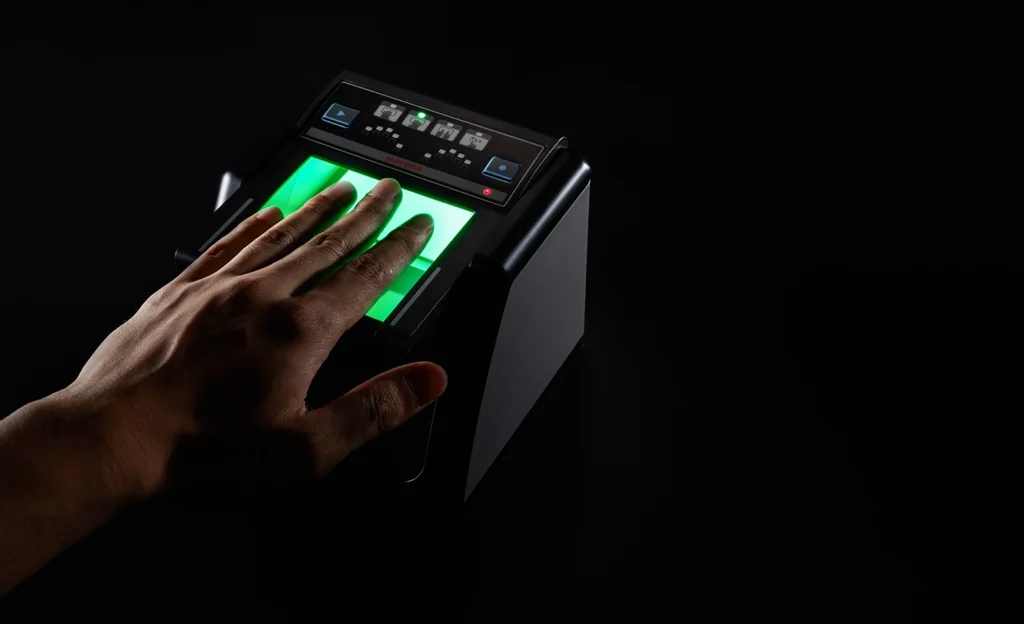 Most of Xperix's products are compliant with FBI and international fingerprint image standards, and RealPass-N eDocument Solution(Full page Optical & RFID Passport Reader).
They are known to have partnered with several government agencies to perform biometric solutions such as voter registration, national ID cards, health insurance cards, e-Passport, and mobile enrollment kits etc
Suprema G10 442 Biometric Machine is between NGN325,000 to NGN750,000
NIMC Android enrolment software (AES)
NIMC Android Enrolment Software is only available to licensed agents which feature agents who need to capture biometric data and enrol a citizen in minutes from anywhere in the world.
Some of its features include an Automatic GPS Locator, Geolocation Features, Fingerprint Validation to Liveness Detection and Slip Printing and it's very cheap to set up.
Summary:
The enrolment agent can get NIN registration machine from NIMC partner
The price of the enrolment machine varies.