Last updated on September 29th, 2023 at 05:23 pm
How much did Nigeria spend on subsidy payments under Buhari?
Nigeria spent about N16.9 trillion or $36.6 billion as a subsidy on the importation of 132.24 billion litres of Petrol into Nigeria under the Muhammadu Buhari-led government between June 2015 to June 2023.
Table of Contents
The exchange rate is based on May 16, 2023, at $/461. The exchange rate was N197 to a dollar in May 2015 when Buhari assumed office.
The subsidy payment in Nigeria under Buhari would even be more than that if we used the exchange rate for each year from 2015 through 2023.
Fuel subsidy is fraud – Buhari says in 2011
The former military leader – December 31, 1983 to August 27, 1985 – once described subsidy payment as the biggest scam in Nigeria's history.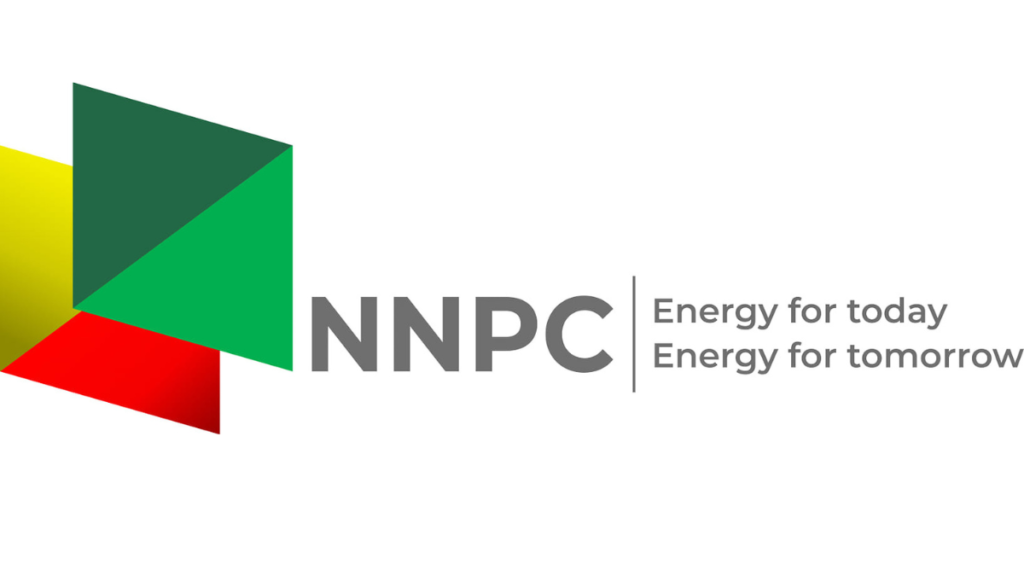 In 2011, he berated former President Goodluck Jonathan for paying subsidies on the importation of PMS, calling it a fraudulent policy and corruption.
He pledged to remove it if elected during the general elections and also promised to reduce the pump price. Responding during an interview, Buhari said:
"Who is subsidising who? If anybody told me about subsidy, he is a fraud. There is so much fraud I don't want to talk about, but the day I have to talk about it, I will invite a petroleum economist to come and tell me who is subsidising Nigerians."

"What I understand that Nigeria should charge Nigerians is the cost of one barrel at the wellhead and then the cost of transportation to the refinery, the cost of refining it and its cost at the pump."

Saharareporters
One of his campaign promises was to remove subsidy payments ahead of the 2015 general elections. But on getting to power, he was silent on subsidy removal. He even paid more as a subsidy.
Before the "Subsidy is gone" speech
Before Tinubu made the historic, "Subsidy is gone" during his inauguration speech on May 29, 2023, the Nigerian National Petroleum Company (Corporation) or NNPC remitted $0 to the Federation Account the year earlier.
Subsidy Payment in Nigeria under Buhari
According to the figures obtained by InfomediaNG from the National Bureau of Statistics (NBS) and NNPC Limited, here is the timeline of what was spent on subsidy in eight years under former President Buhari:
June to December 2015: 9.47 billion litres of petrol was imported which was valued at N1.05tn.
2016: 18.81 billion litres of petrol was imported valued at N2.01trillion
2017: Nigeria through NNPC imported 12.97 billion of litres of refined crude oil, which was valued at about N1.58 trillion
2018: NNPC imported 18.83 billion litres of PMS valued at about N2.31 trillion
2019: 16.63 billion litres of petrol was imported which is worth N2.4tn.
2020: NNPC imported 16.72 billion litres of PMS valued at N1.86 trillion
2021: 22.35 billion litres, NNPC claimed to have spent N3.28 trillion for the imports of PMS
January to August 2022: 16.46 billion litres of petrol was imported under the Direct Sale Direct Purchase scheme of NNPC, which gulped N2.41 trillion.
January 2023 to June 2023: N3.36 trillion or $7.5 billion USD
The total amount spent on subsidies during the administration of Buhari was N18.397 billion per day, the former Minister of Finance Zainab Ahmed said in 2022, during a session of the House ad hoc committee, which was looking into the regime of petroleum subsidies from 2017 to 2021.
But the recent report that NNPC Limited used $220 million in August to subsidize petrol prices implies that Buhari's successor has returned to the fuel subsidy payment regime.
Where did Nigeria import its PMS from?
Nigeria was the 18th largest importer of refined crude oil in the world while petrol was the most imported product into Africa's largest economy, according to OEC data.
Between 2020 to 2021, Nigeria imports its refined crude products from:
The Netherlands, valued at $3.62B,
Belgium ($1.78B),
Norway, valued at $1.2B,
India ($992M), and
The United Kingdom ($760M).
Introduction of Direct Sale Direct Purchase (DSDP) scheme
The government introduced what it called the Direct Sale Direct Purchase scheme in 2016. Under this scheme, Nigeria's government selected overseas refineries, trading companies, and indigenous firms, to allocate crude supplies to them in exchange for the delivery of an equal value of refined products to the NNPC.
What is DSDP by NNPC?
The Direct Sale Direct Purchase deal is a swap arrangement, under which the contract holders deliver fuel, mainly petrol and kerosene, from appointed overseas refineries in exchange for the oil they receive from NNPC.
Some of the refining companies are located in countries that do not have crude oil, but they generate more revenue than the oil-rich Nigeria.
Buhari spent $2.9billion on moribund refineries
Under the Buhari regime, $2.9bn was spent to bring two of Nigeria's moribund refineries back to life, but none produced a drop of oil till the expiration of his administration.
The government also paid monthly salaries of workers in the refineries, despite it producing zero litre.
Nigeria's refineries are:
Kaduna Refining and Petrochemical Company located in Kaduna State,
Port Harcourt Refining Company located in Rivers State
Warri Refining and Petrochemical Company located in Delta State.
Key Takeaways:
Under Buhari's presidency, 132.24 billion litres of refined crude oil was imported into Nigeria.
Between June 2015 to June 2023, Nigeria spent N16.9 trillion or $36.6 billion to import petrol.
What could have been added to Nigeria's forex reserve was spent as payment for subsidy