Last updated on January 6th, 2022 at 01:04 pm
The six governors of the South West geopolitical zone Dapo Abiodun of Ogun State, Babajide Sanwo-Olu of Lagos, Seyin Makinde of Oyo, Gboyega Oyetola of Osun, Rotimi Akeredolu of Ondo and Dr Kayode Fayemi of Ekiti state launched a security outfit recently code named Operation Amotekun.
A lot of people who do not really know Yoruba culture don't know that the name Amotekun is actually a fearless cat family in the jungle.
In this post, we'll tell you the English of Amotekun and what the animal symbolises, prompting the Southwest governors to adopt the name.
Is Amotekun Cheetah or Leopard?
This is one of the most asked questions on the internet in the past few days. In order to find an answer to this question, I paid a visit to an elderly Yoruba man to break things down for all of us.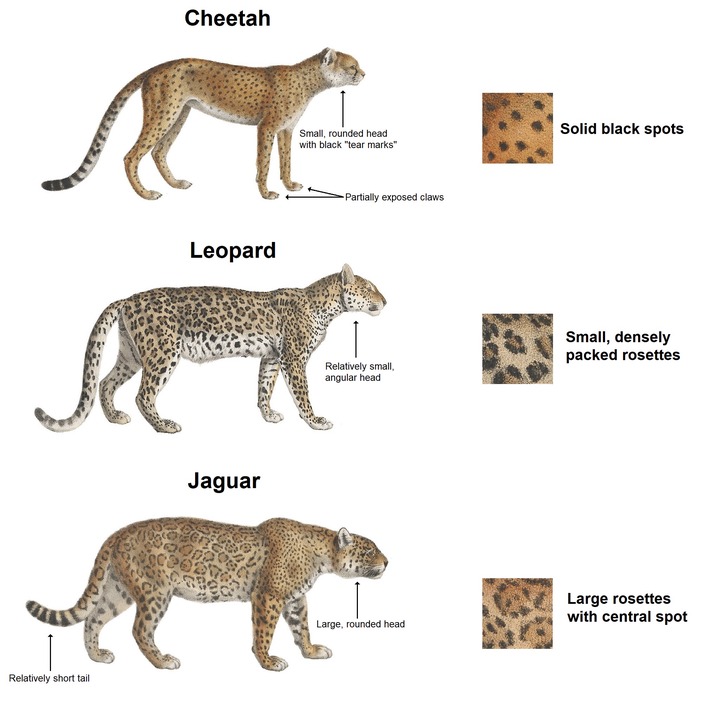 Baba explains that well, both Leopard, Cheetah and Lion are all ferocious and courageous animals ruling the jungle. He further stated that Amotekun refers to Cheetah.
Cheetah is Amotekun!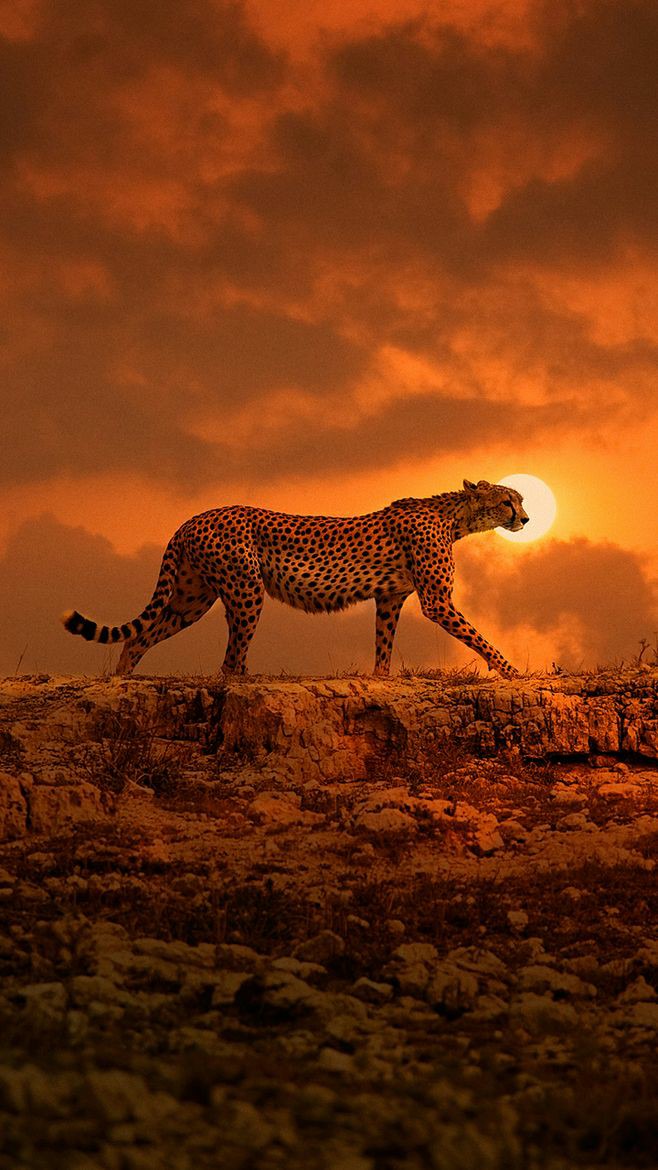 Why Southwest governors adopted the name Operation Amotekun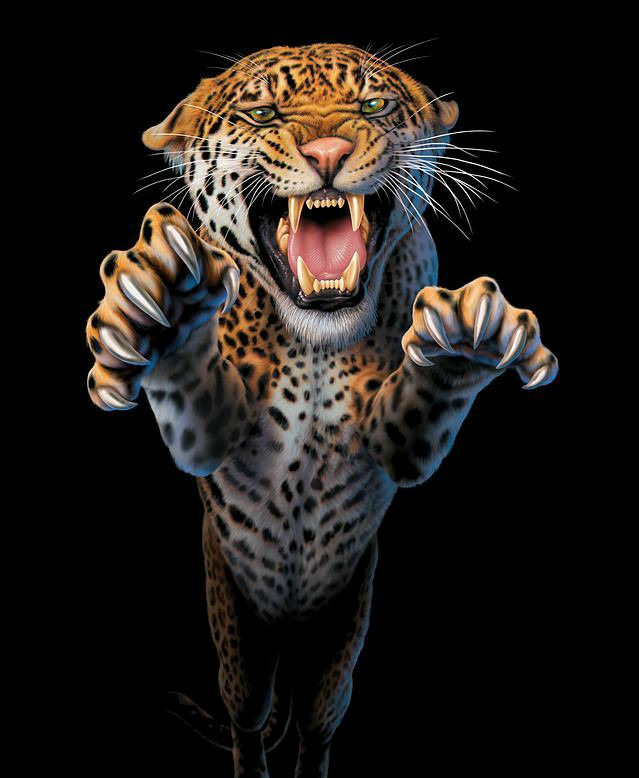 He explained that there is this Yoruba proverb which goes this way in the Yoruba language: "Asunkun Pani bi ti Amotekun" if that is translated to English language, it would mean: "The one that cries as it preys and kills".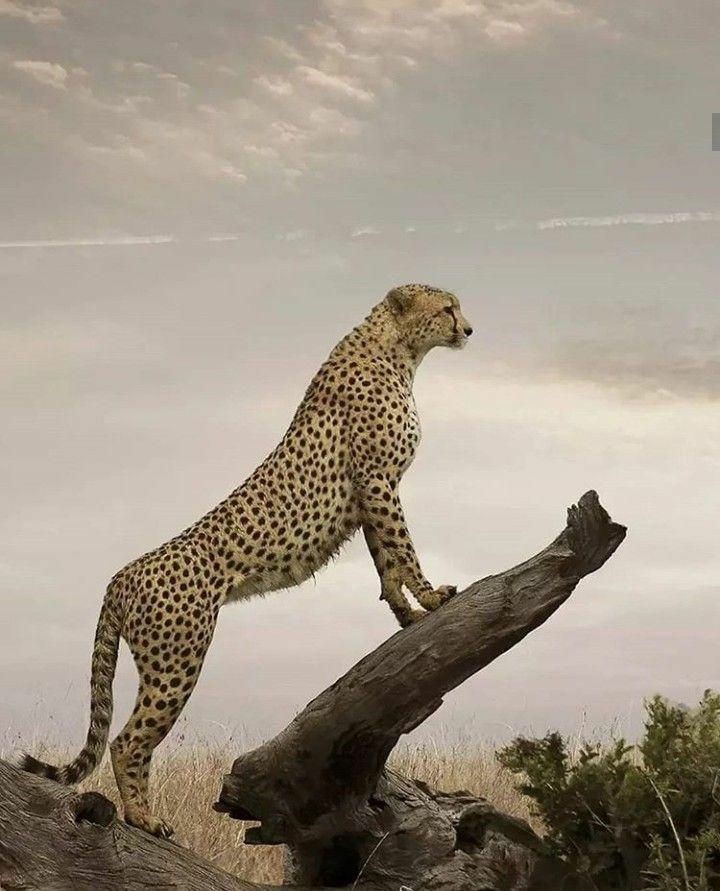 That is an animal that cries while it hunts to death.
But how does this proverb show that Cheetah is the true Amotekun? How does the proverb show that it is Cheetah and not Leonard that owns the name?
Now from the pictures of Cheetah, you will notice a black line of colour from its eyes like it was drawn down to its Jaws. That black colour line that makes it look like the beast is always crying was what gave birth to the proverb mentioned above.
Since this kind of line does not exist in any other animals that makes them look like they are crying as they hunt, it is safe to conclude that Cheetah is the real Amotekun and not Leopard.
Note: Part of this post first appeared on Opera News Hub
Do you a contrary view or you have more facts about Amotekun to add to this post? Share them with us.