The pioneer Managing Director of the National Inland Waterways Authority (NIWA) was Engr. Diori Rubiu Abubakar. He was appointed in 1998 and had his term renewed in May 2003 by former President Olusegun Obasanjo.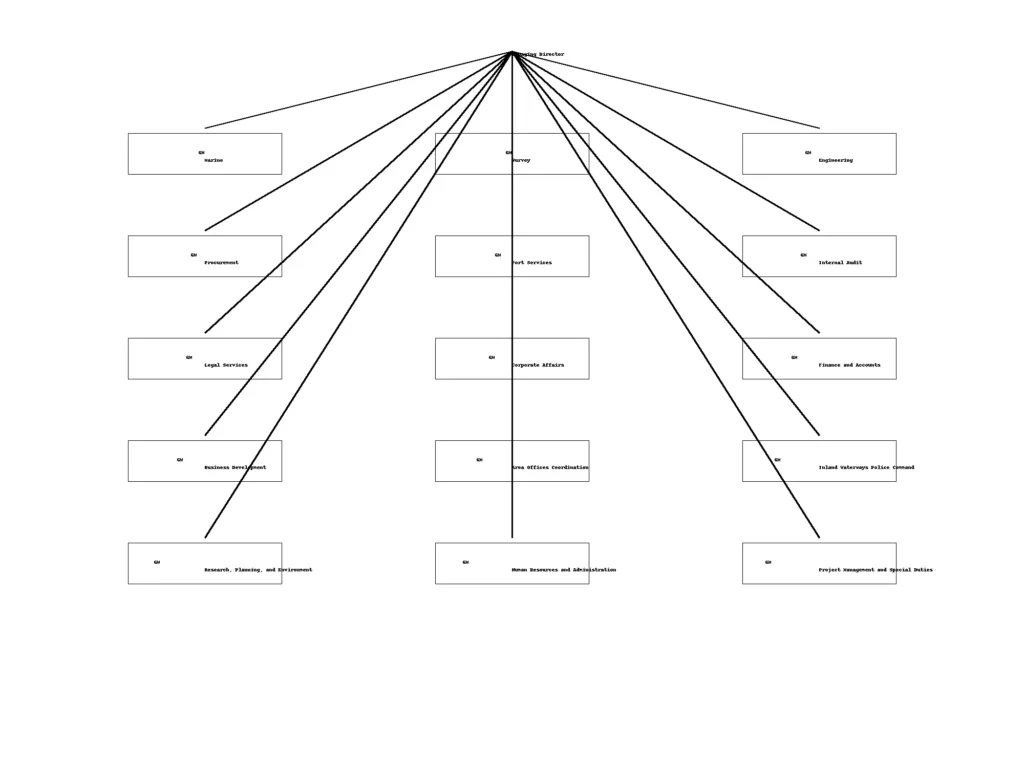 The incumbent NIWA MD is Alhaji Munirudeen Bola Oyebamiji, assuming office on October 25, 2023, following the announcement of his appointment by President Bola Tinubu.
Before the appointment of Oyebamiji, NIWA had been battling with "leadership endemic".
As one of the agencies under the Ministry of Marine and Blue Economy, NIWA's core mandate includes the issuance and control of licenses for inland navigation among other functions.
List of former Managing Director of NIWA
Below is the list of former Chief Executive Officers/Managing Directors of NIWA from inception in 1998 to date
Alhaji Rabiu Abubakar – 1998 – 2007
Engr. Zabairu Yakubu
Mrs Chinwe Ezenwa (Acting)
Arch. Aminu Yar'adua
Hajiya Inna Maryam Ciroma: May 2013 – May 2015
Mr Danladi Ibrahim (Acting): May 2015 and June 2016
Mr Boss Mustapha : June 23, 2016 – October 30, 2017
Mr Danladi Ibrahim (Acting): October of 2017 – September 26, of 2018
Senator Olorunnimbe Mamora: September 26, 2018 – August 2019
Mr Danladi Ibrahim (Acting): August 2019 – September 2019
Dr. George Moghalu: September 29, 2019 – September 29, 2023
Adetola Olawale (Acting): September 29, 2023
Alhaji Munirudeen Bola Oyebamiji: October 25, 2023 –
Management Structure of NIWA
MD of NIWA is assisted by 14 General Managers, each of them overseeing the 14 departments within the agency.