Last updated on July 21st, 2021 at 10:21 am
Moronkeji Temitope popularly known as Doink is a disk jockey with extensive skills in music management and a degree in Mass communication from the University of Benin, Edo State.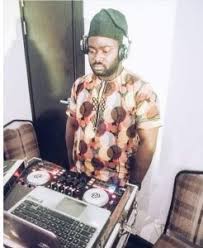 He was Co-founder of a Talent management organization Nasty Sounds Academy (NSA) which nurtured music and media-inclined minds to find their flair and grow in their trade.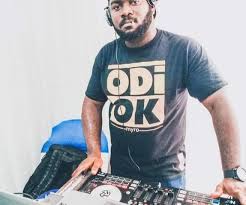 He also organised and performed in several shows in Ekenhuan and Ugbowo campuses of the University of Benin as well as in Benin city generally and Lagos State.
He has organised a rap battle titled 'Judgement day' and was a part of the Airtel's Club 10 activation. He has also been involved in several sound production processes and doubles as a sound engineer.
DJ Doink is an asset, a must-have that no well-meaning media organization can do without.