Last updated on December 19th, 2022 at 06:25 am
In October 1963, two-letter state abbreviations became effective in the U.S, thanks to the United States Postal Service (USPS).
Postal services globally recognized the state abbreviations around the world. For instance, MO is the state of Missouri abbreviation; WY is for Wyoming, while Pennsylvania uses PA as its 2-letter abbreviation.
Until 1969, the abbreviation for the state of Nebraska was NB, but at the request of the Canadian postal administration, they changed it to NE to avoid confusion with New Brunswick in Canada because the Canadian province also uses NB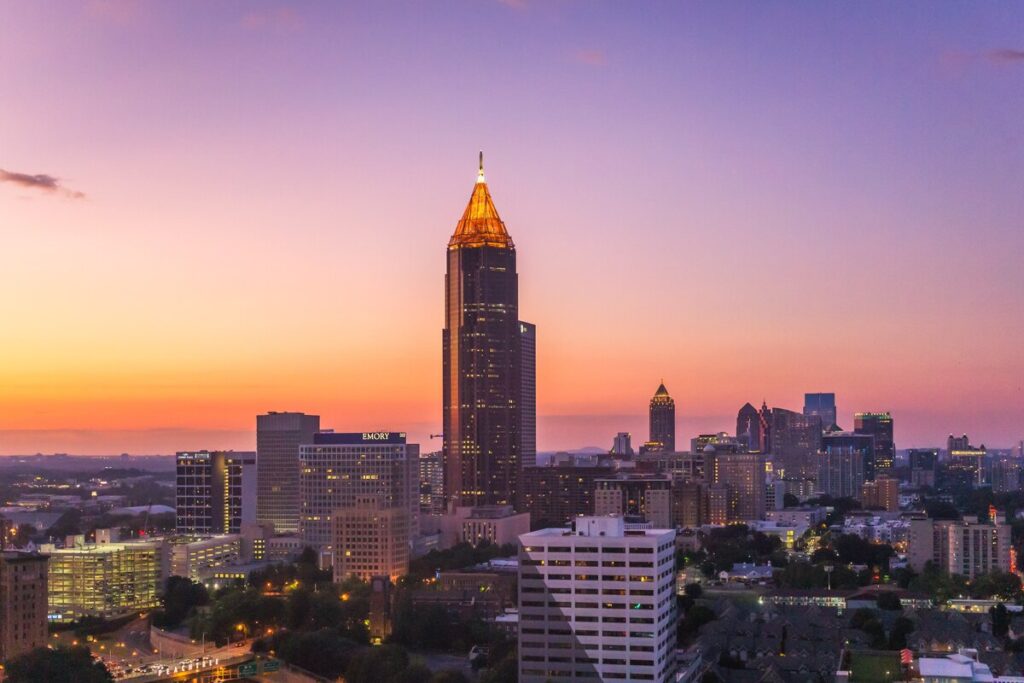 In most cases too, government agencies use abbreviations of the states in data classification and analysis.
Below is the alphabetical list of abbreviations for states in the U.S:
| | | |
| --- | --- | --- |
| States | Two-Letter State Abbreviations | State Capital |
| Alabama | AL | Montgomery |
| Alaska | AK | Juneau |
| Arizona | AZ | Phoenix |
| Arkansas | AR | Little Rock |
| California | CA | Sacramento |
| Colorado | CO | Denver |
| Connecticut | CT | Hartford |
| Delaware | DE | Dover |
| Florida | FL | Tallahassee |
| Georgia | GA | Atlanta |
| Hawaii | HI | Honolulu |
| Idaho | ID | Boise |
| Illinois | IL | Springfield |
| Indiana | IN | Indianapolis |
| Iowa | IA | Des Moines |
| Kansas | KS | Topeka |
| Kentucky | KY | Frankfort |
| Louisiana | LA | Baton Rouge |
| Maine | ME | Augusta |
| Maryland | MD | Annapolis |
| Massachusetts | MA | Boston |
| Michigan | MI | Lansing |
| Minnesota | MN | Saint Paul |
| Mississippi | MS | Jackson |
| Missouri | MO | Jefferson City |
| Montana | MT | Helena |
| Nebraska | NE | Lincoln |
| Nevada | NV | Carson City |
| New Hampshire | NH | Concord |
| New Jersey | NJ | Trenton |
| New Mexico | NM | Santa Fe |
| New York | NY | Albany |
| North Carolina | NC | Raleigh |
| North Dakota | ND | Bismarck |
| Ohio | OH | Columbus |
| Oklahoma | OK | Oklahoma City |
| Oregon | OR | Salem |
| Pennsylvania | PA | Harrisburg |
| Rhode Island | RI | Providence |
| South Carolina | SC | Columbia |
| South Dakota | SD | Pierre |
| Tennessee | TN | Nashville |
| Texas | TX | Austin |
| Utah | UT | Salt Lake City |
| Vermont | VT | Montpelier |
| Virginia | VA | Richmond |
| Washington | WA | Olympia |
| West Virginia | WV | Charleston |
| Wisconsin | WI | Madison |
| Wyoming | WY | Cheyenne |
Note: The two-letter abbreviation for the United States is US