Looking for the biggest social media platforms to consider for your business for advertisement? Monthly Active Users (MAUs) are important metrics to pay attention to if you want to get value for your marketing.
Table of Contents
Key Takeaways:
Facebook – 3.03 billion MUAs – has the highest number of Monthly Active Users, followed by YouTube (2.56 billion MAUs), WhatsApp (2 billion MAUs), Instagram (2 billion), and WeChat with 1.31 billion.
Out of the top 10, seven of them are headquartered in the United States.
Out of 30 under this review, none of them has less than 150 million MAUs.
10 most popular social media by MAUs
With 8.0 Billion world population as of November 2022, according to the United Nations population figures social media has become an integral part of our daily lives, serving as a platform for communication, marketing, entertainment, business, and connections.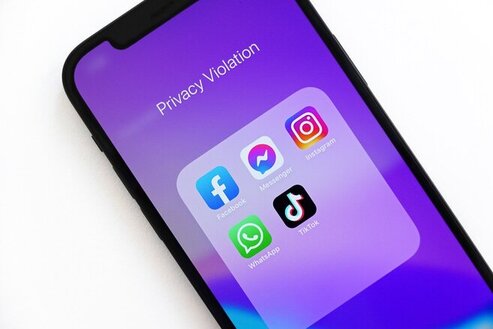 These platforms wield enormous influence on both social change and the business world.
Here is a review of the 10 most popular social platforms by MAUs and understanding their impact on marketing and social change.
Facebook: 3.03 billion users
Headquarters: Menlo Park, California, USA
Business: For businesses, Facebook Ads offers a powerful tool for targeting specific audiences, making it a cornerstone for many digital marketing strategies.
Although the effectiveness of Facebook Ads remains contentious among analysts, the Menlo Park-based social media has remained the highest number of active monthly users for more than a decade.
As for Ads, FB users can use their MasterCard to make payments for their ads to go live.
Social Change: Through Facebook, movements like the Ice Bucket Challenge and the Women's March gained worldwide attention.
YouTube: 2.56 billion users
Headquarters: San Bruno, California, USA
Business impact: A significant revenue generator for content creators through ads, it's also a platform for brand promotions and tutorials.
Social Change: YouTube has democratized content creation, giving voice to independent creators to guide, teach, and for users to learn things that positively change their financial status.
More than 4 billion videos are watched on YouTube every day while one-third of shoppers prefer to watch a video of a product before buying it, according to Whiteboard Animation.
WhatsApp: 2 billion users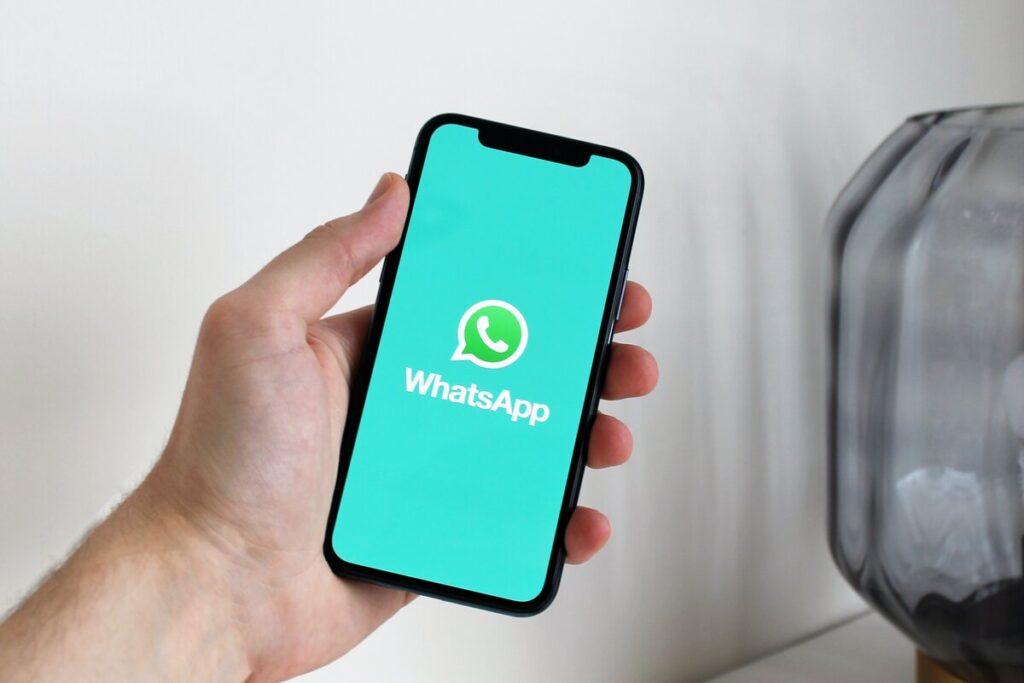 Headquarters: Menlo Park, California, USA (Owned by Facebook)
Social Change: Revolutionized personal and group messaging globally.
Business impact: WhatsApp Business has facilitated smoother interactions between businesses and customers, now enabling users to create communities to reach more people globally.
Instagram: 2 billion users
Headquarters: Menlo Park, California, USA (Owned by Facebook)
Business significance: A significant platform for influencer marketing, brand promotion, and e-commerce.
Social Change: A space for self-expression, advocacy, and awareness campaigns.
WeChat: 1.31 billion users
Headquarter: Shenzhen, China
Business impact: A major platform for mobile commerce and brand promotions in China.
Social Change: Beyond messaging, WeChat serves as a digital lifestyle platform in China, facilitating everything from payments to appointments.
TikTok: 1.09 billion Users
Headquarters: Beijing, China (owned by ByteDance)
Business impact: Brands engage with younger demographics, creating viral challenges and leveraging influencer partnerships.
Social Change: With its short-video format, TikTok has created a new wave of influencers and fostering trends.
Facebook Messenger: 1 billion users
Headquarters: Menlo Park, California, USA (Owned by Facebook)
Business impact: Used for customer service and direct sales through chatbots by simplifying how businesses and potential customers connect and chat.
LinkedIn: 930 million users
Headquarters: Sunnyvale, California, USA
Business Impact: B2B marketing, job recruitment, and professional networking, thousands of users have found jobs on the platforms.
There are 52 million people who use LinkedIn for job search on a weekly basis, while 77% of recruiters regularly use the professional social media platform.
Telegram: 800 million monthly users
Headquarters: Dubai, United Arab Emirates (Originally from Russia)
Business use: Some businesses utilize Telegram for secure communications and community building.
Social Change: Known for its encrypted messaging, it's become a space for privacy-focused communities.
Snapchat: 750 million users
Headquarters: Santa Monica, California, USA
Business use: Used for brand campaigns targeting younger demographics.
X: 541 million MAUs
Headquarters: San Francisco, United States.
Business impact: With the king of student and Citizen journalism that X promotes, businesses and products that target the younger population can't afford to miss out on the value it offers.
Social change: Promotion of Citizen Journalism and a channel for breaking news.
Though, not currently among the top social platforms with the highest MAUs, X (formerly Twitter) has 541 million monthly active users is the 15th most actively used social media.
With the rate X is growing since billion Elon Musk bought the social media channel, we are likely to see X in the top 10 in a few months to come.
The founder of Tesla has introduced to the platform a monetization programme to encourage content creators to earn a living from their creativity and content.
30 Most Popular Social Media By Monthly Active Users
Facebook: 3.03 billion MAUs
YouTube: 2.56b MAUs
WhatsApp: 2b MAUs
Instagram: 2b MAUs
WeChat: 1.31b MAUs
TikTok: 1.09 billion MAUs
Messenger: 1 billion MAUs
Linkedin: 930 million MAUs
Telegram: 800 million MAUs
Snapchat: 750 million MAUs
Douyin: 730 million MAUs
Kuaishou: 640m MAUs
Weibo: 586m MAUs
QQ: 572 million MAUs
X (Twitter): 541m MAUs
Qzone: 517 million MAUs
Reddit: 500 million MAUs
Pinterest: 450 million MAUs
Teams: 300 million MAUs
Quora: 300million MAUs
Skype: 300 million MAUs
Tieba: 300 million MAUs
Viber: 260 million MAUs
imo: 200 million MAUs
Twitch: 180 million MAUs
Line: 178 million MAUs
Josh: 150 million MAUs
Discord: 150 million MAUs
Vevo: 150 million MAUs
Picsart: 150 million MAUs
Conclusion
Other social media channels that have at least 100 million monthly active users include Likee (150m MAUs), Tumblr (135 million MAUs), Stack Exchange (100 million users), and VK with at least 100 million MAUs.
With their global reach, these social media giants are poised to influence the future of our digital interactions and societal norms.