The cryptocurrency sector has opened many new investment ventures apart from crypto trading, which is already very popular. Whether you want to invest individually or as a company, there are many exciting business ideas to choose from. Some are as easy as buying and selling cryptocurrencies on an exchange for profit while others are as dynamic as setting up a crypto financial institution.
Regardless, you should choose a crypto business idea that is viable in both the short and long term. If this is what you want, this article will highlight popular profitable investments in the cryptocurrency landscape. Read on to learn more.
Table of Contents
Start Crypto Trading for Profit
Crypto trading is the most popular venture that many people think of when they want to try cryptocurrency investment. It involves buying different crypto coins when the value is low and selling them later when the value is high to make a profit.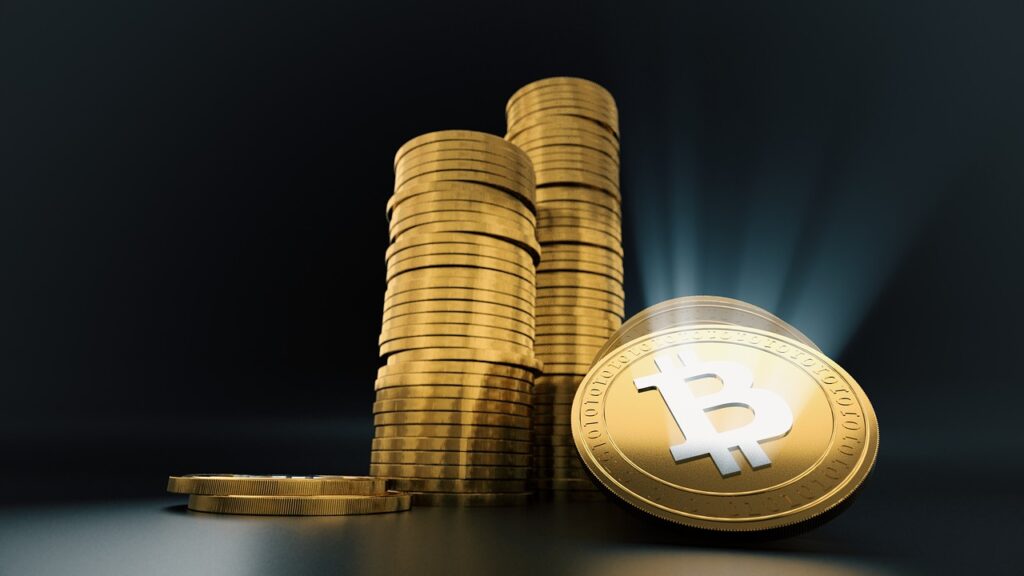 You should research and analyze different cryptocurrencies to identify one with strong growth potential. Afterwards, develop a trading strategy that incorporates risk management techniques, and monitor them market closely to seize profitable trading opportunities.
Start a Cryptocurrency Exchange
If trading cryptocurrencies sounds like a small investment, you can then decide to provide exchange services by starting a cryptocurrency exchange. This involves setting up a functional platform that allows crypto investors and enthusiasts to buy and sell crypto.
You can start by getting inspiration and ideas from a reputable crypto exchange such as NakitCoins. Be sure to set up a user-friendly, secure, and affordable crypto exchange platform to attract many users. Ensure that your platform has enough liquidity to provide instant exchanges. 
Do a Crypto Crowdfunding Business
A crypto crowdfunding business is as dynamic as a crypto exchange. This is technically a financial institution with enough liquidity to provide crypto loans to borrowers. The goal is to earn through interest paid by the borrowers.
You can also provide crypto crowdfunding consultancy services if the actual crowdfunding venture is too demanding for you. Both are profitable business ideas, especially when there are many available customers.
Provide Cryptocurrency Legal and Accounting Services
There is a growing complexity around cryptocurrency trading as well as service provision. Therefore, investors and enthusiasts are looking for both legal and accounting services to make their work easier.
This may involve providing guidance on regulatory compliance, handling tax reporting and auditing for cryptocurrency investments, and assisting with dispute resolution, among others. If you are up to the task, aim at providing professional services to build long-term relationships with clients.
Write for Cryptocurrency Websites
Since the cryptocurrency sector thrives on education and information, there is a big opportunity for experienced and passionate writers. So, if you have a deep understanding of cryptocurrency and can research the topic, then look for crypto writing opportunities that can give you some good money.
Conclusion
There are many business opportunities related to cryptocurrencies that can give you good profits. Apart from these popular ventures that we've discussed above, you may also want to consider crypto asset management services, starting a crypto gaming website or crypto casino platform, or any other venture. Research to find out what is best for you depending on the resources you have.