Enugu State has no uranium as claimed by one Uchenna S Osuchukwu on Twitter on March 19, 2022, about the discovery of uranium in the "Coal City State". Although, there are many other mineral resources that are in commercial quantities spread across the state.
Tweeting at @Uchez2 without providing evidence like the name of the mining company and specific location where it was found and the source of his information, he claimed, "So a mining company in Enugu accidentally discovers a huge uranium deposit and FG sharply revokes mining licence."
Table of Contents
There is no uranium in Enugu State
A Chartered Engineer, Dr Olusesan swiftly described Uchenna's claim as "radioactive lies", saying there are only six locations in Nigeria with uranium and "are rigorously mapped by International Atomic Energy Agency and are under strict satellite surveillance."

Describing the process of discovering uranium, the Hydraulic Engineer submitted that uranium doesn't exist in free form as "it takes rigorous laboratory analytic search like search for crude oil to find cutoff grade Uranium worthy of beneficiation".
What is uranium?
Uranium is a silvery-white metallic chemical element
Uses of Uranium
Uranium has several commercial uses including powering commercial nuclear reactors that produce electricity. It can also be used to produce isotopes used for medical, industrial, and defence purposes.
The damaging effect of uranium
While it is a fantastic substance, it must be handled with caution because it emits radioactive particles which can cause a skin rash when it is touched, breathed in, or swallowed. Uranium is capable of causing cancer.
So,…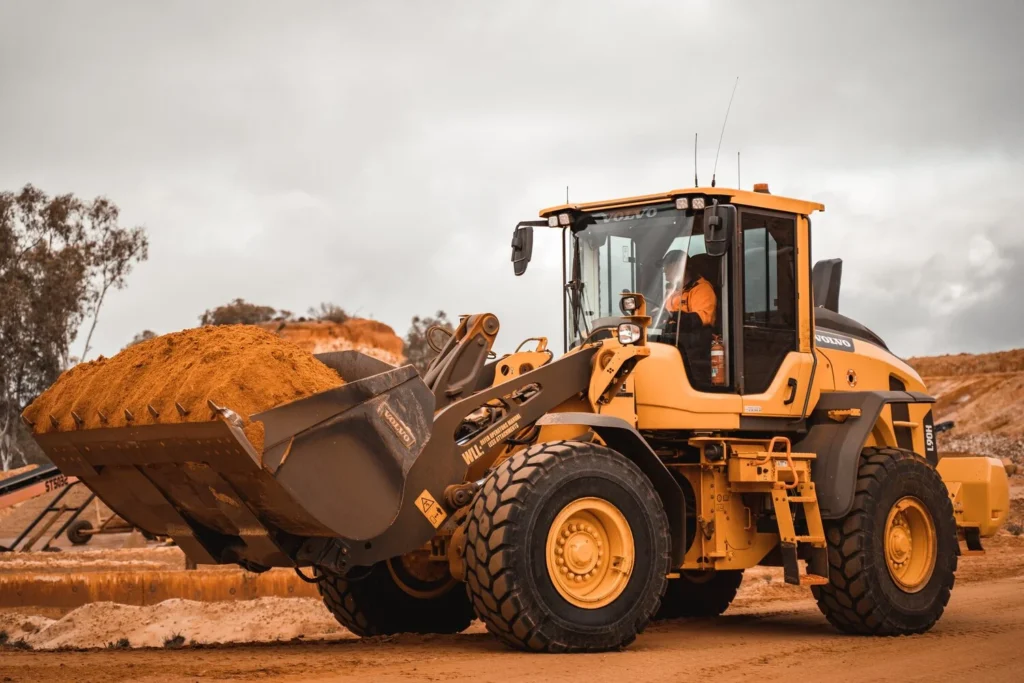 What are the mineral resources in Enugu State?
Enugu State is blessed with many mineral resources, but
Here is a list of mineral resources in the state and the local government areas they can be found:
Coal: Enugu South, Nsukka, Oji River, Ezeagu, Igboetiti, Igboeze North, Igboeze South, Udi
Lignite: Aninri
Oil shale: Aninri, Ezeagu
Ironstone: Awgu, Nsukka
Sand limestone: Awgu
Laterite: Enugu East, Nsukka
Clay mineral: Enugu East, Ezeagu
Limestone: Enugu South
Sand: Enugu South
Glass sand: Enugu South
Kaolinite: Uzo-Uwani
Gas: Uzo-Uwani, Nsukka
Crude oil: Uzo-Uwani LGA (Igga and Ojo)