The National Identity Management Commission (NIMC) and the Nigerian Immigration Service (NIS) have agreed that passport applicants will pay a sum of NGN1,000 for National Identification Number (NIN) verification.
The verification fee which will begin on April 1, 2023, will see Nigerian residents in other African countries pay $5 USD and $15 USD in other countries.
Note: The NIN verification fee is different from the basic cost of a Nigerian passport.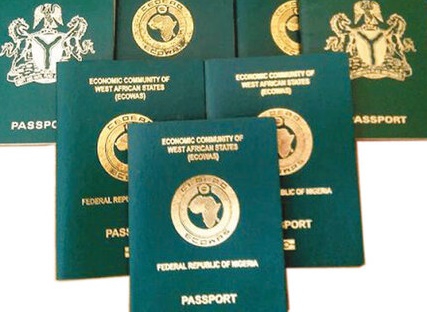 Purpose of the fee
The purpose of the fee is to improve the quality of service, accuracy, and speed of passport services through timely verification of NIN.
It is designed to streamline passport application, renewal, and issuance processes.
It is an agreement between the two government agencies: NIMC is an agency of the Federal Ministry of Communications and Digital Economy while NIS is an agency of the Ministry of Interior.
How does the verification works?
This means that any Nigerian who is applying for a passport will be mandated to pay NGN1,000 into the Federation Account for their NIN Verification.
NIN is an 11-digit number that is specifically attached to individuals and contains their demographic data, fingerprints, head-to-shoulder facial picture, other biometric data, and digital signature biodata.
A statement signed by the NIMC Head of Corporate Communications, Kayode Adegoke said the NIN verification fee would improve the speed of passport issuance or re-issuance and drastically reduce the traffic visiting the NIS office.
Impact:
This means the delay that usually characterised the processing of passport applications will be reduced because of the integration of data between NIS and the NIMC.
Can Nigerians abroad register for NIN?
Do I need NIN for an international passport?
Yes, you need NIN to apply for an international passport because NIS needs to confirm your biodata through your NIMC database.