Beginning from May 30, 2023, nonimmigrant visa applications (NIV) such as student and tourist visas to the United States will cost $185 instead of $160. The fee also applies to tourism (B1/B2s and BCCs),
The U.S. Department of State made the increment announcement on Tuesday, March 28, 2023, in the latest update to the country's cost of visas.
Table of Contents
In a publication, the Department of State says the hike also affects the Border Crossing Card (BCC) for Mexican citizens who are 15 years old and above.
Visas for temporary workers to cost $205
The temporary worker will now have to pay $15 more as against the $190 which becomes old by May 30, 2023.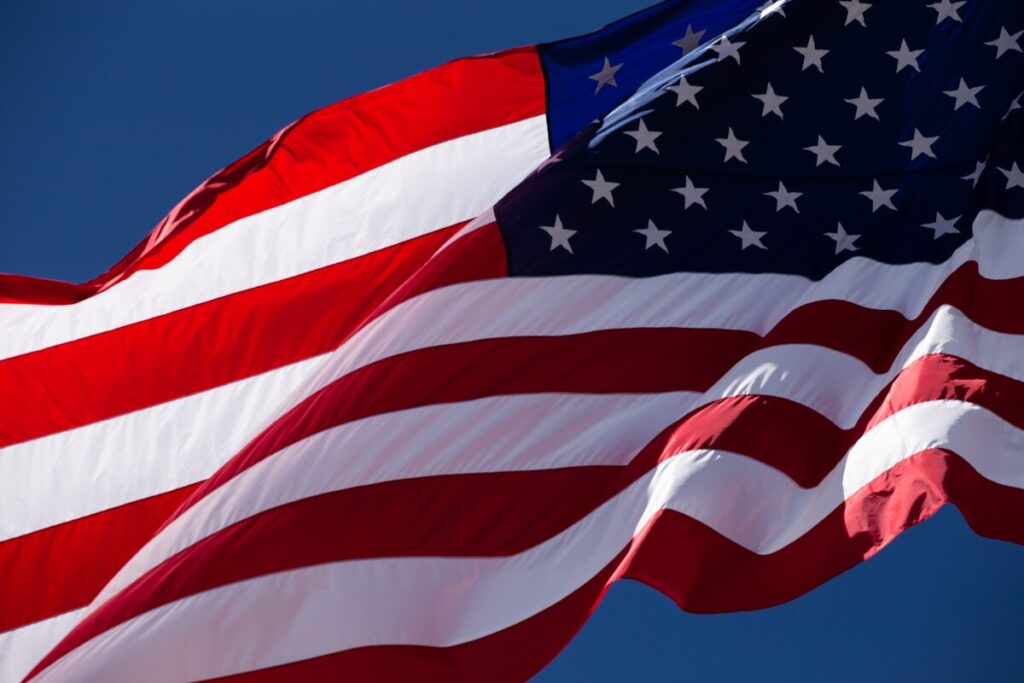 "The fee for certain petition-based nonimmigrant visas for temporary workers (H, L, O, P, Q, and R categories) will increase from $190 to $205," the statement says.
Treaty investors will also pay more
Under the E category, treaty traders, treaty investors, and treaty applicants in a speciality occupation will pay $315 as against the old $205.
Reason for the hike
The US government says "NIV fees are set based on the actual cost of providing NIV services and are determined after conducting a study of the cost of these services."
It uses an Activity-Based Costing (ABC) methodology to calculate, annually, the cost of providing consular services, including visa services.
It says the fees for most non-petition-based NIVs were last updated in 2012, and certain other NIV fees were last updated in 2014.
"Other consular fees are not affected by this rule, including the waiver of the two-year residency required fee for certain exchange visitors."