Nigerian currency crashed to a new record low at the black market at the close of business on Wednesday, September 20, 2023, exchanging at N983 to a dollar.
According to rates compiled by InfomediaNG team in some streets of Lagos, especially at Ikeja, USD buy and sell closed at $/N975 and $/N983 respectively.
A day earlier, USD/NGN exchange rate closed at N970 for buy and $/N960 for sell. It dropped N13 within 24 hours at the buy rate.
Naira against other currencies
The naira also crashed against other dominant currencies at the Forex market.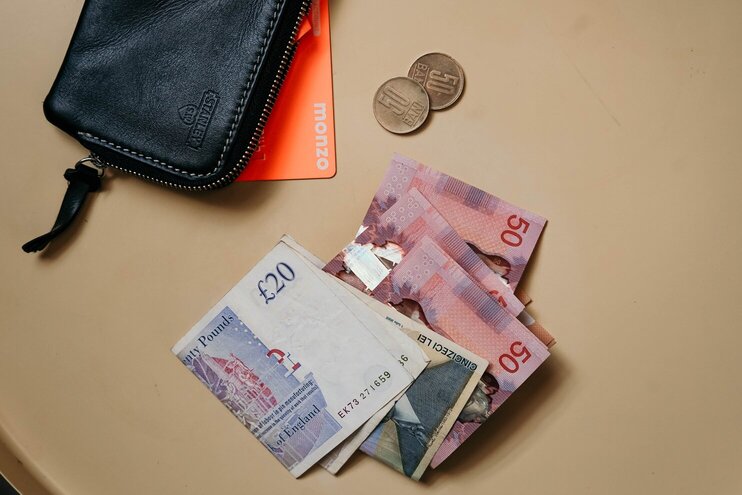 For instance, EUR/NGN closed at N1020/N1035 for buy and sell while GBP against the Naira closed at N1224 for and N1240 for sell at the parallel market on Wednesday.
On the previous day, one Euro to naira was N1,025 while the British pound closed at £/N1,230 at the black market.
What lies ahead for the new CBN Governor?
The latest foreign exchange crisis will be one among several monetary problems and FX challenges the new CBN Governor Olayemi Cardoso will be facing as highlighted in this post.
Stabilising the Nigerian currency poses a big issue for Africa's largest economy that for several years has been importing refined crude oil, thereby putting pressure on the local currency.