Last updated on December 17th, 2022 at 11:51 am
In 2021, the number of UK travelers who visited the United States was over 500,000, according to data from finder.com. The reduction in the number of travelers is because the world was just recovering from the impact of the COVID-19 pandemic.
Now that covid-19 restrictions have been removed, the United Kingdom is still subject to the United States' visa and immigration policy, which requires visitors to get a visa before traveling to the US.
However, the UK is among 40 countries around the world that enjoy the privilege of entering the United States without a Visa for a maximum of 90 days.
At Actionable Info (infomediang.com), we believe that this question becomes imperative as the guidelines for COVID-19 restrictions are gradually being reduced. But things might change if any emergencies comes up.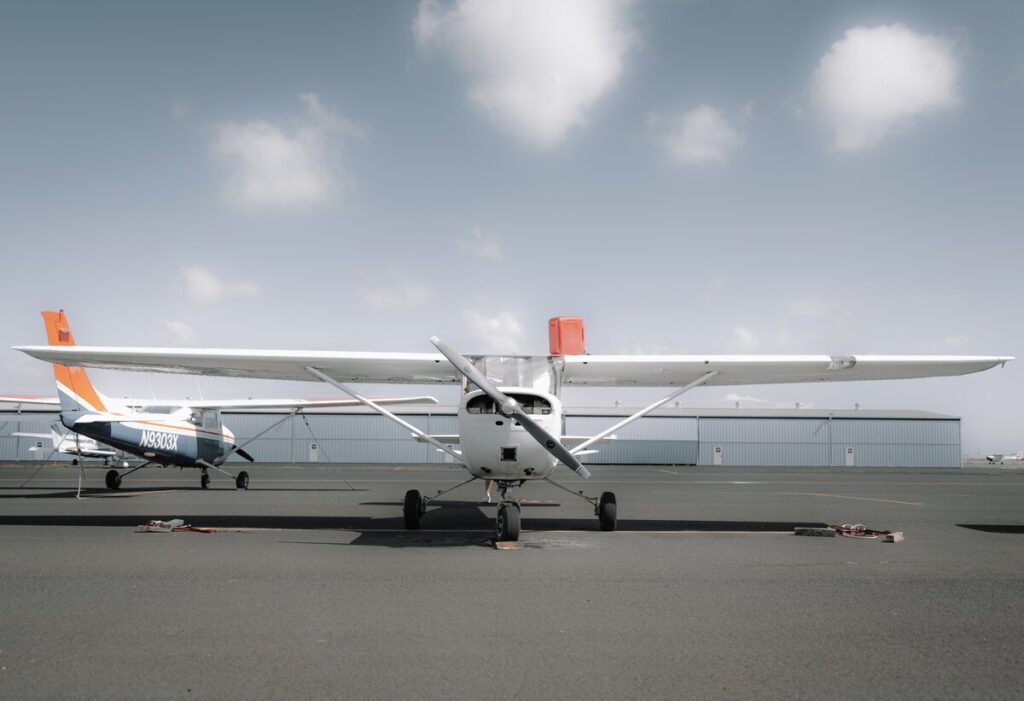 What are the requirements for travelling to the US from the UK?
UK citizens are eligible to apply for a visa waiver program, which allows them to stay in the US for up to 90 days without a visa.
If you plan to stay in the US for longer than 90 days, you will need to apply for a non-immigrant visa. Non-immigrant visa is valid for up to two years and can be renewed.
As stated earlier, UK citizens are eligible for the ESTA program, which allows citizens of certain countries to travel to the US without a visa.
The entry requirements to enter the United States from the United Kingdom is straightforward and you should be aware that authorities in the US set and enforce strict entry rules.
US Travel Restrictions
Non-US Citizen: Regarding COVID-19 restrictions, you will need to provide a proof of vaccination to enter the United States, IF you're not a U.S. citizen or you are on an immigrant visa.
UK citizens who is planning to travel to the US should study the entry rules to the U.S as part of the country's plan to medically protect its citizens and residents.
US Citizen: When the pandemic was at its peak, a U.S citizen who traveled to the United Kingdom would need to provide a negative COVID-19 test when they are returning home.
In June 12, 2022, the U.S government amended this rule, meaning U.S citizens no longer need to provide a negative test for COVID-19 to reenter the U.S, according to rules of the Centers for Disease Control and Prevention (CDC).
UK to US Travel advice
According to the UK travel advise, UK citizens who plan to travel to the US must pay attention to the following travel advice to the US:
1) For your safety in case you are traveling to the United States, take precautions where appropriate if you are visiting the State of New Jersey
This is important because of the report of a man who was arrested on the account of planning to attack a synagogue and Jewish people in the state, according to a report by New York Times.
2) No one wishes to fall sick during travel, still, no one can predict the unexpected. So, get travel insurance for yourself and your family if it's a family travel.
3) An updated COVID-19 rules require that UK citizen get a proof of COVID-19 vaccination to enter the US. So, get vaccinated and get a proof before entering the US.
4) The U.S is country governed by law and upholds Fundamental Human Rights, that is why protests are commonplace across the country.
If you found yourself in a middle of a protest, be watchful in case there are signs that the protest might turn violent.
5) Natural disasters like snow storms and hurricanes are fierce in some of the US states during winter. These could damage infrastructure like a power supply.
It is advisable to stick with safety guidelines when visiting natural disaster-prone states like Nebraska, Maine, Vermont, North Dakota, South Dakota, Florida, North Carolina, and Texas, among others.
Note: The Atlantic hurricane season occurs from 1 June to 30 November. The Pacific hurricane season runs from 15 May to 30 November. Be alerted to hurricane alerts and precautions when visiting the states that are prone to this disaster.
6) Pay attention to preventive measures against wildfires, especially in states that are prone to wildfire. They include: California, Alaska and Idaho, according U.S. Forest Service data
7) Gun violence is a big issue in the US, especially in states where gun violence mortality rate in high: New Mexico, South Carolina, Alaska, Alabama, Louisiana, and Mississippi according to the CDC.
8) In case you need emergency help when you're in the US and you're UK citizen, you can contact 9 of the UK's high commission in the US.
You can find UK consulate offices in the following nine locations in the US:
Washington
Atlanta
Cambridge
Chicago
Houston
Miami
New York City
San Francisco
Los Angeles
Summary:
UK and 39 nationals of other countries can benefit from US ESTA programme
ESTA programme is Visa Waiver Program made available to nationals of 40 counties.
A US citizen who travels to the UK and wants to reenter the United States doesn't need a proof of COVID-19 test.
A UK citizen needs to provide a proof of vaccination to travel to the US.
32 European countries are beneficiaries of the US Visa waiver programme also known as ESTA programme.
Visa Waiver Program is a maximum of 90 days.